Action Target has launched their new PT Twist Rimfire steel targets, which should give shooters of all skill levels hours of fun. The unique design of the PT Twist keeps it moving in a consistent direction when hit on the target zone (watch the video above to see what we mean). Besides competing with your friends to prove who's the best shot, the PT Twist Rimfire can help improve your target acquisition skills as the distance to the target increases.
Manufactured from 3/16-inch A514B steel, it combines rugged impact resistance with supreme reactivity on the range. This new rimfire target is formed from a single piece of steel, so there are no welds or bolts to break or ricochet
—
which will certainly help provide for a safer and longer lasting target.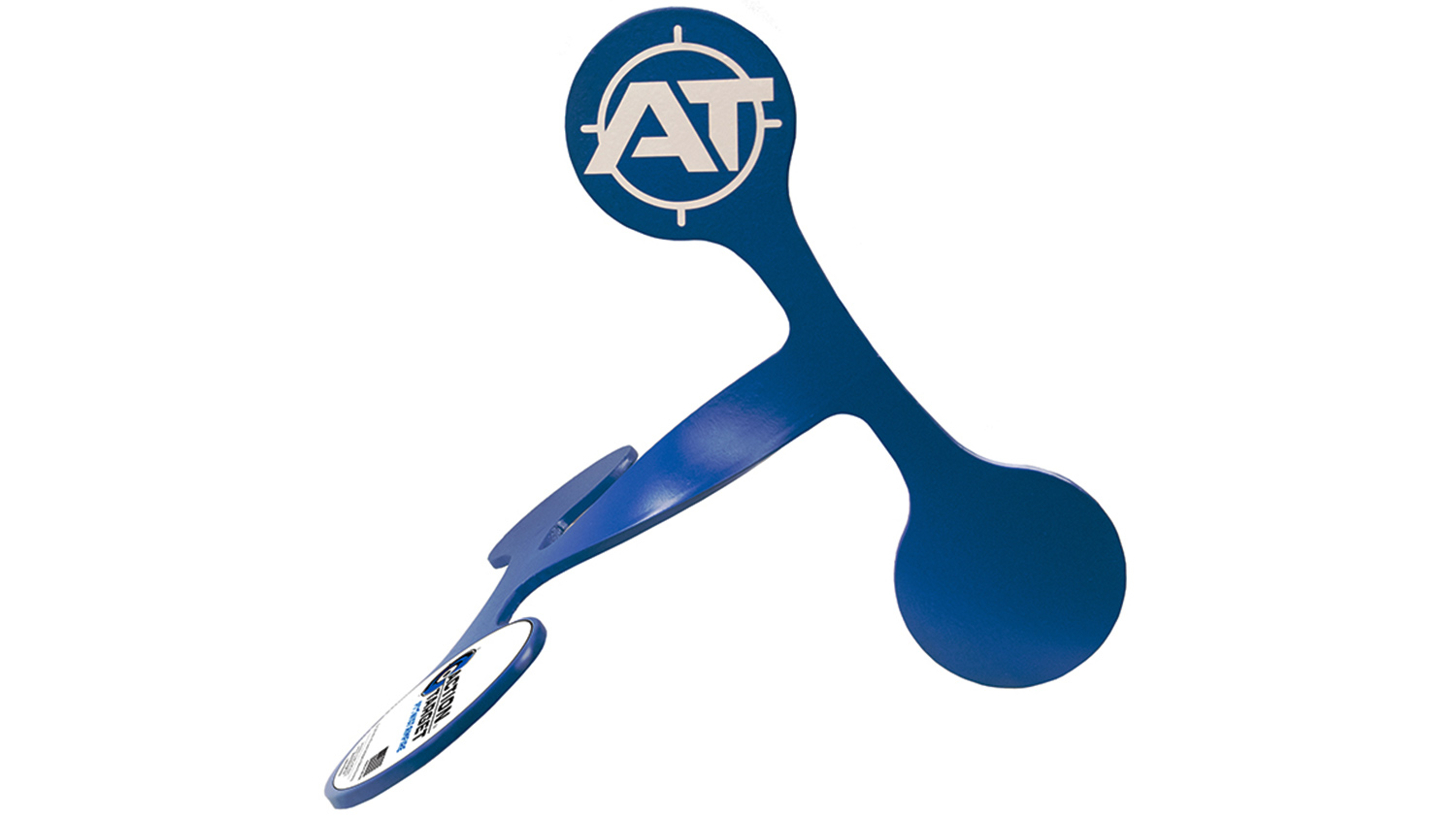 "Using the PT Twist shooters can develop their accuracy and acquisition skills as each shot walks the target further away. With two PT Twists side-by-side, shooters can challenge one another in an engaging duel that will quickly determine the best shot," said Chris Hess, product marketing manager for Action Target.
MSRP: $40.
The patent pending
PT Twist Rimfire
interactive target may be the most effective (and fun) way to burn through your stockpile of .22LR on a lazy weekend afternoon.