The new Ruger SP101 Match Champion is a five-round revolver that includes upgrades that shooters want. To name just a few: it's chambered in .357 Magnum, but capable of firing .38 Special, has a full-lug 4.2-inch barrel with an 11-degree target crown for improved accuracy—plus a chamfered cylinder and custom Altamont hardwood grips with stippled and checkered sides.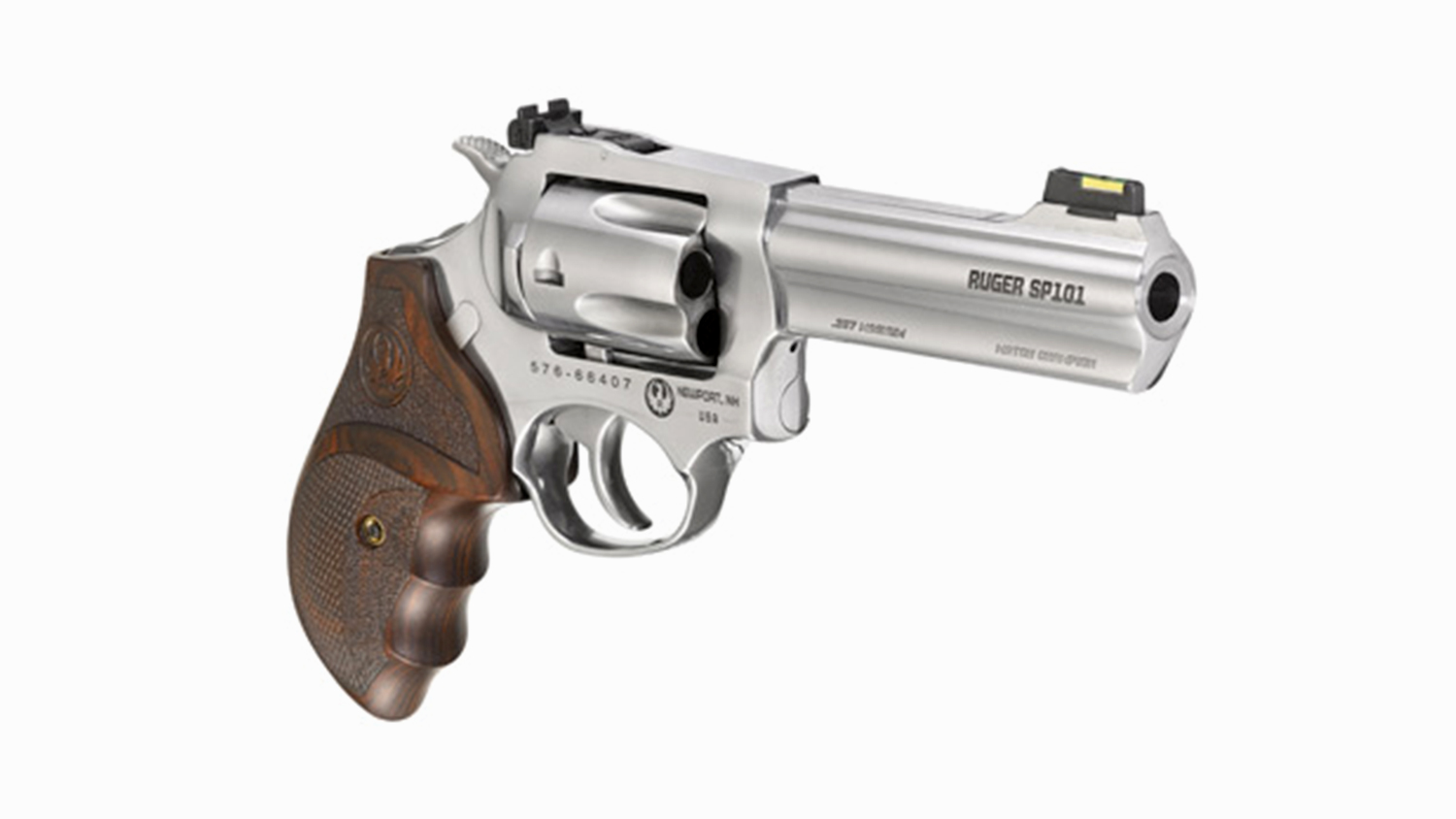 The internals of the revolver have been enhanced. The polished springs, polished trigger guard, polished hammer strut plus trigger and hammer shims combine for a smooth trigger pull. 
The fully adjustable rear sight combines with a fiber optic front sight to create an optimal sight picture for both plates and target. Best of all, no special tools are required to takedown this revolver, simplifying maintenance.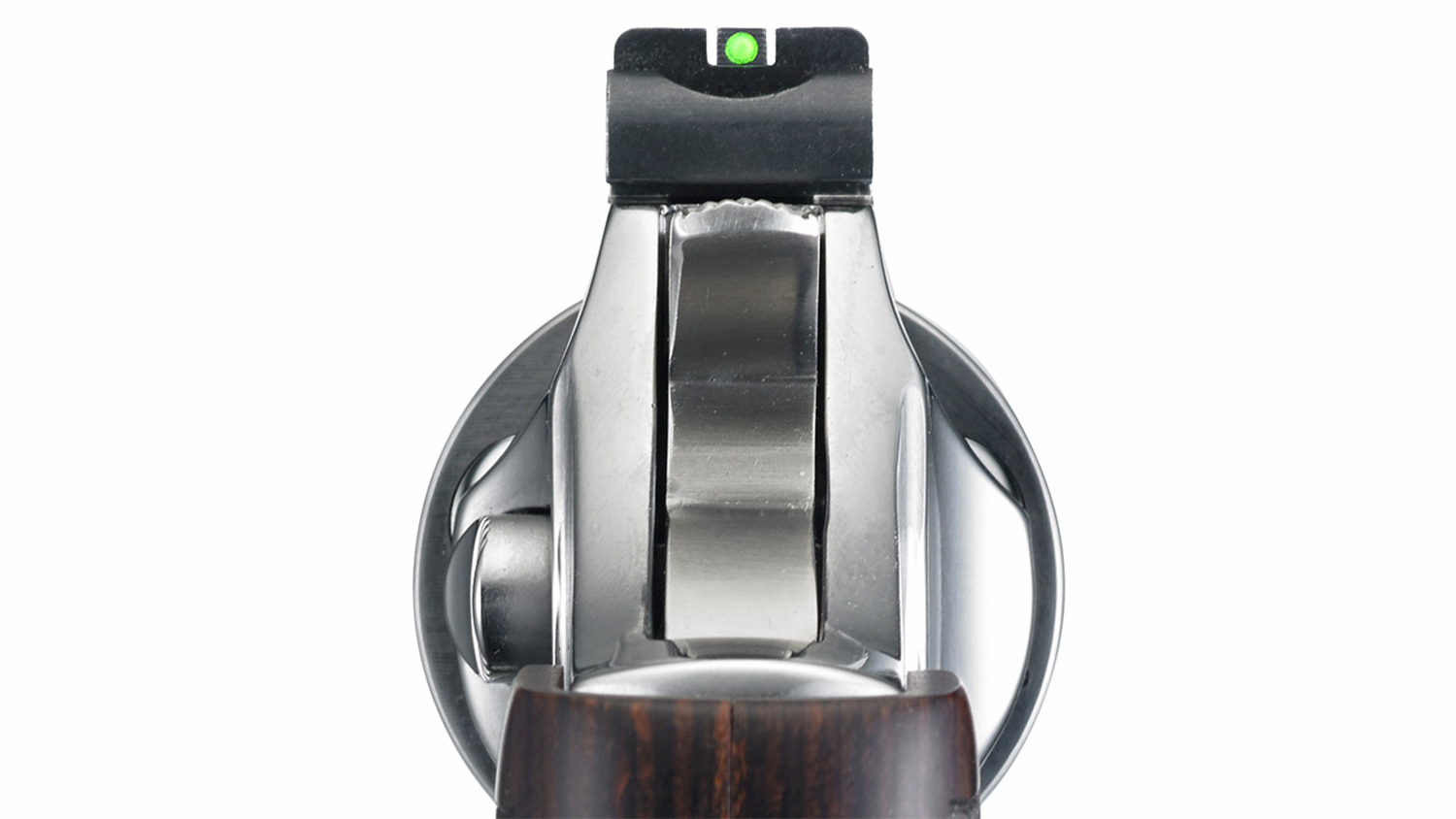 All of these enhancements are similar to ones Ruger did for the
GP100 Match Champion
—minus the grips, the custom Altamont ones on the SP101 are smaller and should provide better ergonomics.
MSRP: $859. For more information on the Ruger SP101 Match Champion, go to www.ruger-firearms.com/products/sp101MatchChampion/models.html.