Savage's new Model 110 Scout rifle touts the company's AccuFit system, which gives shooters a less cumbersome way to customize the length-of-pull and comb height for that "just right" fit. Retail price is $819 in four different calibers: .223 Rem., .308 Win., .338 Federal and .450 Bushmaster.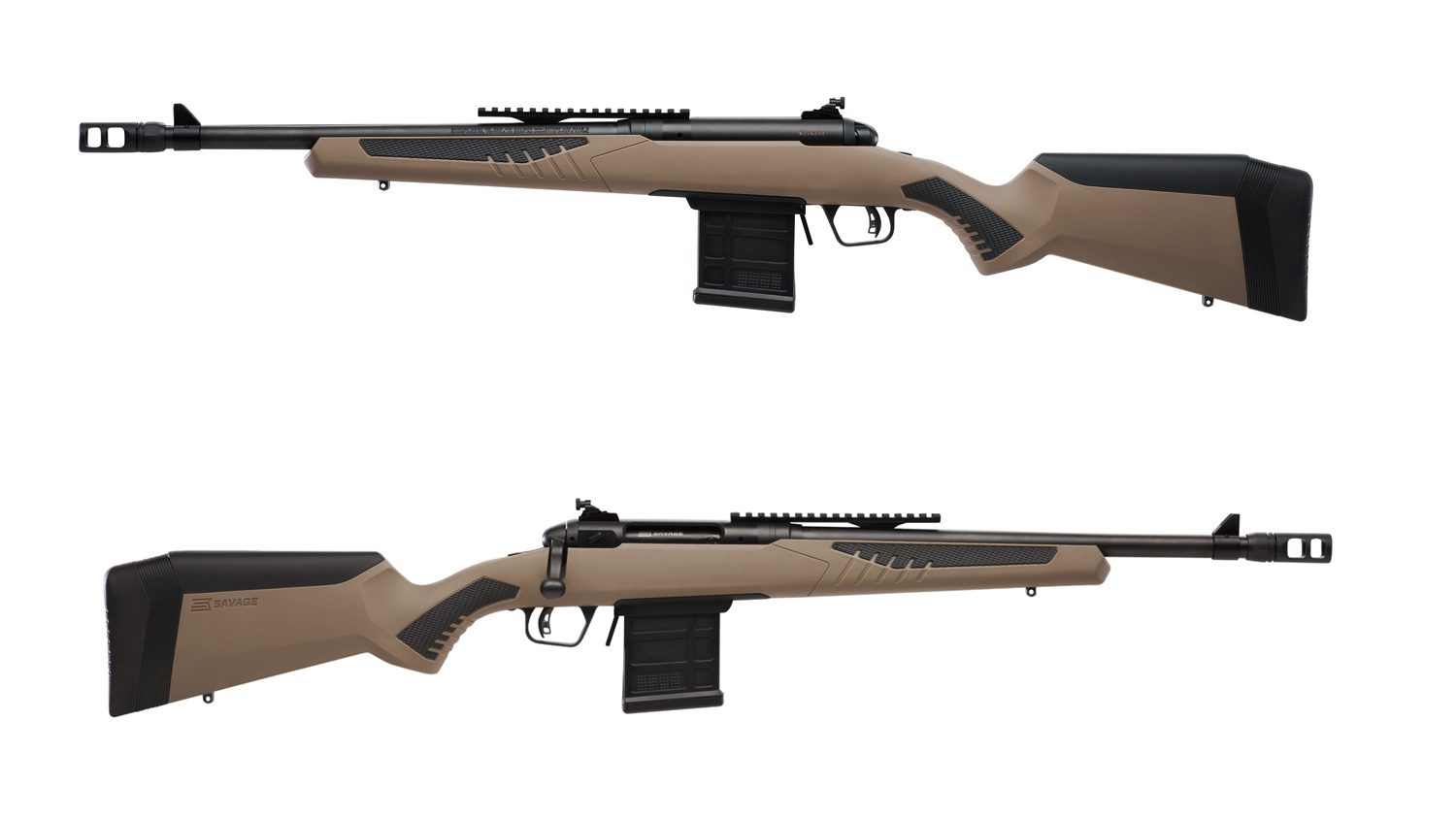 The AccuTrigger is user-adjustable from 2.5- to 6-lbs., and the AccuStock rail system secures the action three-dimensionally along its entire length. Other features include a 16.5-inch carbon steel barrel with black matte finish, flat dark earth synthetic stock with the aforementioned AccuStock system, and comb height inserts and length of pull inserts for the AccuFit system. Adjustable open sights are also included.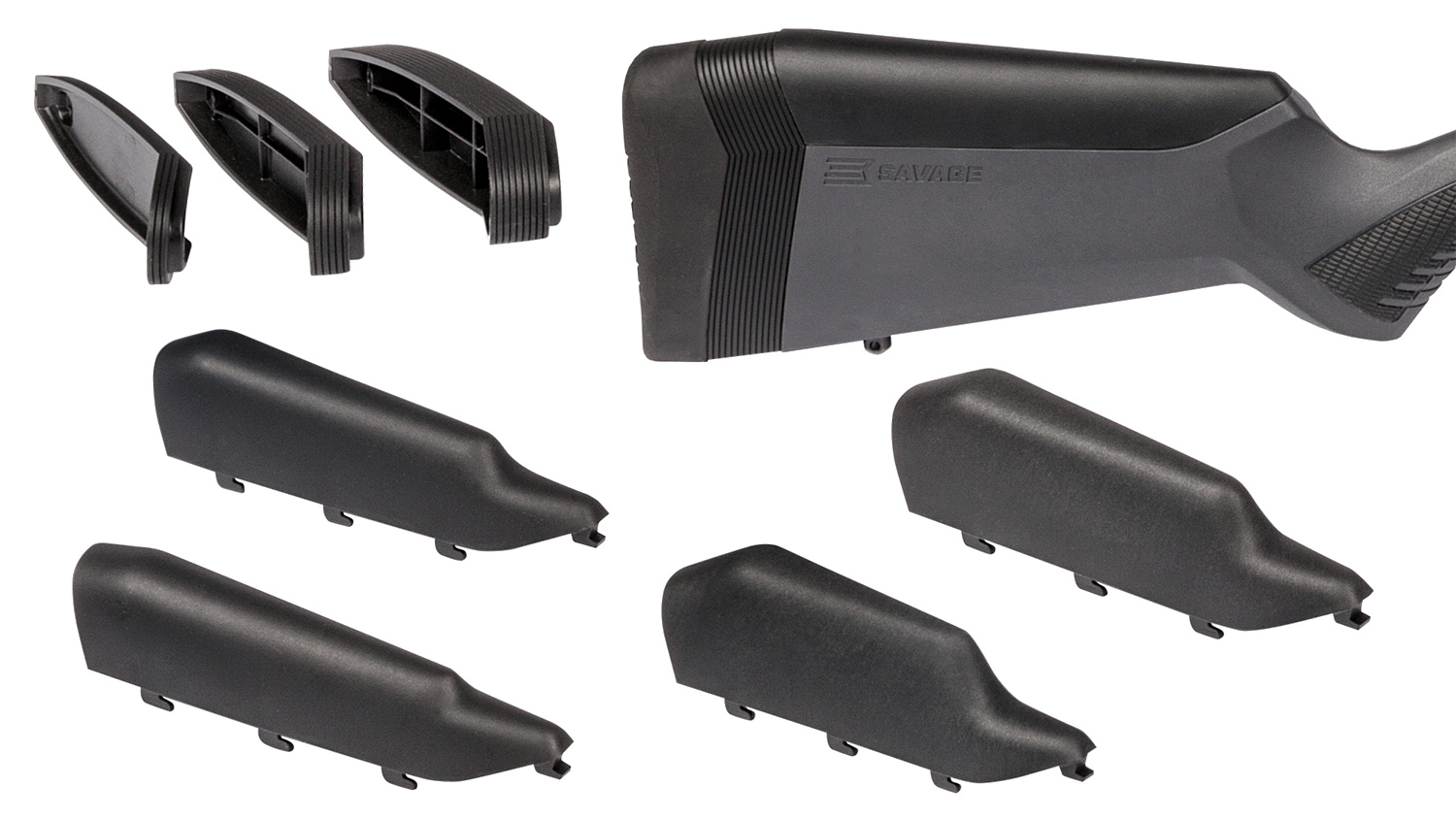 Rifle weight is 7.72-lbs. Overall length is 37.5- to 38.5-inches, depending on caliber. All calibers include a 10-round Magpul detachable box magazine.

The Model 110 Scout is currently being delivered to dealers.