Vihtavuori announced a new member in its N500 rifle powder series—N568 propellant. According to the company, this short-cut, high-energy powder "excels with heavy-for-caliber projectiles and provides exceptional temperature stability."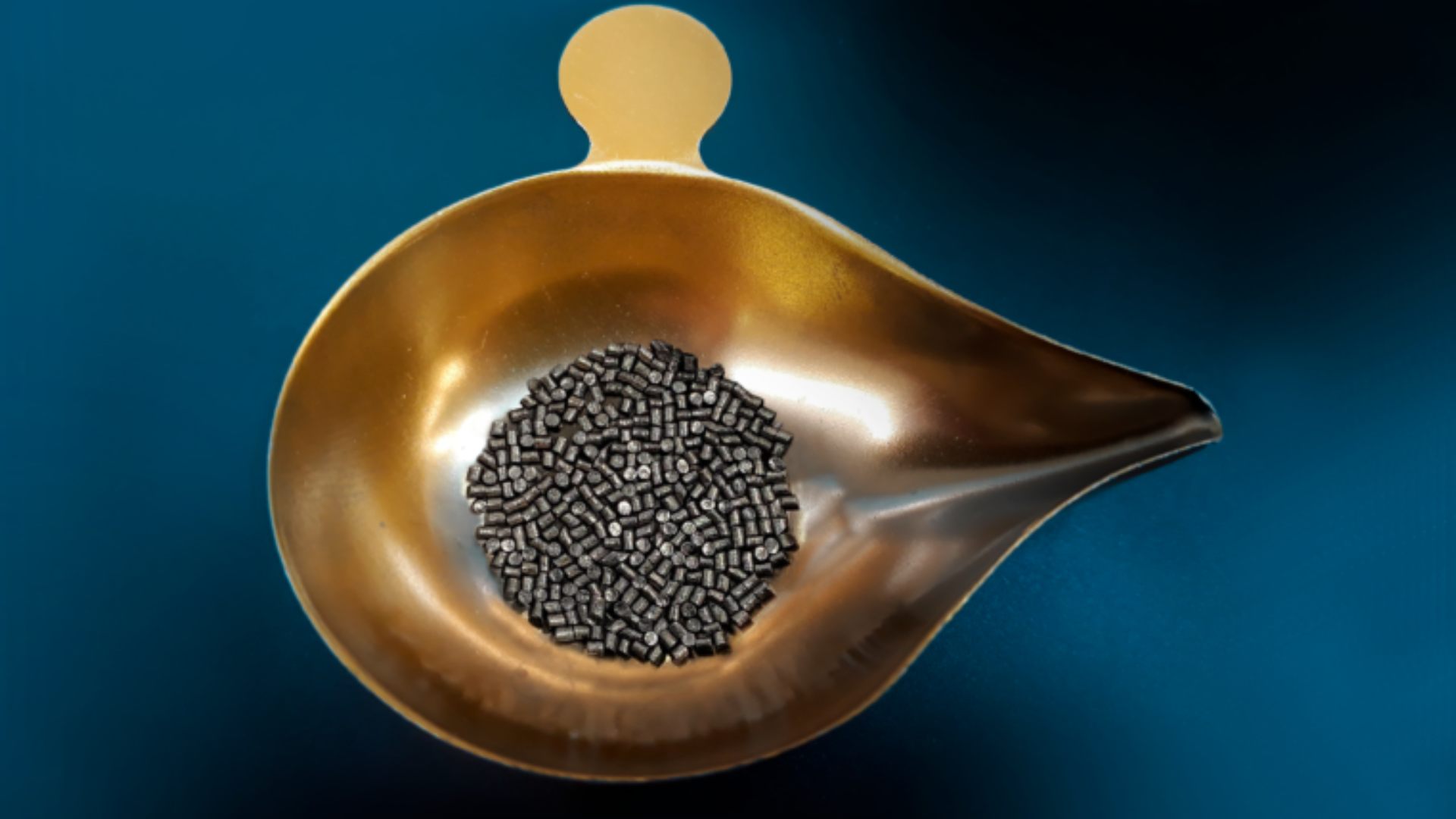 N568 propellant is the ideal powder choice for several modern large capacity cartridges, including 6.5 PRC, .300 PRC and .338 Lapua Mag., as well as classic belted magnums such as 7 mm Rem. Mag. and .300 Win. Mag.
Slow burning and with short-cut grains, N568 has the characteristics for consistent metering that long-range shooters are looking for in a propellant. In addition, N568 powder is insensitive to humidity changes.
The company says that N568 powder reloading data for different calibers and bullets will be coming soon.
Vihtavuori N568 powder will be available in Q2 of 2021. Learn more at vihtavuori.com.
---
Read more:
Surviving The Ammo Shortage