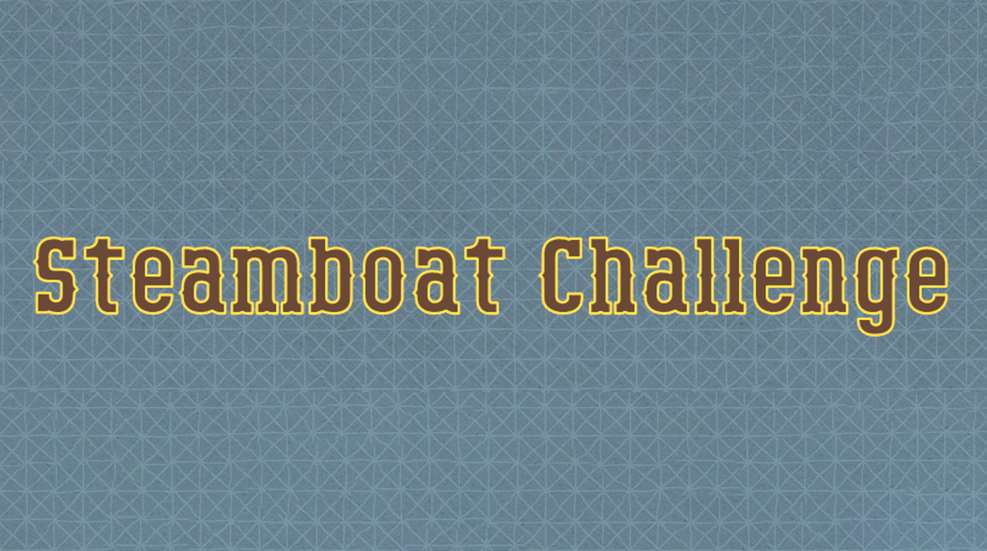 The 2022 Steamboat Challenge NRA Action Pistol Regional Championship will be held Saturday, August 20 at the Otto Road Shooting Range in Cheyenne, Wyoming. In addition, the Wyoming State Action Pistol Championship will be conducted the following day. Registration will open on April 1.
This year, the Steamboat Challenge will have a new category for wheelgunners called "Traditional Values." This new category is specifically for competitors who sign up to shoot Production division double-action revolvers and boasts a winner-take-all prize purse of $500 cash.
Pro shooter Julie Golob's bulletinX email newsletter shared details about the matches:
2022 will feature the Rimfire/Center-fire Aggregate and the Center-fire/Center-fire Aggregate matches on Friday afternoon. The Regional Championship on Saturday uses the traditional Bianchi Cup events. For the State Championship, the Match Director brings out "Spin the Wheel" to determine the two unknown events to be fired along with the Mover and Plates.
Current NRA Action Pistol Rules will be observed at the 2022 Steamboat Challenge.
Last year's Steamboat Challenge attracted teams from the Department of Homeland Security and U.S. Border Patrol. Match Director and Range Officer Andy Rayland won the 2021 Steamboat Challenge Regional with a score of 1905-140X.
As mentioned, online registration for the 2022 Steamboat Challenge will open April 1. Learn more at steamboatchallenge.com.
---
Read more: Register Now For The 2022 Crawfish Cup, Louisiana State Action Pistol Championship