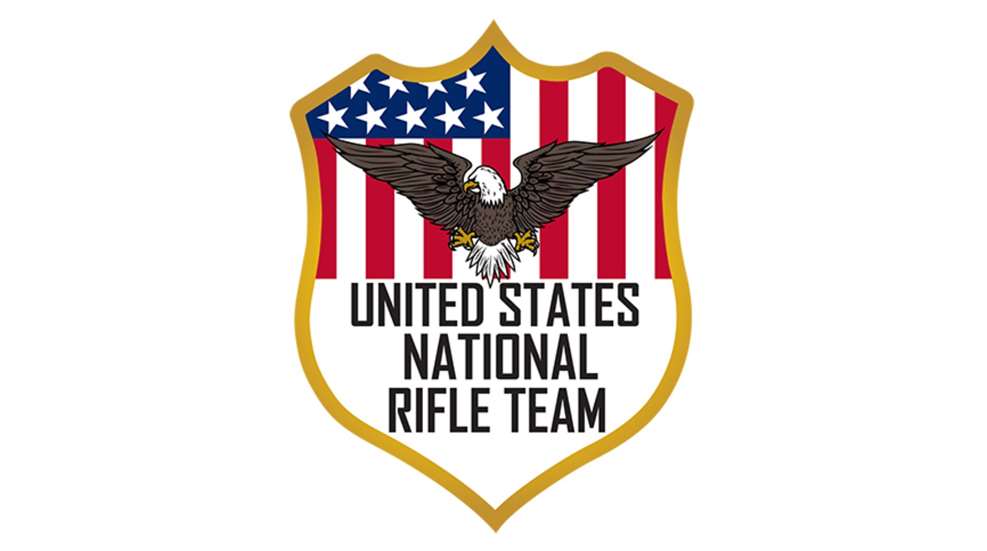 Propellant manufacturer Vihtavuori has announced that it will be an Official Sponsor of the U.S. Palma National Rifle Team. The team will head to South Africa in 2023 for the World Long-Range Championships.
Vihtavuori powders are used around the world by competitive shooters, hunters and recreational hobbyists who enjoy loading ammunition with top-quality components. Best known for its clean-burning and temperature stable characteristics, Vihtavuori powders are beloved by shooters in the competitive shooting realm. The brand and its wares are commonly seen in loads developed for rifle disciplines such as Precision Rifle (PRS and NRL), F-Class, Fullbore, Benchrest and Extreme Long-Range (ELR).
Adam Braverman, the sales and marketing director of Capstone Precision Group (the importer of Vihtavuori propellants to the U.S.), is a longtime supporter of high-level rifle competition and especially Palma matches.
"My first event in the shooting community was the 1992 Palma Match in Raton, N.M.," said Braverman. "Since that time, Palma has always held a special place in my heart. So, it is with great pride we announce Vihtavuori's sponsorship of the U.S. Palma National Rifle Team for the 2023 World Championships in South Africa."
To learn more about the U.S. National Rifle Team, visit usnrt.com. And find out the latest news about Vihtavuori at vihtavuori.com.
---
Read more:
New Charity Program Supports NRA International Rifle Teams Via AmazonSmile