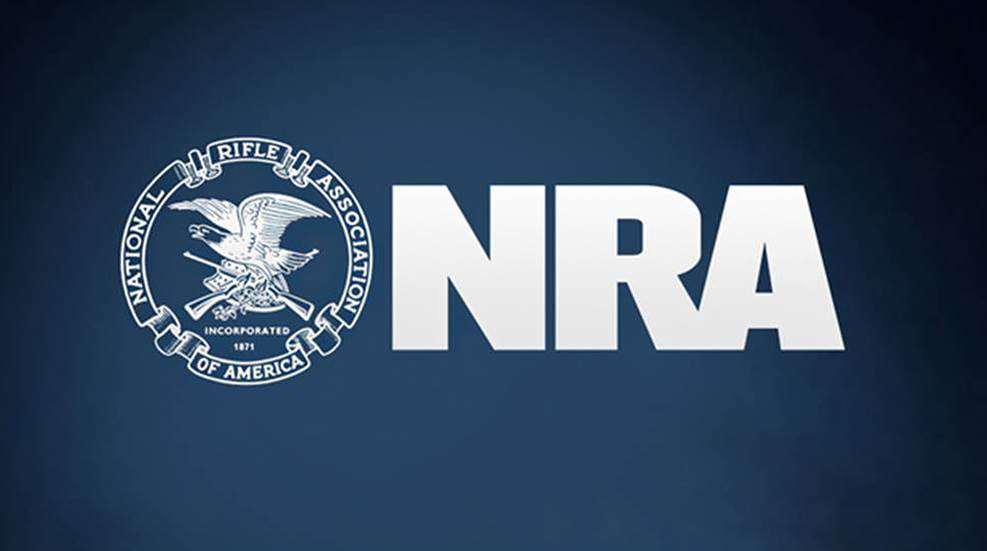 The National Rifle Association of America joined West Virginia Gov. Jim Justice today for the signing of the Campus Self-Defense Act. This NRA-backed legislation ensures that all law-abiding adults may exercise their right to self-defense while visiting or attending a college campus. 
 
"The Campus Self-Defense Act recognizes the fact that danger doesn't disappear just because you've stepped onto campus grounds," NRA's West Virginia State Director, Art Thomm said. "Now, those who choose to exercise the right will have the ability to protect themselves, their classmates, and their loved ones should they need."
 
Also known as Senate Bill 10, the Campus Self-Defense Act allows law-abiding carry permit holders to carry on the campus of a state institution of higher education. Current state law does not prohibit carrying of a defensive firearm on campus, but institution policy may lead to expulsion or termination of employment. Adults who are officially licensed to carry a firearm for self-defense should not be prevented from doing so just because they seek higher education.
 
The law will go into effect on July 1, 2024.
 
"The NRA thanks Gov. Justice for signing this bill, Sen. Phillips for his sponsorship, as well as the tens of thousands of NRA members and supporters throughout West Virginia who pushed to make this law a reality," Thomm concluded.
Learn more about the National Rifle Association at home.nra.org.