Late last year, we learned that Mossy Oak had a new pattern called Overwatch and it was the new Official Camo Pattern of the NRA. During SHOT Show 2019, Mossy Oak Founder and CEO Toxey Haas held a press conference where he reiterated his company's commitment to the NRA. Watch the video above of the Mossy Oak press conference at SHOT Show 2019.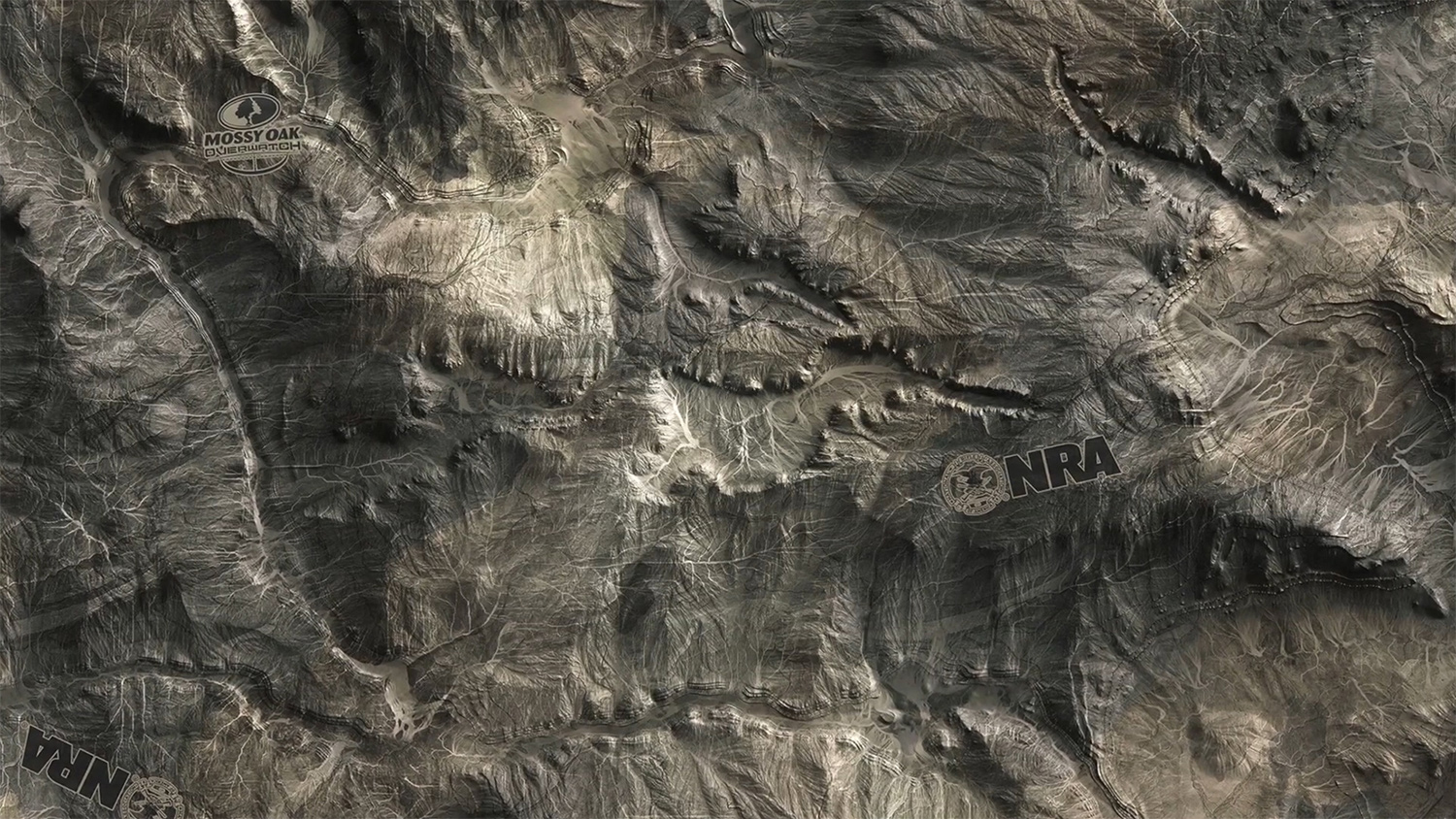 Overwatch's design features the NRA logo embedded within the pattern. This is Mossy Oak's first pattern developed entirely within a 3D modeling environment, that renders detail and terrain features that are indistinguishable from reality. The colors were chosen to best amplify the incredible detail of the pattern.

Both Mossy Oak and the NRA are passionate about conservation. Protecting the natural resources available to U.S. citizens is of prime concern to both organizations. Mossy Oak proudly stands with the NRA as America's foremost protector of the Second Amendment.

"The NRA is the leader in preserving the opportunities we have as conservationists, hunters, and law-abiding citizens with the right to keep and bear arms. We live in a time where those topics are each facing their greatest opposition," says Toxey Haas, founder and CEO of Mossy Oak. "That is why it is with great honor and excitement we are uniting with the NRA, so we can lay down our heads at night knowing that we are doing everything we can to carry out our mission to help people live their best life outdoors for years to come."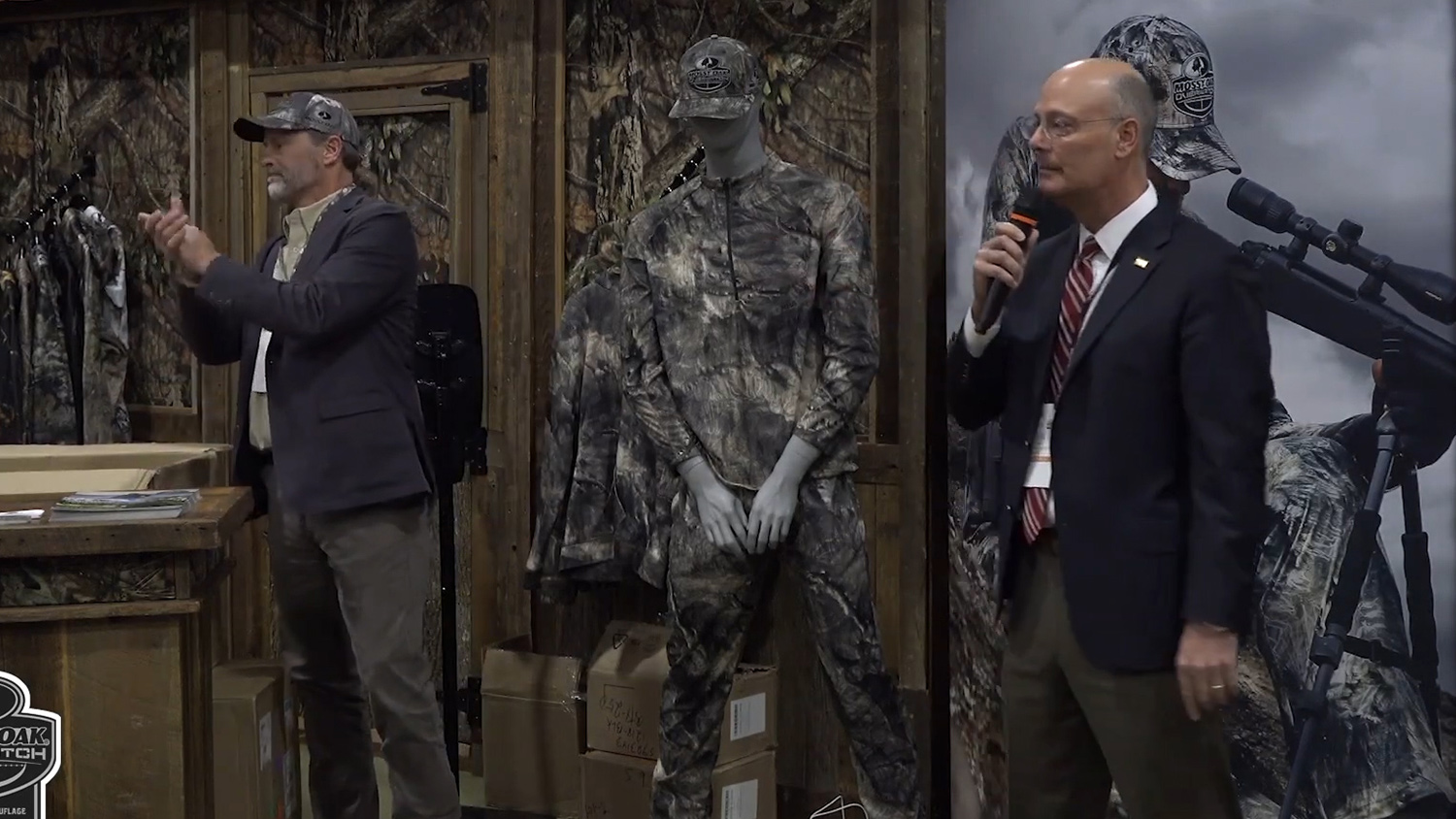 This multi-year partnership between Mossy Oak and the NRA will support

 the long-term preservation of our hunting heritage and outdoors lifestyle.



"The NRA is proud to announce this significant partnership with Mossy Oak. Like the NRA, Mossy Oak is committed to the preservation of our Second Amendment rights, wildlife conservation, and safe and responsible use of firearms. With millions of members engaged in the recreational shooting sports and hunting, Mossy Oak felt it was only appropriate to show that it stands with the NRA by creating the custom Overwatch camouflage pattern, which will soon be available on popular clothing, firearms, and accessories," says Doug Hamlin, executive director of NRA Publications.

Products utilizing the new Overwatch

 

pattern will be available for purchase soon. In the meantime, learn more by visiting M

ossyOak.com

.