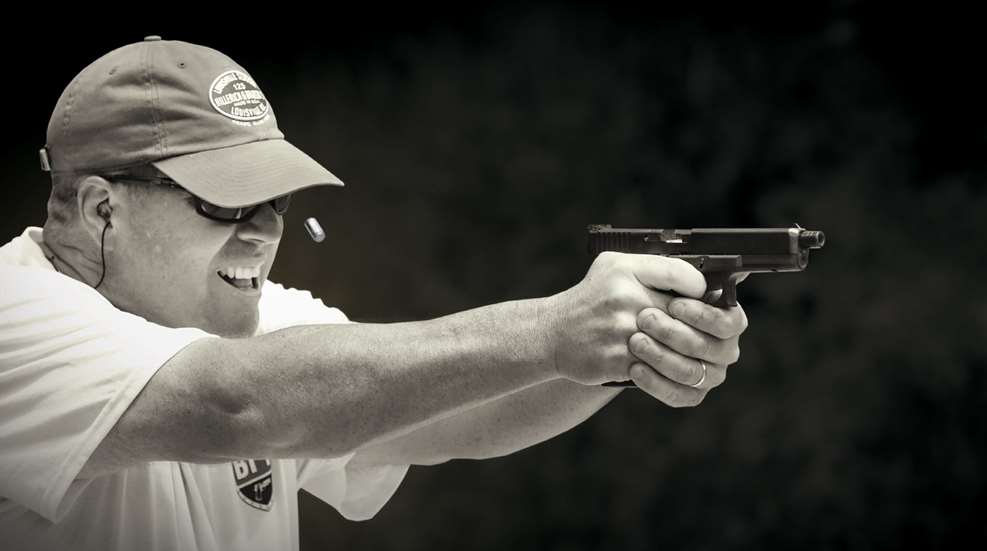 Husband, father, son, brother, friend, teacher and coach—these are just a few of the things Aron Bright excelled at. For all of us lucky enough to know Aron, he would make a lasting impression on our lives, and his passing will make a lasting impact as well.
Aron Bright was born May 17, 1970, in Connersville, Ind., to Phillip and Susan Bright and grew up in Centerville, Ind. He attended Manchester College, competed as a National Qualifier wrestler and graduated with a Bachelor of Science degree in Social Studies Education. He then married Marcia Bright on May 29, 1993, and began his teaching and coaching career at Centerville High School, later transferring to Avon High School in 1995. Aron and Marcia have two children, daughter Alyssa and son Royce.
Over many years as an educator, football and wrestling coach, he had a positive influence on countless lives. Aron was an excellent storyteller of history and humor. In 2011, he earned a Masters in History from Indiana State University. He then transitioned at Avon H.S. to teaching the largest dual-credit U.S. history course by enrollment in Indiana through the Vincennes University Excel program.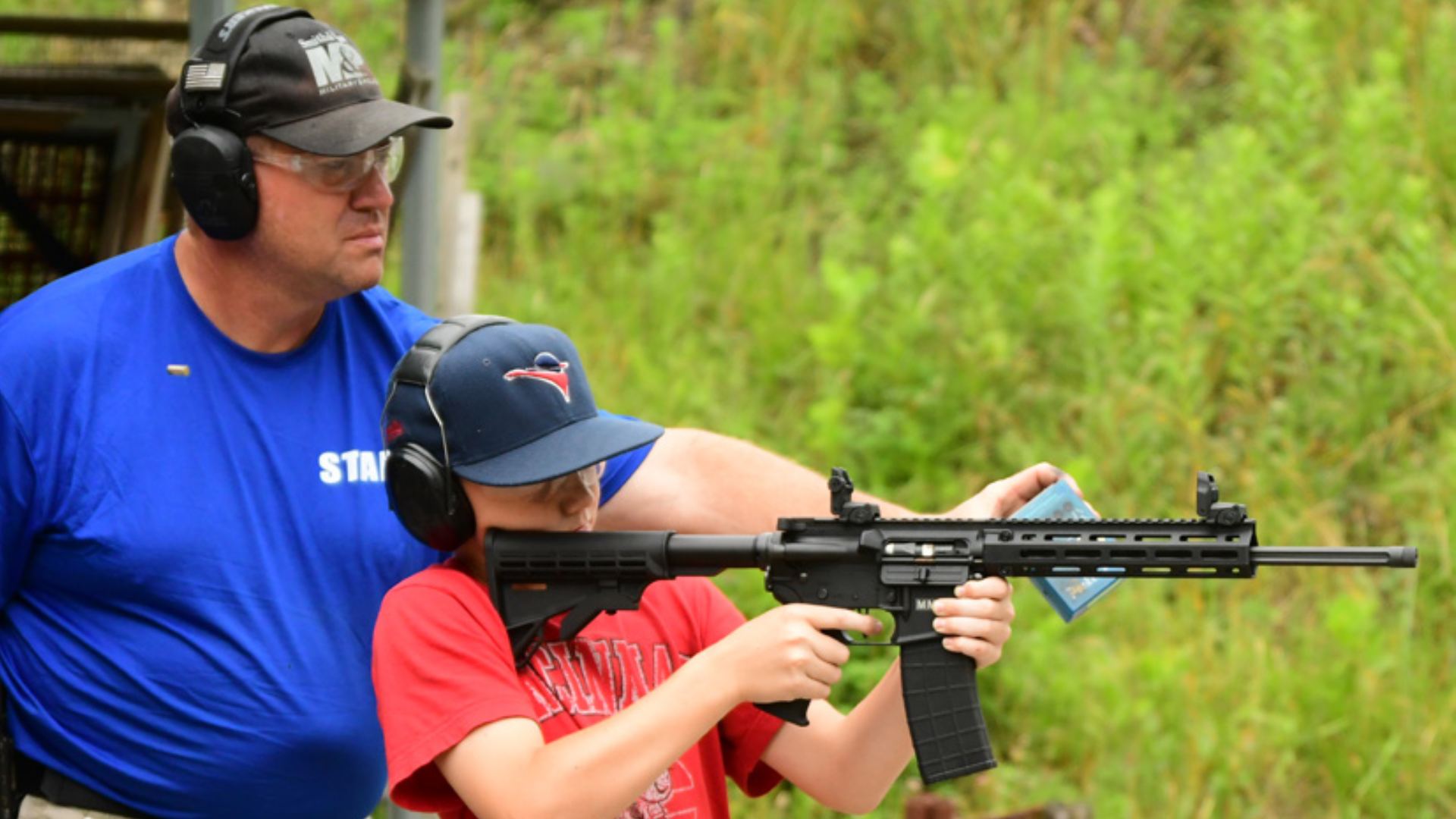 Aron also operated his own highly successful business, Bright Firearms Training. In addition, he competed nationwide in USPSA matches at the Master Class level, and he was a match director at the Wabash Valley Practical Shooting Sports and the Parabellum USPSA clubs. Aron was also a published author in multiple gun training and wrestling publications, as well as USPSA's magazine.
Whether it was from the wrestling mat, on the sidelines, in the classroom, on the range or just in passing, you knew that you were engaging with a man who was passionate about what he was doing at that moment.
Aron was always looking for teachable or coachable moments, whether it was with a student, a fellow teacher, his players, his wrestlers, his team or with his friends and family. "Coach" was doing what he did best, and he will be missed by all of us.
Coach and I were able to spend the last few years working together, writing articles and doing reviews. If you have read them, hopefully you were able to see through the words and understand how much fun we were having doing this. Over the last seven months we were able to get to the range even during his treatments for cancer—and dealing with everything that was going on, we continued to push each other.
In September 2020, we shot the Indiana Section Match together. It was a beautiful day outside with perfect weather, and Coach was feeling pretty good and shot one of his best section matches. We had a great squad, his son Royce shot with us and we talked about plans for more reviews and matches to come. If we had known that would be the last time that we were going to shoot together, I am sure that we would have given each other a much harder time.
Aron called me after they woke him to let him know what he already knew. I was able to shake my friend's hand, say thank you and goodbye the morning before he passed.
Every one of us that interacted with Coach has similar memories and stories, whether it was on the range, as a player for him or a student in his classroom. His classroom was wherever he was, and we were all learning something from him. We have all been impacted in one way or another. We will all remember the times we got to spend with him and the fun that would always happen because of him. But let us not forget the most important lessons we learned from Coach.
Always be ready and always give your best.
Do not waver in your beliefs and stand strong.
Never let an opportunity pass to help someone else.
Always be honest with others—even if the truth hurts.
Always be true to yourself.
Confidence is not arrogance.
Be willing to learn.
Always be the example.

The loss of Aron Bright is a void that cannot be filled, but we can all take what we have learned from Coach and move forward, becoming better people from the lessons that he left us with.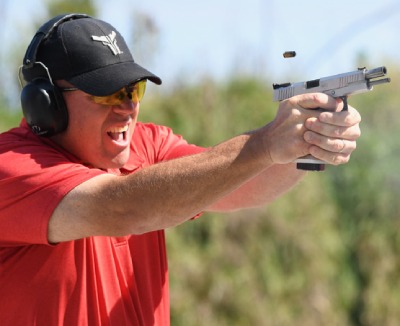 Aron Bright
May 17, 1970 – January 25, 2021
Tribute to Aron Bright originally published in the March/April 2021 issue of the USPSA magazine. Read Aron Bright articles published to SSUSA.org.