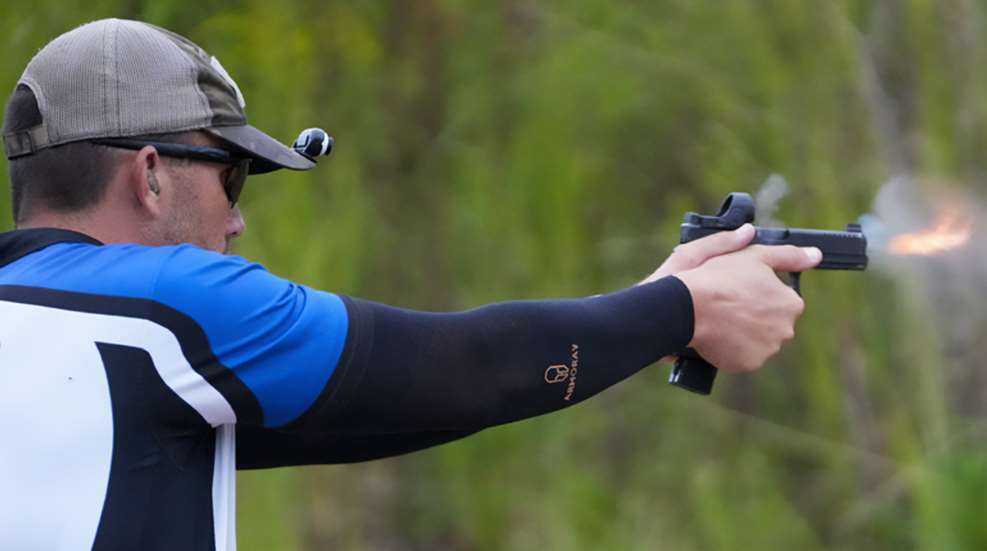 As the 2022 USPSA shooting season ended, I made observations and recommendations for both competitors and staff.
USPSA: TIPS ON STAGES AND STAGE MANAGEMENT
1. The most useful tool I have added to my Chief Range Officer/Range Officer kit recently is a good quality staple puller. For years, I used a Leatherman Super tool and I still carry one, but a good staple puller is much faster and just as effective. I like the MROCO I purchased through Amazon. It was a bit pricey, but it both pops them out fast and has the ability to grab onto one that only comes out partially or breaks.
2. Anytime you have very limited target areas, i.e., an upper A/C zone or limited amount of A zone over a no-shoot/hard cover, be prepared with a spare ready to go, even if it is in the middle of a squad. This is where precut spare targets work well. The problem with limited scoring impact areas is the scoring lines disappear before the target gets badly shot up. It seems a waste to have to change that target, but if you are having a hard time scoring it consistently, it's past time to change. It saves both time in the end and prevents scoring disputes with your competitors.
3. Have a target change routine and follow it. As has been said many times before, you can be changing targets while the WSB is being read to the squad.
4. This seems so simple, but bullets and activator cables do not mix. When you are running your cables, you have two choices—lay them out so bullet impacts will not hit them or, if that cannot be avoided, i.e., multiple angles where a target array can be shot, armor or bury them. Also, make sure you have spares.
5. A great idea that I have seen used at major matches with cables is to make them up of a mixture of fixed lengths and connect them with quick links. For example, use three-, five- and 10-footers or the combination that works for your club. If you need a cable for a swinger that is 16 feet away, you can use one 10-foot and two three-foot segments. It also makes it easy if a three-foot cable gets shot, to just have to change it, rather than making a whole new custom cable. Besides, once the match is over, what are you going to do with all those custom cables? (Thanks, John Serafin.)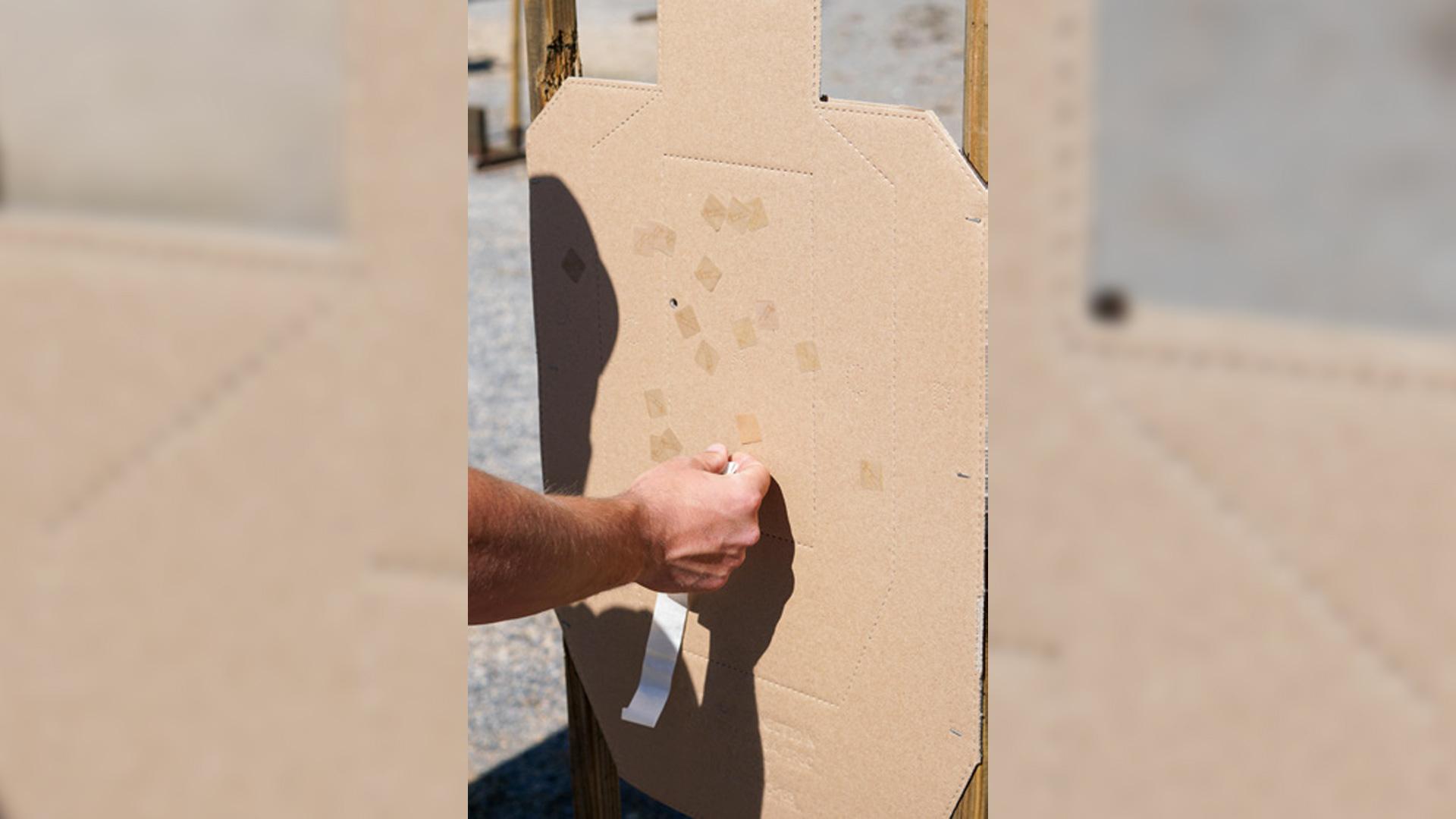 6. Timers and batteries: Most timers have some way for you to see the remaining battery life. Some have a simple waterfall type display, such as the Competition Electronics; with others like the Commander you need to use the menu button. Do a simple check at the beginning of the day to look at the battery status of whatever timer you are using, and change them if they are getting down. Nothing is more embarrassing than having a timer die in the middle of competitor's run or in the middle of a series of strings in steel challenge. (To check battery voltage on the Commander, hold the M button down while turning on. It will show the remaining battery voltage. Since it uses four AAA-size batteries, full charge would be six volts ideally. If it gets down near 4.00, the owner's manual says it is time to replace the batteries. Frankly, if it gets near 4.50, I would change them.)
7. The two most useful supplies you can add to your range bucket or your Range Officer kit are some black wire ties and a roll of black duct tape (I prefer Gorilla brand tape). If you get the longer wire ties, they can be used to check for squibs from the chamber end, splice a cut cable/broken link for one or two shooters until Mr. Fix-It can get there, and used to fix holes in any of the see-through wall materials. The black duct tape can cover holes in walls, uprights, barrels and hard cover.
8. I shoot and work matches at several clubs that have taping guns on the stages. It is surprising that some competitors do not like to use them, but I find once you learn how to use one effectively it makes resetting stages much quicker. I also carry one myself while running shooters because I hate having to call for someone to "patch" a missed hit when doing my walk around before running the next shooter. Additionally, carry a couple white of and black pasters just in case. Good Range Officers put black and white pasters downrange on the back of the target sticks, but just in case they are out or got wet, you are prepared.
9. A simple request—scorers, make sure the next person to shoot is the one you have on the pad. A simple "Bill Smith is the next shooter" solves many issues. Yes, we can fix it after the fact, but then Stats is going to be coming down to have you explain "Why was there an edit, hmmm?"
10. Finally, here is a strange pet peeve of mine. I think the timer Range Officer should be the last person coming back from downrange when resetting a stage. That way, they can confirm the targets are taped, steel and activators reset, the stage is clear and ready to go, and can walk up to the next competitor and state "Make Ready."
It is the time to update your equipment, do the annual repairs and checks, replace your batteries in your optics for those who change once a year and start practicing for the 2023 matches. See you on the ranges.
Article from the March/April 2023 issue of USPSA's magazine.