The Grand American is much more than a mere shooting championship, it has taken on a life of its own over the past 120 years, and 2019 should prove to be no different. This year's Grand American World Trapshooting Championships will be conducted July 31 to August 10 at the event's longtime home—the World Shooting and Recreation Complex (WSRC) in Sparta, IL.
Watch the video above for SSUSA coverage of the 2017 Grand American.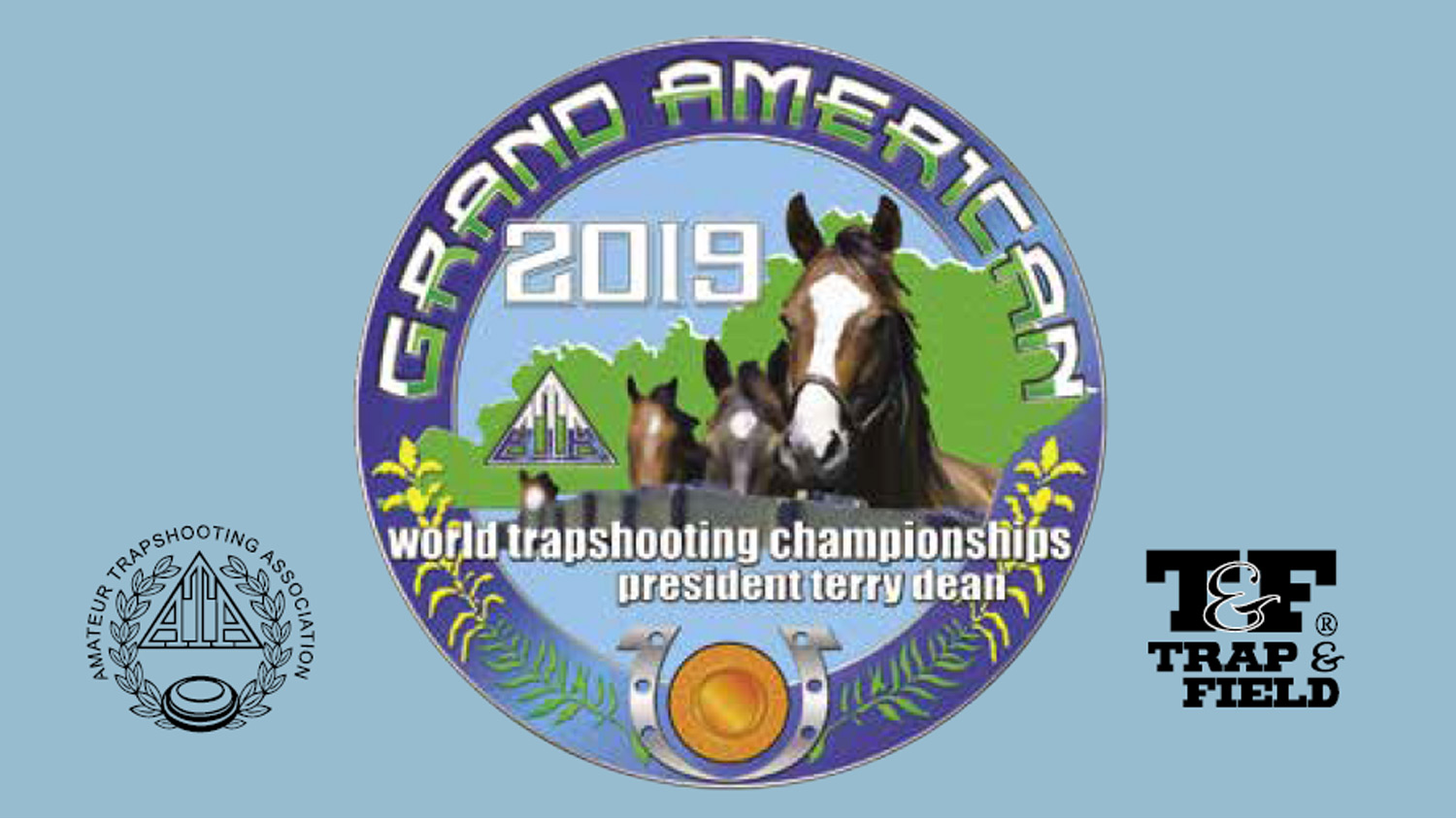 There is $60,000 in the total prize purse for two premier Grand American events: the Caesar Guerini Preliminary Handicap and the Grand American Handicap on Friday, August 9 and Saturday, August 10, respectively.
According to Amateur Trapshooting Association (ATA) President Terry Dean, "Shooters from all around the world come to compete in the largest shotgun event in the world. It is the only sport you can walk out on the line and play against the best in the game."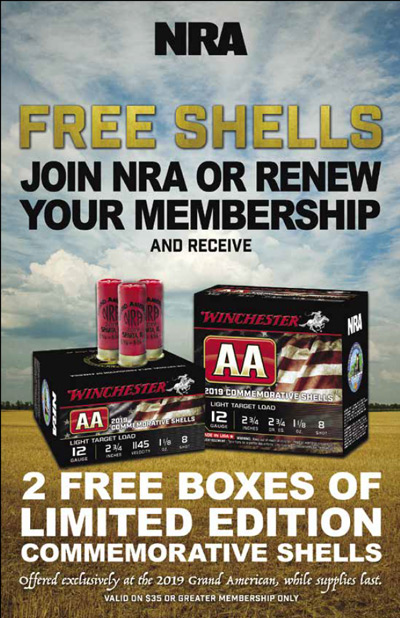 Best of all, Grand American attendees who join the NRA or renew their
membership
will receive two free boxes of limited edition Winchester AA shells. These particular
Winchester
AA commemorative shotshells will only be offered only at the 2019 Grand American in conjunction with the NRA membership offer. You will not want to miss out on this great collector's item highlighting Winchester's iconic AA shells. B
etween 4,500 and 7,000 participants are estimated to be at the 2019 Grand American, and you can bet a large portion of those shooters will be using only Winchester AAs.
The WSRC is well-suited to host the Grand American, as it has 121 trap fields that span 3.5 miles, along with 1,000 camping spots and space for 80 exhibitors. In addition to the clay fields, the WSRC hosts a
 complex of buildings that includes the headquarters building, the ATA Hall of Fame, and a warehouse with enough shotshells to liberate a small country. And, there is a commercial row-type area (kind of like a mall) that hosts many of your favorite companies like Benelli, Beretta, Browning, CZ-USA, Kolar, Krieghoff, Perazzi, Remington, the aforementioned Winchester and more.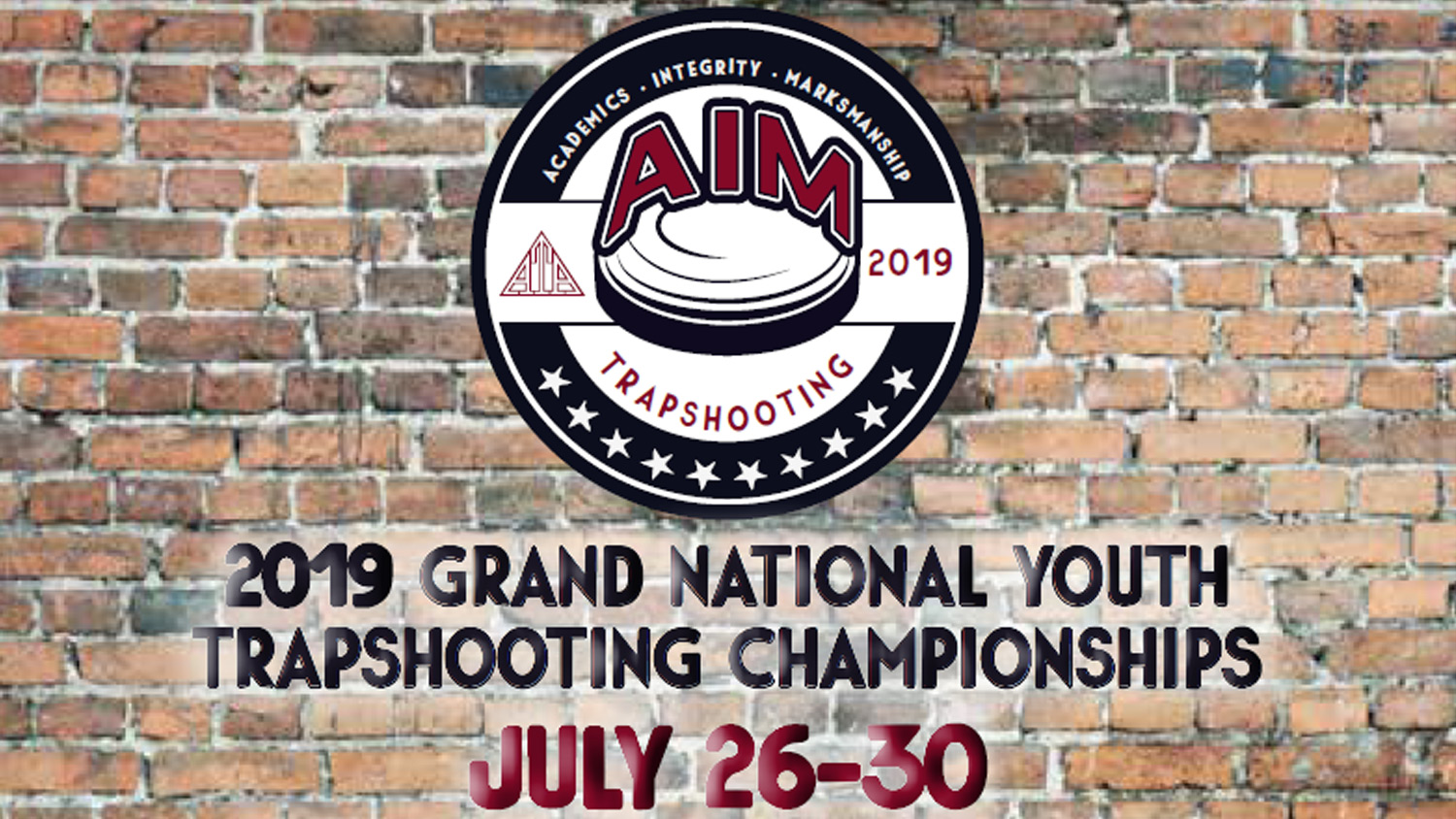 In addition to the Grand American, on July 26-30, just before the big dance starts, the ATA's AIM Grand National Youth Trapshooting Championships will be held. There will be several championship events, as well as NRA Coach classes and other shooting instruction.
Learn more by visiting the
ATA website
.
See more: The Legendary Grand American World Trapshooting Championships.