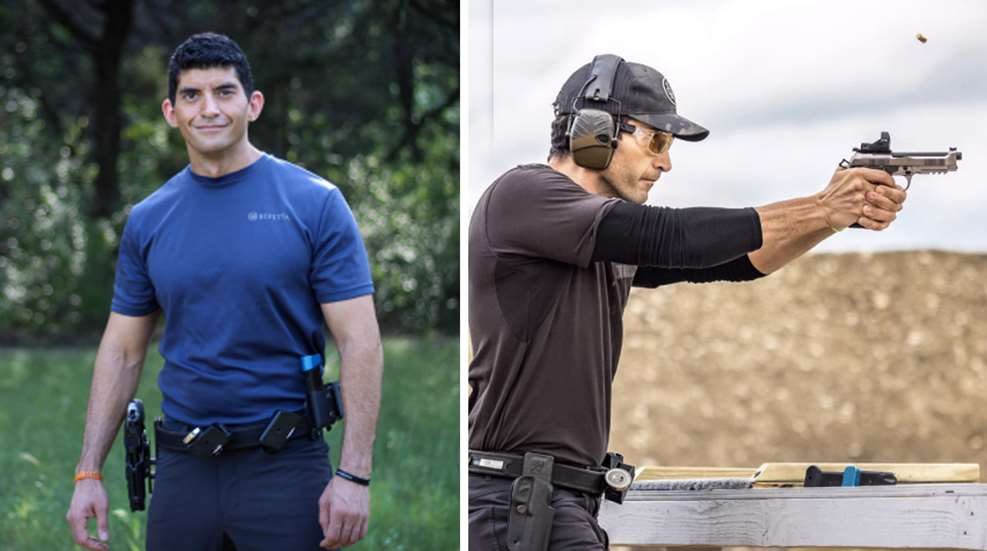 Beretta recently announced the signing of Cameron Templin to its professional pistol competition team. He will compete with the new 92XI SAO in the provisional Limited Optics division of the USPSA.
Templin is a Grand Master in USPSA and Steel Challenge events, earning those titles within three years of competitive shooting. In addition, he is a certified NRA Pistol Instructor. Landing in the top five in multiple matches, including the 2022 IDPA Nationals, he was also the 2021 Area 4 Steel Challenge Carry Optics Champion.
"When I was younger, the very first pistol I shot was a Beretta 92 at a local gun range," Templin said. "The clerk showed me a case of handguns and asked me which one I wanted to rent. I didn't know much about handguns at the time, but I instantly recognized the Beretta 92 from movies like 'Die Hard' and 'Lethal Weapon.' After shooting the Beretta 92 that day, I instantly fell in love with it and went home and read all about the platform and Beretta's unique and rich history."
Templin graduated with honors from Baylor University with a Political Science and Business Administration degree. When he's not at the range training or competing, Cameron likes to spend time outdoors or with his family.
"Cameron's passion and dedication to competitive pistol shooting are impressive, and we see continued great accomplishments in his future," Amanda Popp, Beretta Sports Marketing Manager, said. "Not only is Cam a skilled competitor, but his drive to teach and be an asset to the shooting community is also a perfect fit for our culture and Team Beretta. We're looking forward to a successful season for Cameron and wish him the best."
Templin will join his fellow Team Beretta pistol athletes at the 2023 USPSA Carry Optics Nationals held at the Cardinal Center in Marengo, Ohio, from June 23-25, 2023.
Learn more about Beretta at beretta.com.