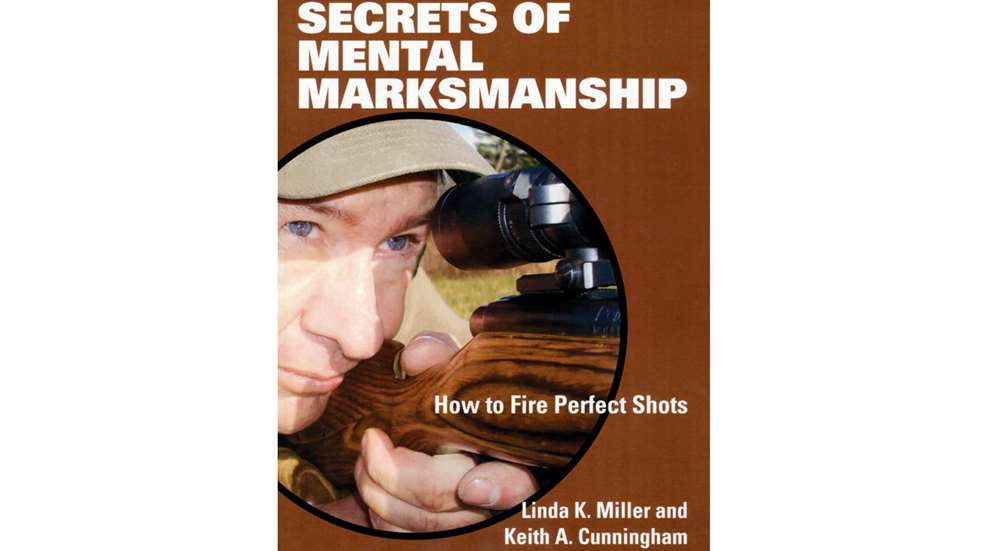 "There is one thing that all marksmen—whether they're soldiers, cops, hunters or competitive shooters, agree on; only hits count." With this introductory statement, two competitive shooting authors share decades of their coaching experience with winning teams, using real-world accounts to illustrate each topic.

Released in 2010, this 197-page book offers 34 sections on traditional topics such as conscious awareness, subconscious training and effective practice habits, but with a unique twist of citing example stories to reinforce their relevance to competition, law enforcement, military and hunting. Drawing from a rich bibliography, the book's well organized format allows the reader to choose any topic without addressing subjects out of sequence. While some of the military citations such as the Battle at Gettysburg may stray from the subject, the overall focus remains true to the objective of improving competitive performance. The generous use of reinforcing stories presents a rich collection of practical applications worth reading on their own. The benefit of this approach is the collective contribution of a hundred authors rather than only the two who wrote this book. Coaches as well as competitors will find numerous "gold nuggets" in this valuable addition to their training library.

As a member of Canada's National Shooting Team, Linda Miller won International Smallbore medals at the 1993 Mexico World Cup, 1994 Commonwealth Games and 1995 Cuba World Cup. She was the first woman to win the Lieutenant Governor's Medal in fullbore in 1999. Nationally ranked in F-Class in 2002, she became the National Sniper/ Precision rifle champion in 2008.

Keith Cunningham is a career military officer with more than 25 years experience with Canadian and U.S. Military forces, specializing in long-range practical rifles and winning honors at Bisley, the World Long-Range Championships and the Commonwealth Games. He is the current Canadian national service rifle and three-gun champion. Together, Miller and Cunningham have coached winning teams in numerous Military and International matches for decades and are have been published in Precision Shooting, The Accurate Rifle, Tactical Shooter and authors of The Wind Book for Rifle Shooters.

Purchase Secrets of Mental Marksmanship on Amazon.