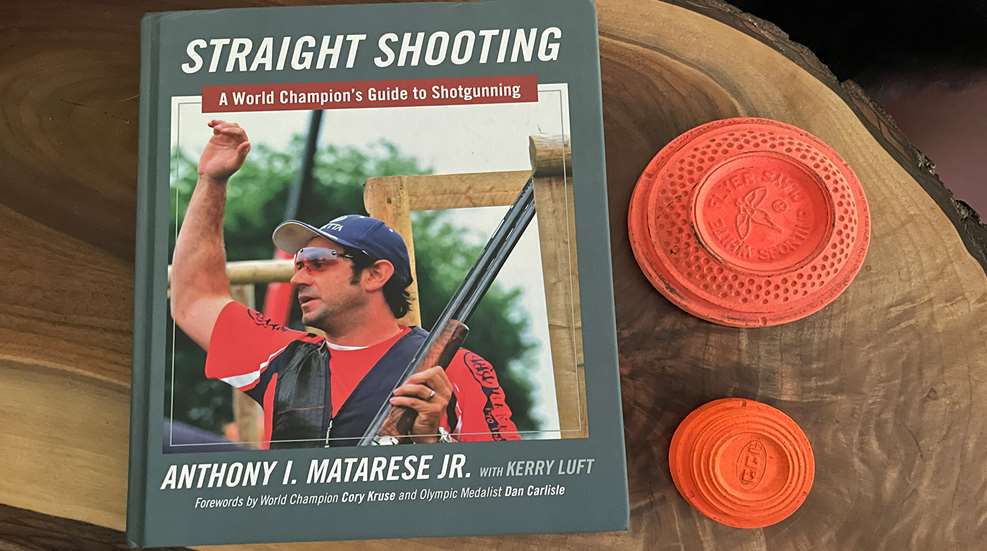 The game of sporting clays has evolved considerably since first coming to America from England roughly a half-century ago. In the early days on this continent the sport was sometimes referred to as "skeet in the woods," due to its close quartering and crossing target presentations shot in short windows in wooded settings. That has all changed. Today's courses tend to feature highly technical shots—some that do not even remotely resemble shots found while hunting—that often defy the basic skills one might learn from shooting trap and skeet. Shooting the game well these days requires an expanded set of tools, both physical and mental, and the savvy sporting clays shooter identifies his or her weaknesses and seeks the means to improve them.
Anthony I. Matarese, Jr., is a world class sporting clays competitor. A member of the National Sporting Clays Hall of Fame, Anthony was the first person in history to win the quadfecta of the sporting clays world: the National Sporting Clays Association Nationals, U.S. Open, World Sporting Championship and the World FITASC Championship. (The latter is an acronym for Fédération Internationale de Tir aux Armes Sportives de Chasse.) Now 40 years old, his competitive reign is far from over. Still in his prime, Anthony is a perennial threat whenever he shows up to compete. Over the past couple of decades his A.I.M. shooting school based in Pennsville, New Jersey, has helped scores of shooters hone the skills needed to hit flying targets. Now, he has written a comprehensive book, titled "Straight Shooting, A World Champion's Guide to Shotgunning," that every serious student of the game should own.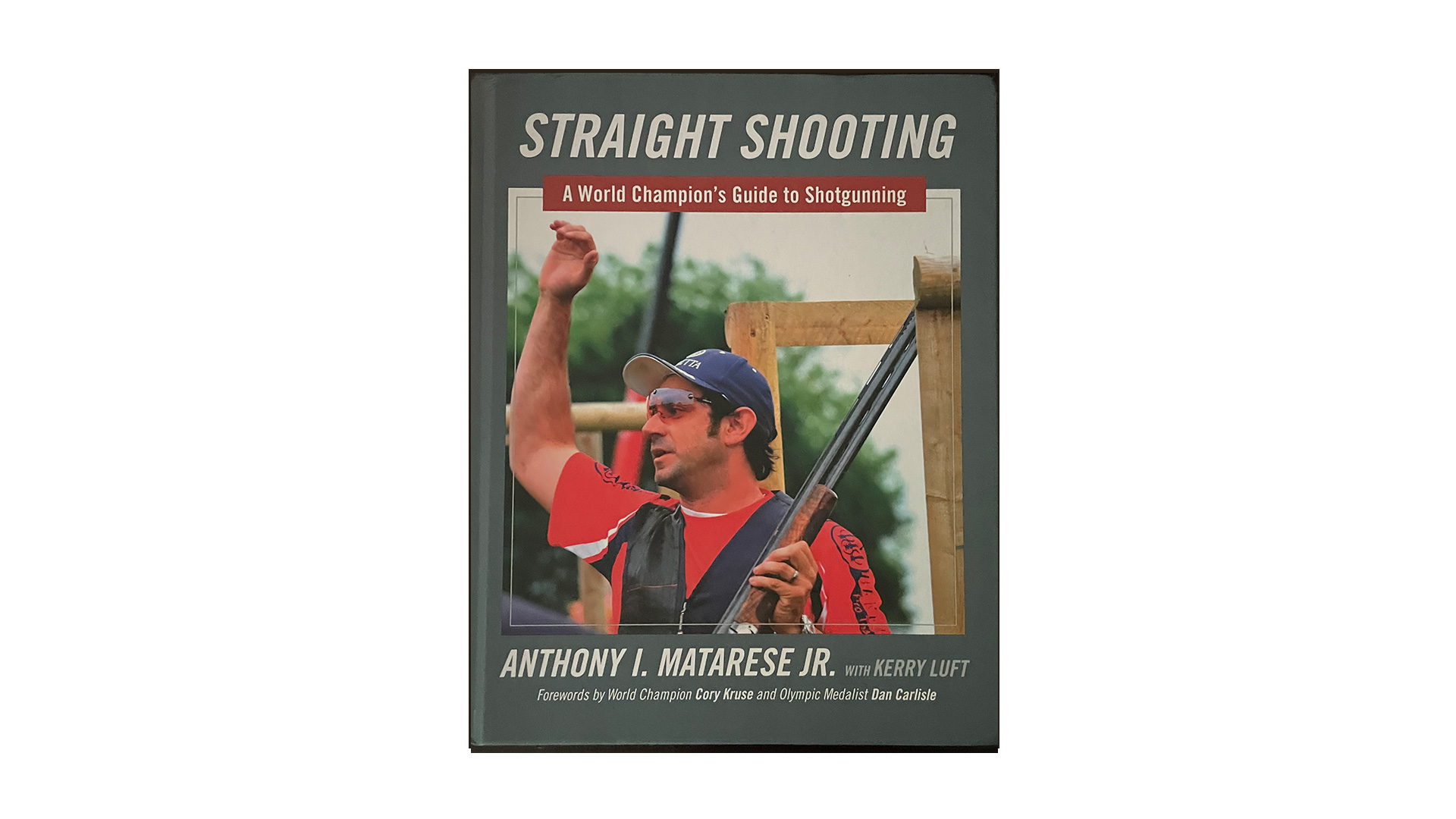 Following forewords written by world champion Cory Kruse and Olympic medalist Dan Carlisle, the book is divided up into Parts 1 through 8, with each part containing multiple chapters. Part 1, titled What You Need, starts at ground level, covering overarching background information: descriptions of the different clay target disciplines, the history of sporting clays, safety, equipment needed to shoot the game and target types and presentations typically seen on any given course. Matarese purposely organized each successive chapter to delve further into what it takes to systematically advance one's skill level. In his own words, "I've organized it in the order I would teach a new student all the way through Master class—starting with fundamentals, then progressing through basic techniques before getting into the most complex parts of the game."
"Straight Shooting" is peppered with sidebar inserts containing nuggets of wisdom, tips and techniques that break up the chapter lessons effectively and help maintain the readers' interest. Written with the help of former Chicago area newsman Kerry Luft, the layout, pattern and cadence of the book is exemplary and easy to digest.
Part 2: The Basics, provides the ground level stuff a new shooter needs to pay attention to, including eye dominance, gun mount and taking the first shots. Part 3: Basic Target Tactics, starts digging into the meat of some of the basic target presentations commonly seen today, including goingaway targets, crossing, rabbits on the ground and effectively attempting pairs of targets.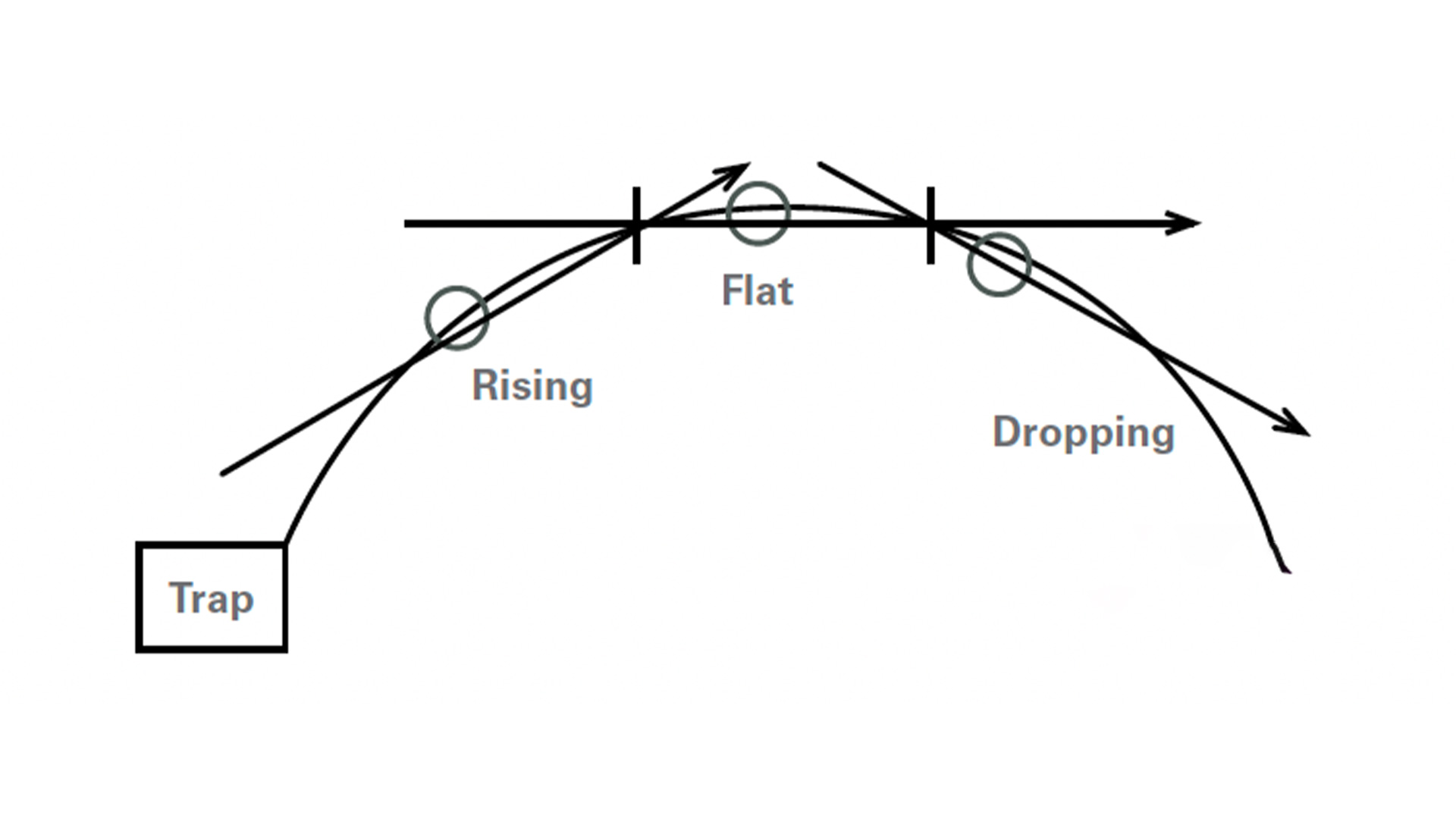 Parts 4 and 5 walk the beginnerand intermediate-level shooter through the concepts of focus, feel and ways to formulate a practice regimen that allows the shooter to advance his or her skill level. Breaking a practice session down into systematic segments is covered, and a particularly helpful Part 5 sidebar gives the student tips on how to get the most out of in-person lessons.
Parts 6 and 7 really dig into some of the things the serious student of the game needs to master in order to truly be competitive. In Part 6, Matarese delves into the minutia of specific target presentations such as chandelles, loopers, battues and targets below the feet. Most shooters have at least one "boogey" bird that gives them trouble, and they're all addressed in this section. Do you have trouble with low incoming birds? Overhead and driven targets? They are all expertly dissected here by a true master.
Part 7, titled To The Top, touches on what top level shooters need to master—elements such as owning your performance, the mental game and preparing for the shot. There is an especially interesting chapter in Part 7 called How I Do It, where Matarese explains his thought and planning process before calling pull. When he is shooting, Matarese goes through a detailed analysis of the shots in his head while watching the "show" birds, and makes a plan of attack before ever stepping into the shooting station. He explains in detail his rehearsal routine that mimics the shooting of the targets while watching outside the stand, by moving his hand as if he's pointing the shotgun. The final section, Part 8: Other Stuff, includes a shotgunner's glossary, a section on wingshooting and one on Matarese's thoughts on the future of the game.
With "Straight Shooting, A World Champion's Guide to Shotgunning," Matarese has compiled a thorough and systematic guide to the game of sporting clays. It is expertly put together with easy to interpret schematics and lots of color photographs.
"Straight Shooting, A World Champion's Guide to Shotgunning" is a 320-page hardcover must-have guide for serious shotgunners, and is available for $89.95 through Anthony Matarese's A.I.M. shoot school website at clayshootinginstruction.com.