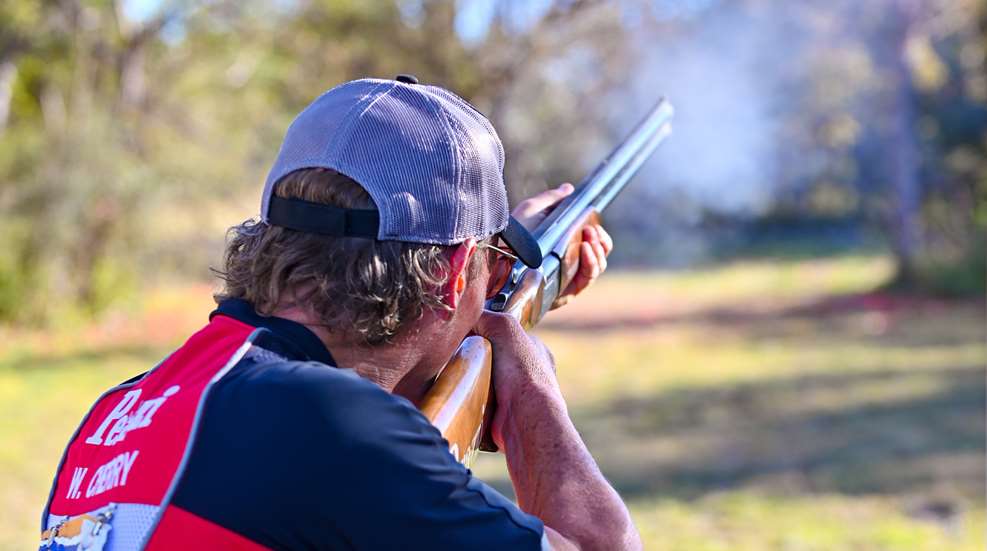 Windy conditions prevailed at the 2021 National Sporting Clays Association (NSCA) Championship, held for the 32nd consecutive year at the National Shooting Complex in San Antonio, Texas, this past October. With shooter numbers in the Main Event around 350 higher than the covid-compromised 2020 contest, a hint of pre-pandemic normalcy seemed to be in the air. Wishful thinking or not, a whopping 1,762 sporting clays shooters tried their hand in the 300-target Main Event.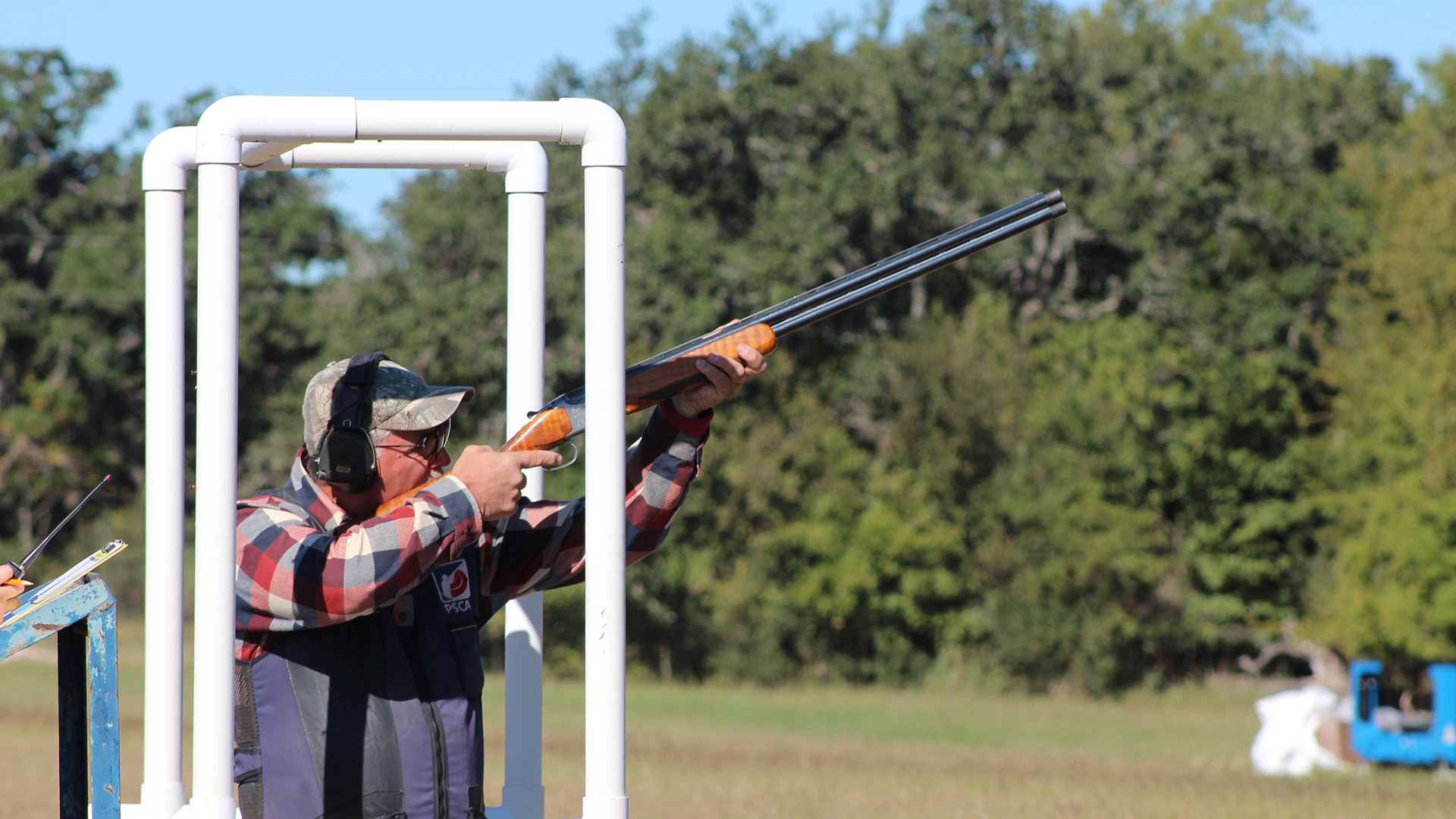 Nationals are so much more than just the 300-bird Main Event contest. Also available are sanctioned side events for sub-gauge sporting clays in three gauges, FITASC (international sporting clays), 5-Stand, Super Sporting and more. If a person shot all available registered events, he or she would rack up some 1,400 registered targets—and that doesn't even include the practice opportunities and fun games scattered about the grounds for all to play. Peter Masch, facilities director of the National Shooting Complex, reported more than 1.3 million registered targets were thrown, with better than 200,000 practice targets in the mix. This annual celebration of the sporting clays game requires an army of staff and a mountain of resources—and no one can pull it off with the apparent ease and efficiency as the National Sporting Clays Association.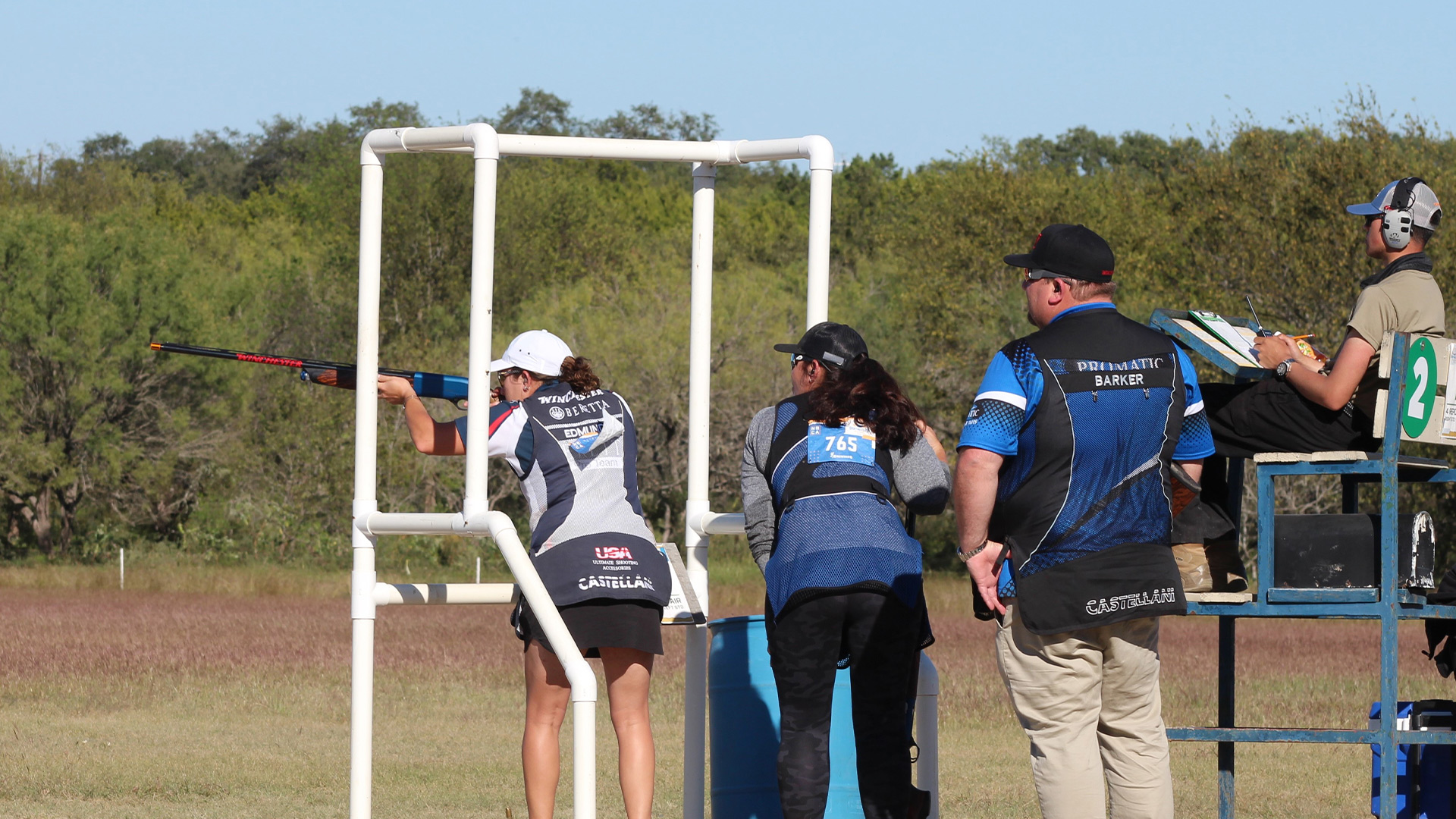 South Central Texas is a land of scrub brush, with plenty of open sky punctuated with live oak trees and cactus. Shooting targets against the backdrop of the 671-acre National Shooting Complex grounds sometimes leaves shooters from the Eastern United States perplexed. With fewer trees for spatial reference, targets in the air here can be tough to judge for those used to a heavily treed background.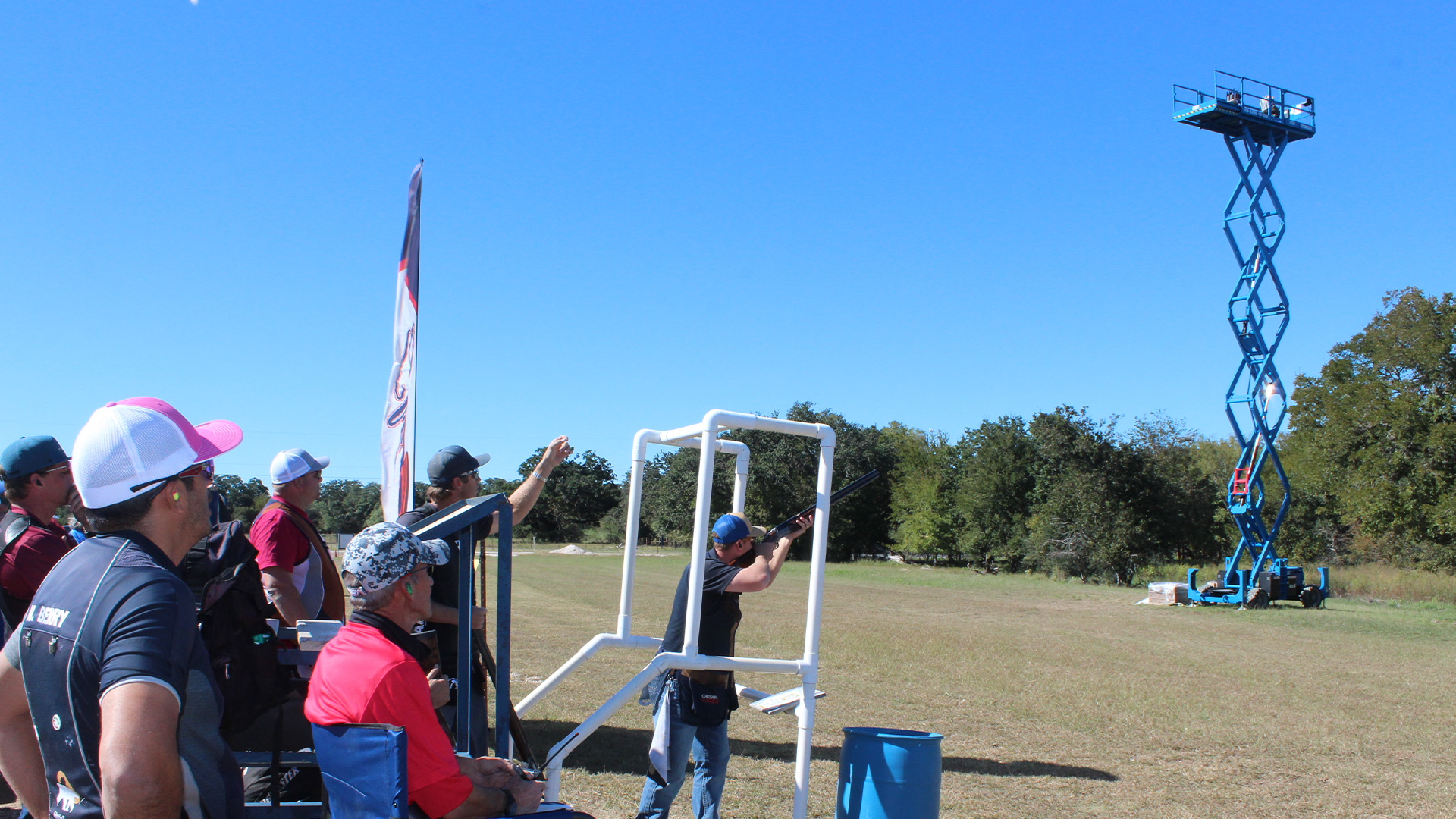 The 300-target Main Event is spread across four 75 bird courses: Red, Orange, Green and Yellow. Each course is "set" by a different course manager, giving each a slightly nuanced flavor. A mix of target sizes and target types pervade. Standard 108 mm clay birds make up the bulk of the presentations, but rabbits, battues, 90 mm and even the diminutive 70 mm target keep things interesting, and prove to test the perception of even the best shooters. Several portable towers were sprinkled across the course, launching clays high above heads at apparent Mach 1 speed. Two-time National champ Derrick Mein once said this contest is probably the toughest in the world to win, given the target difficulty and stiff competition of today's top shots. If a professional-level clays experience is what you're looking for, you'll find it each year at the NSCA National Championship.

A few years back, the NSCA decided to open additional shooting opportunities for those on a tight schedule. The traditional four-day Main Event is still the most popular format, but now a couple of alternative two-day rotations are offered. This proved popular for the time-constrained, although a high-overall winner has yet to be produced by this shortened format. Most shooters still gravitate to the traditional four-day, 75 targets-per-day rotation. This year's champion was no exception.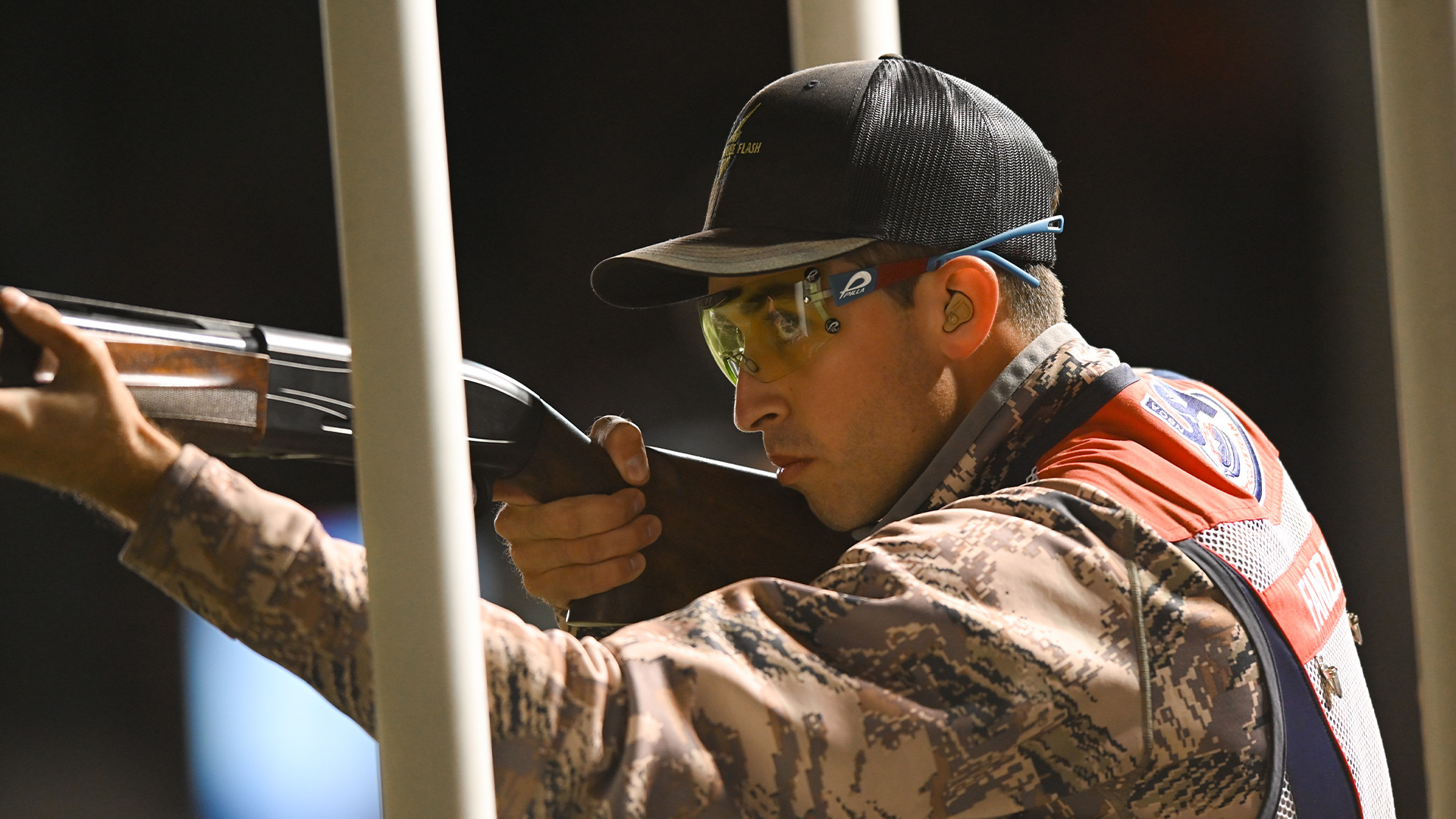 One of the two-day rotations did however produce at least one score of significance. Colorado's Dan Callahan, along with his CZ-USA over/under, turned in a 277 for a top five score out of 631 total Master-class entrants. Nationals is a family affair for Dan—he can usually be seen shooting with wife Peggy and daughter Erin—also ardent competitors. The uber-talented Callahan is a threat all across the board at Nationals, also competing in the small gauge, pump gun and side-by-side events—often placing or winning them outright. This time he took home the coveted high gun trophy for the side-by-side event by posting a 92 out of 100 for the win.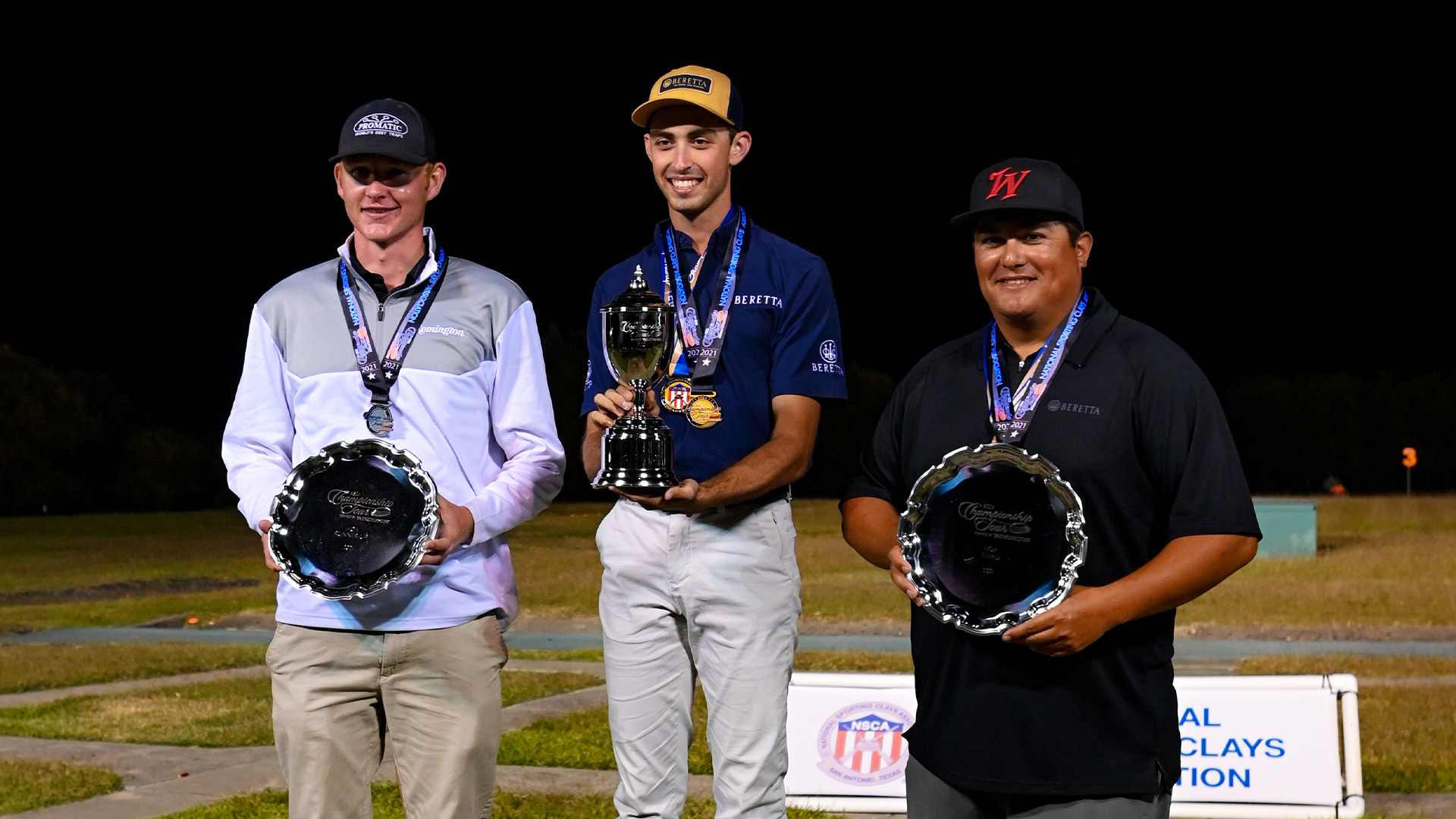 When the smoke cleared after a windy first day of the four-day rotation, Derrick Mein was tied for first with Jonathan Henrici at 73. The eventual winner, 18-year-old Joseph Fanizzi, was sitting three targets back on a score of 70. The second day found the eventual winners stacked up tight at the top. Fanizzi took the lead by shooting a 73 that day, with Mein, eventual third-place Todd Hitch and two-time national champion Zach Kienbaum all hanging tough. Moving forward, Fanizzi never relinquished the lead, remaining at the top through Saturday, leading into the Sunday finale.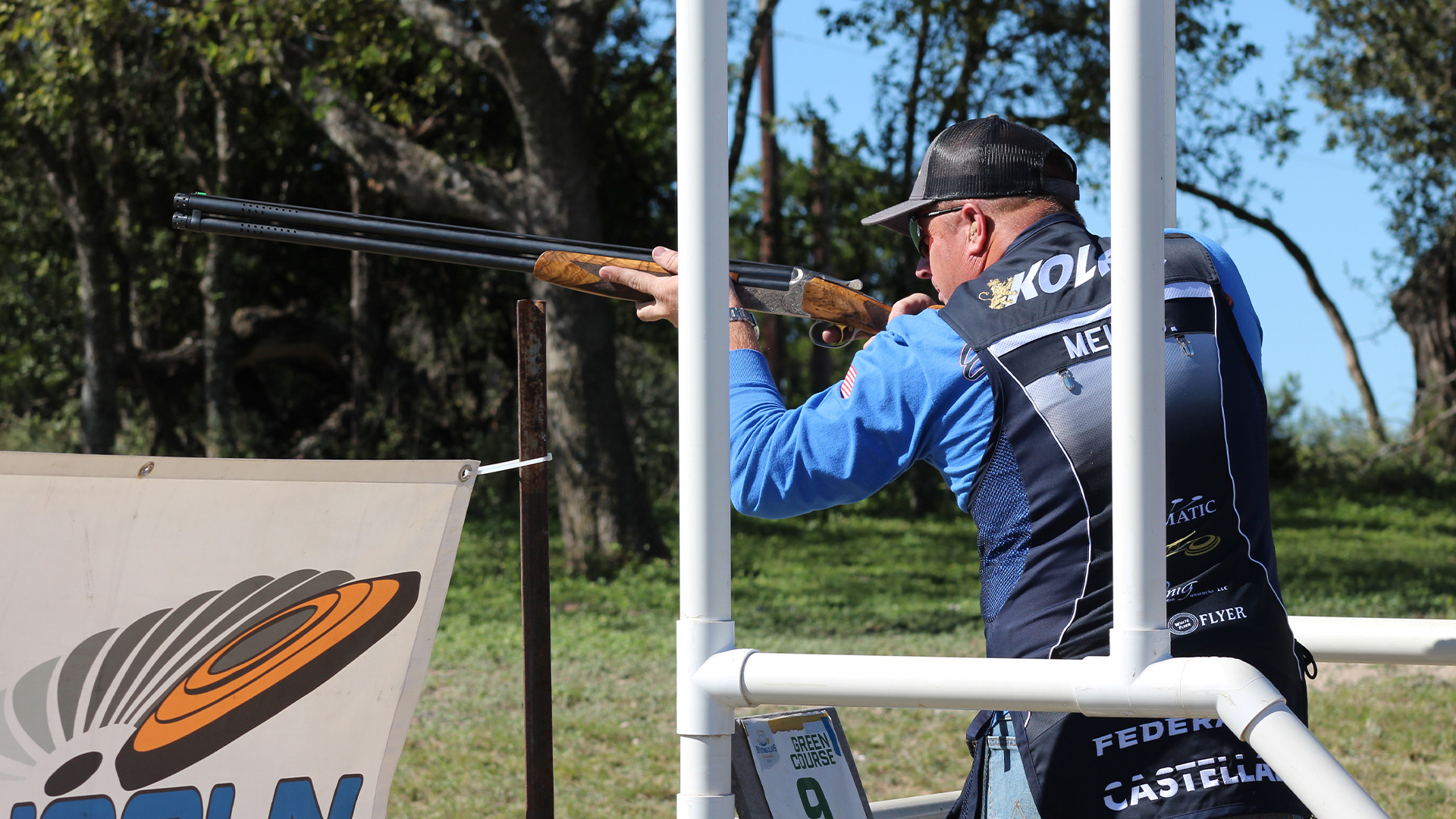 Sunday morning found Fanizzi sitting on a score of 215, two birds ahead of Mein at 213. Hitch and Kienbaum were at 212. At the end of the day, Fanizzi turned in a score of 69 on the Red course for a four-day total of 284. Two-time former champion Kienbaum stepped it up with a Sunday score of 71 to leapfrog into runner-up position, leaving Mein and Hitch to slug it out for third place with matching 282 scores. In a heated shoot-off Sunday evening Hitch prevailed, knocking Mein to the M1 position (fourth).
It had been an emotionally charged event—and arguably one of the toughest sets of targets in quite some time. High score was 10 targets lower than the 2020 contest. Shoot Chairman, Neil Chadwick, whose job it is to vet the target presentations set by each course "setter," said he felt the targets were stiffer than last year, but not over the top for a shoot of this importance.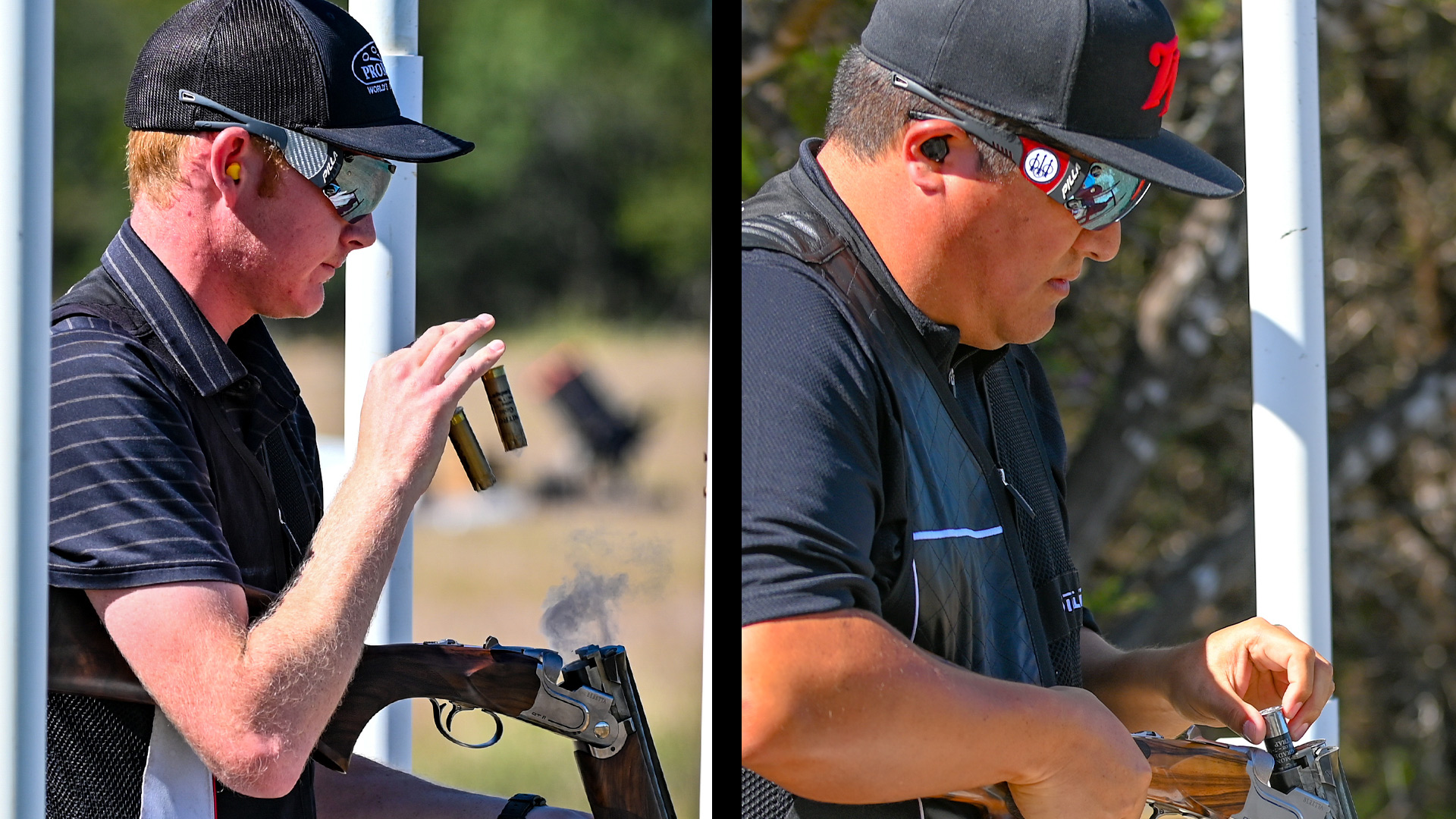 Winning the national title was the culmination of a meteoric rise for the young Fanizzi, who at only 18 years old, has managed to make quite a name for himself in the world of sporting clays in a few short years. He also shot an incredible score in the recent World FITASC Championship in Hungary, missing the topmost step on the podium by only one target.
In the Lady category, wunderkind Meagan Harrington, a 22-year-old nursing student from Texas, took the trophy by posting a 272 out of 300, two birds in front of runner-up Ashley Little. Harrington, too, won big in Hungary by adding the Ladies World FITASC title to her impressive list of wins.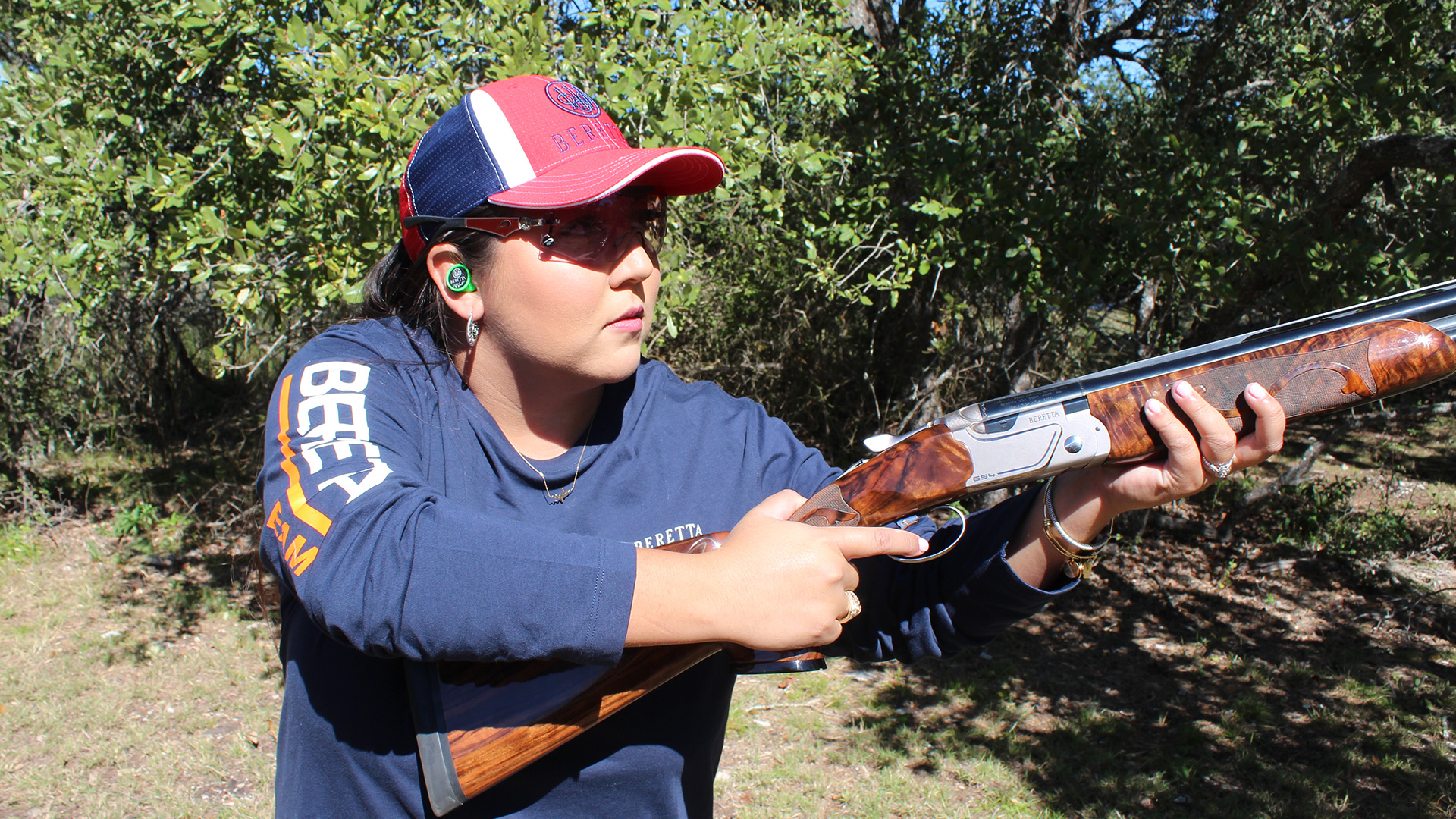 All 2021 NSCA National Championship scores can be found at winscoreonline.com.