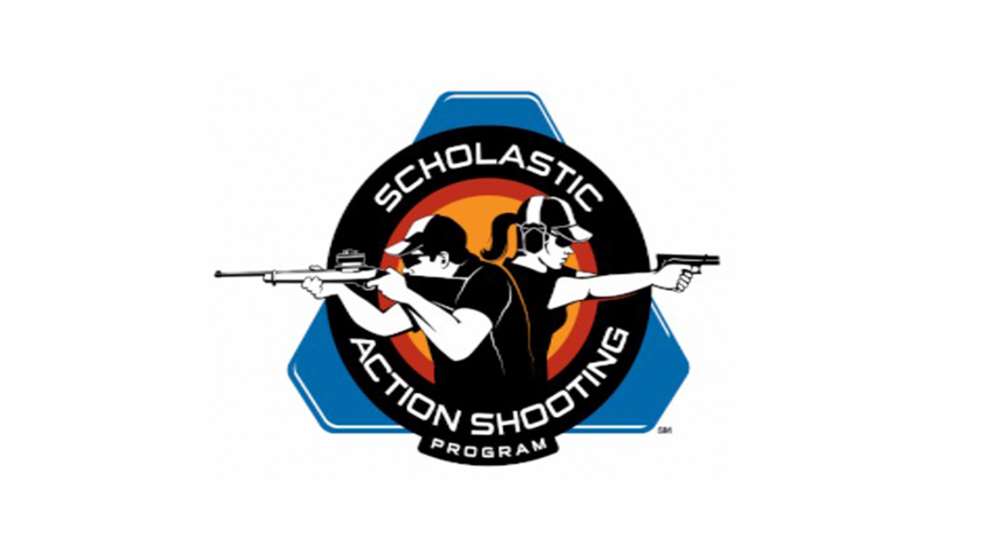 The Boy Scouts of America (BSA) has joined forces with the Scholastic Action Shooting Program (SASP) to help promote competitive pistol shooting within their ranks. Created in 2012, the SASP falls under the Scholastic Shooting Sports Foundation (SSSF) umbrella. 

"The Boy Scouts of America is pleased to partner with SASP to provide our Venturing youth with a challenging program," Curt Palmer, BSA senior outdoor administration specialist, said. "Young men and women love to shoot firearms and this partnership will give them opportunities to learn safe handling while competing against their peers from around the country. It is an exciting way to teach them the values of Scouting while providing them an activity they love."

The Boy Scouts will be using the SASP handbook in its efforts to instruct young shooters. The guide provides a starting point to help councils and crews develop competitive shooting sports teams. For more information on starting a SASP shooting sports team within your council, contact Curt Palmer at [email protected] or Tammy Mowry, SASP national director at [email protected].