Camp Freedom, a non-profit 501(c)(3) organization based in Carbondale, Pa., is making a difference in the lives of disabled veterans and first responders.
Since October 2018 with 49 initial guests, Camp Freedom has extended its support to more than 7,000 disabled veterans, first responders and their families, along with Gold Star families, all hailing from more than 40 states.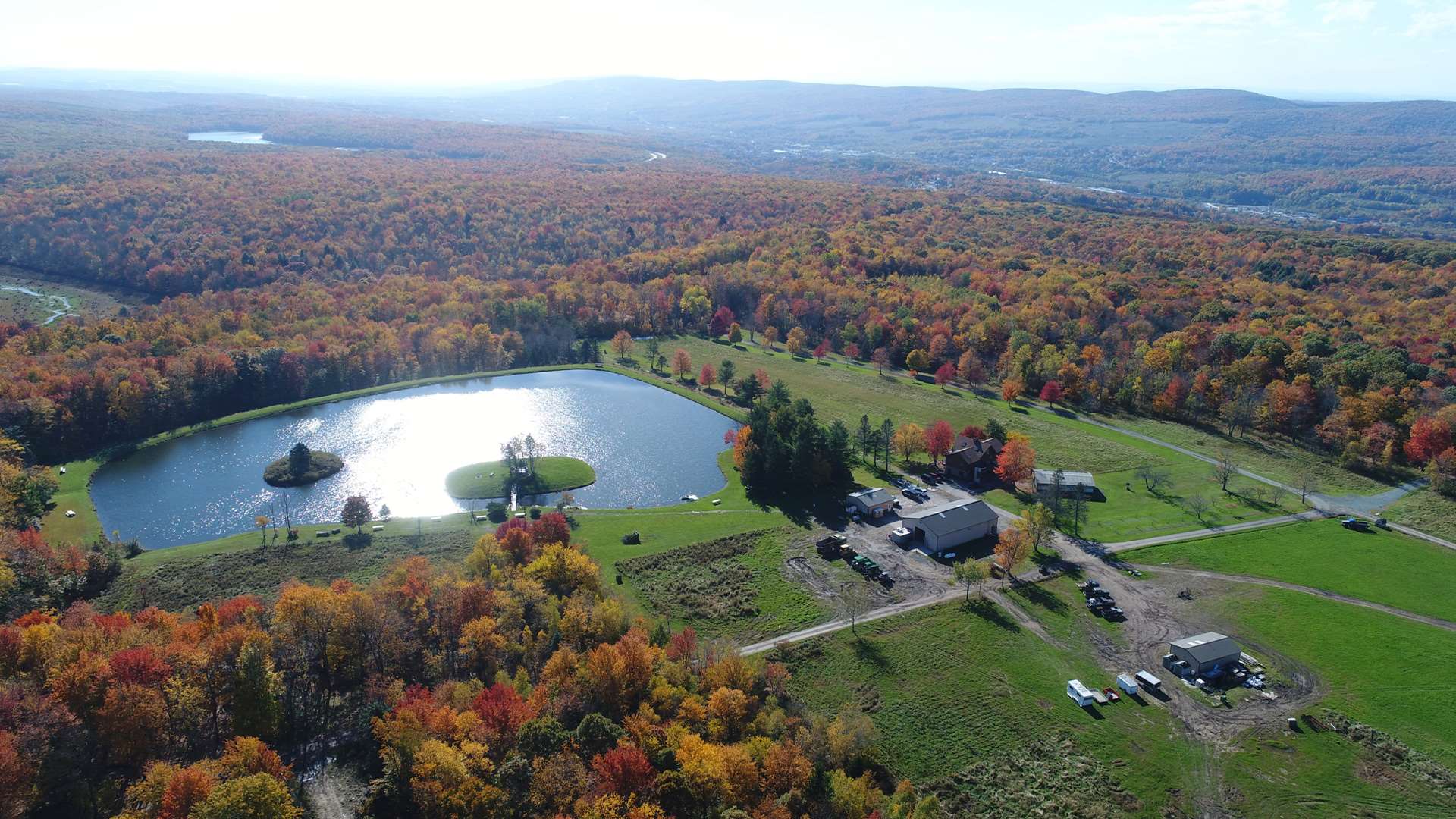 Guests and donors from across the United States have visited Camp Freedom in northeastern Pennsylvania seeking the physical and spiritual peace that can be found in the outdoors. With 2,350 acres available on the property located on the Lackawanna River, they can shoot, hunt, fish, hike, bike and walk, along with many other outdoor activities. Essentially, it's a year-round adventure camp for American heroes.
At Camp Freedom, these American heroes can experience the joys of the outdoors safely, while simultaneously receiving the life healing benefits of outdoor activities with people who care deeply about them. The camaraderie found participating in outdoor activities with others can be life changing for those who have become isolated.
Visits to Camp Freedom are free for guests. An incredible 94.7 percent of each dollar donated to Camp Freedom goes towards its healing mission. Strong financial support, plus a solid volunteer corps, are both key to maintaining this tremendous pace.
The founder of Camp Freedom, NRA Board Member Bill Bachenberg said, "Due to donor and supporter generosity, our guests never pay to utilize Camp Freedom. The unyielding dedication of our volunteers, who have selflessly contributed more than 17,775 hours since our inception, forms the very bedrock upon which Camp Freedom thrives. Their efforts ensure the delivery of exceptional healing experiences to our cherished guests."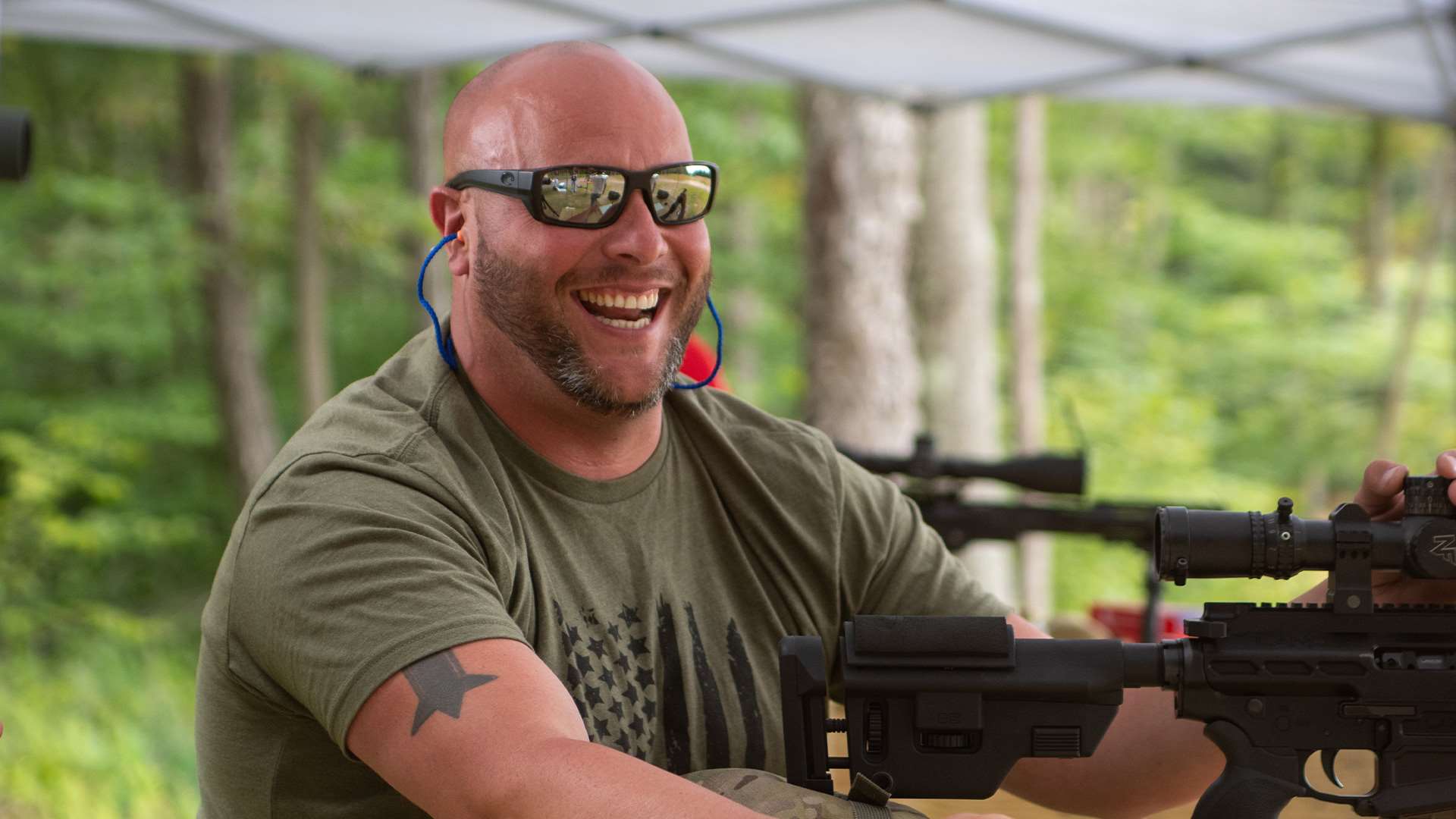 Last year, Camp Freedom received a $1 million grant from the Neighborhood Assistance Program, which is administered by Pennsylvania's Department of Community and Economic Development.
Earlier this month, Camp Freedom held its first Never Forget 9/11 Golf Tournament, which honored the brave men and women who served on September 11th. All proceeds from the event went to Camp Freedom in support of its mission.
An upcoming fundraiser for Camp Freedom will be the fifth edition of GunFest, to be held Saturday, November 18, at Lehigh Valley Sporting Clays in Coplay, Pa. In addition to the barbeque dinner and main event gun raffle, there will be a live auction, a silent auction and several individual raffles.
Learn more about Camp Freedom at campfreedompa.org.