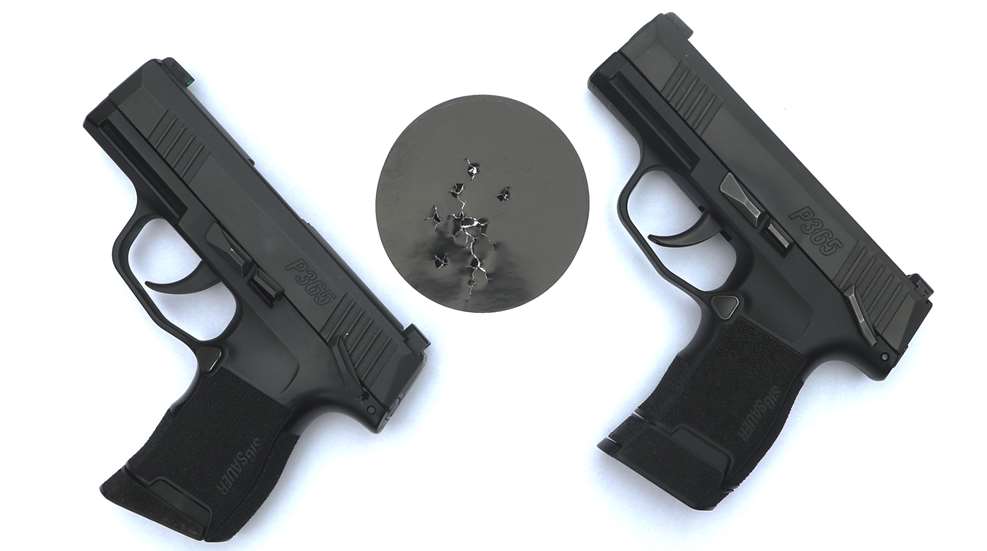 Depending on where you get your information, between five and eight million people became new gun owners by the close of 2020, with plenty more since then. Some have decided it makes sense for them to have the capability to defend themselves, others have taken up shooting as a recreational outlet and some are interested in competitive shooting as a sport.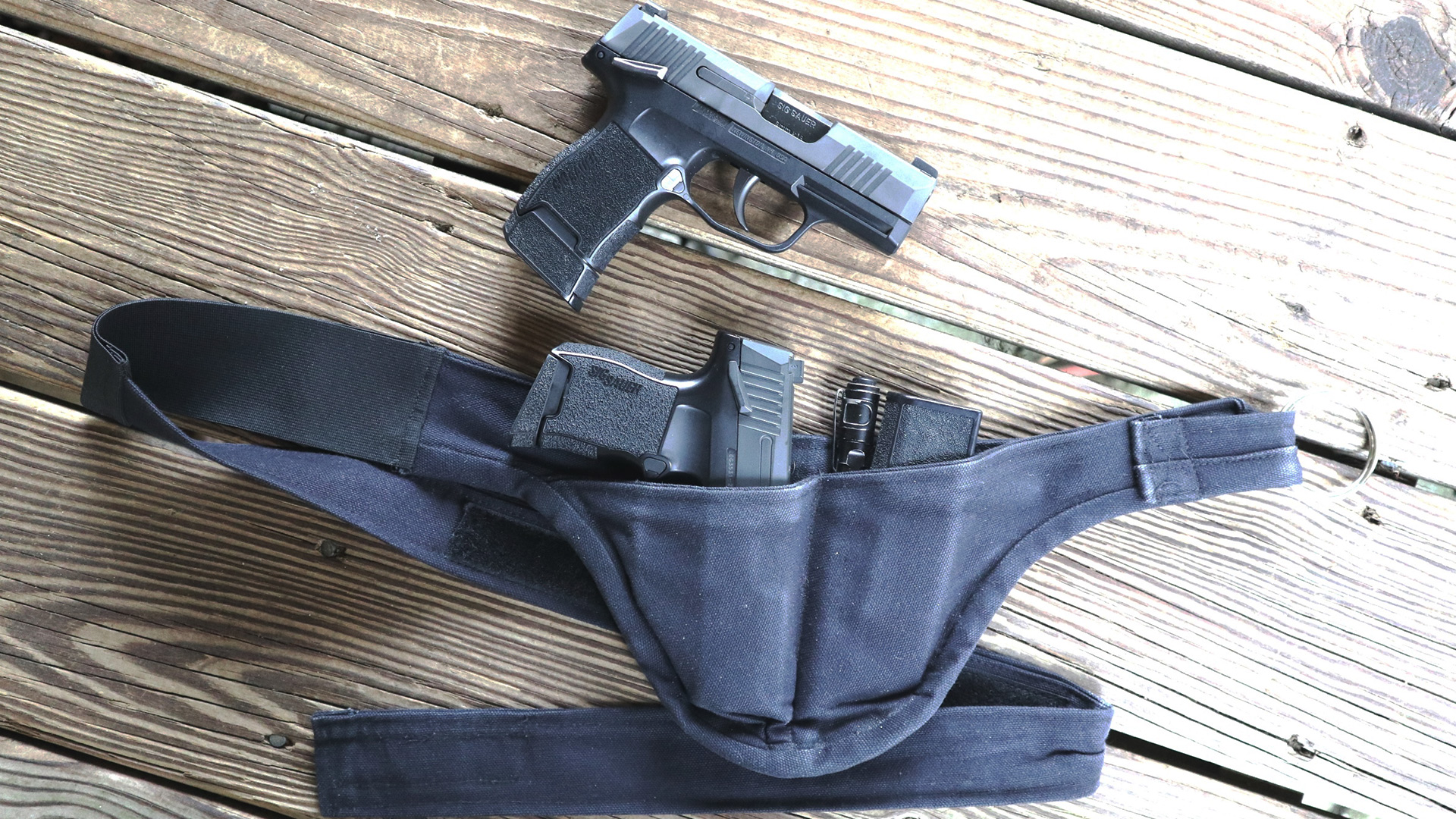 All need the ability to develop their skills and as a result, membership in gun clubs and commercial ranges has increased at an unprecedented rate. Unfortunately, the result of all these new shooters, along with political unrest, has created a serious shortage of ammunition and the consumption of ammunition is the primary source of skill.
Like all other skill-related endeavors, learning the proper fundamentals — combined with repetition — is the pathway to skill. While reasonable accuracy can be learned in a short time, true shooting skill requires the shooter to accomplish the fundamentals without repeating a mental checklist to fire an accurate shot. Repetition develops conditioned responses that transform a mental checklist of grip, sight picture and trigger management into one fluid mental action of firing the shot. This process is complicated by the requirement to develop safe gun handling habits and development of a proper draw.
If asked how many rounds are required to develop a reasonable level of skill, my experience has shown that at least 1,000 properly accomplished shots are required. Of course, some people learn faster, but repetition is the only way to develop the ability to shoot the way we drive our cars.

When we drive a car, we accomplish multiple tasks without mental thought. We find the key in our pocket or purse as we approach the car. We fasten the seat belt without conscious thought. The key finds the ignition and the engine starts. We depress the brake to allow shifting into drive. As we drive, we constantly monitor the environment around us and react without conscious thought if we need to avoid an obstacle. All this is possible because of repetition. Remember your first day of driver's education? You had to think about everything and it was overwhelming. The same is true for the new shooter.
As a trainer, I find myself dealing with more new shooters than those already established in the sport. I see the shortage of ammunition as a serious problem for those new gun owners who wish to sharpen their skills. It's also an issue for experienced shooters who wish to maintain or improve their skills. Provided you can find it, ammunition across the board is selling for more than twice the normal price. 
I learned a valuable lesson about firearms training my first time shooting the Bianchi Cup. On the first day, I was impressed by the number of international shooters and the ones who intrigued me most were the Japanese. I was shocked that almost all the Japanese shooters were outshooting me. I knew individual firearms ownership in Japan was extremely limited and handguns are banned. Only one or two of the group spoke English, and I approached one of them. He explained that while they can't own handguns, Airsoft shooting is popular in Japan and that they train and shoot with Airsoft. He continued to explain that they come to the U.S. about two weeks before the Bianchi Cup and train with real guns and their Airsoft skills carry over seamlessly.
Recently, I had a chance to test a Walther PPS Airsoft pistol ($84.99, umarexusa.com) and found it a wonderful tool for introducing new shooters. It has the same three-dot sight as the real PPS, the weight is similar, and the trigger is a reasonable replica of a striker-fired pistol. I found it to be a wonderful training tool.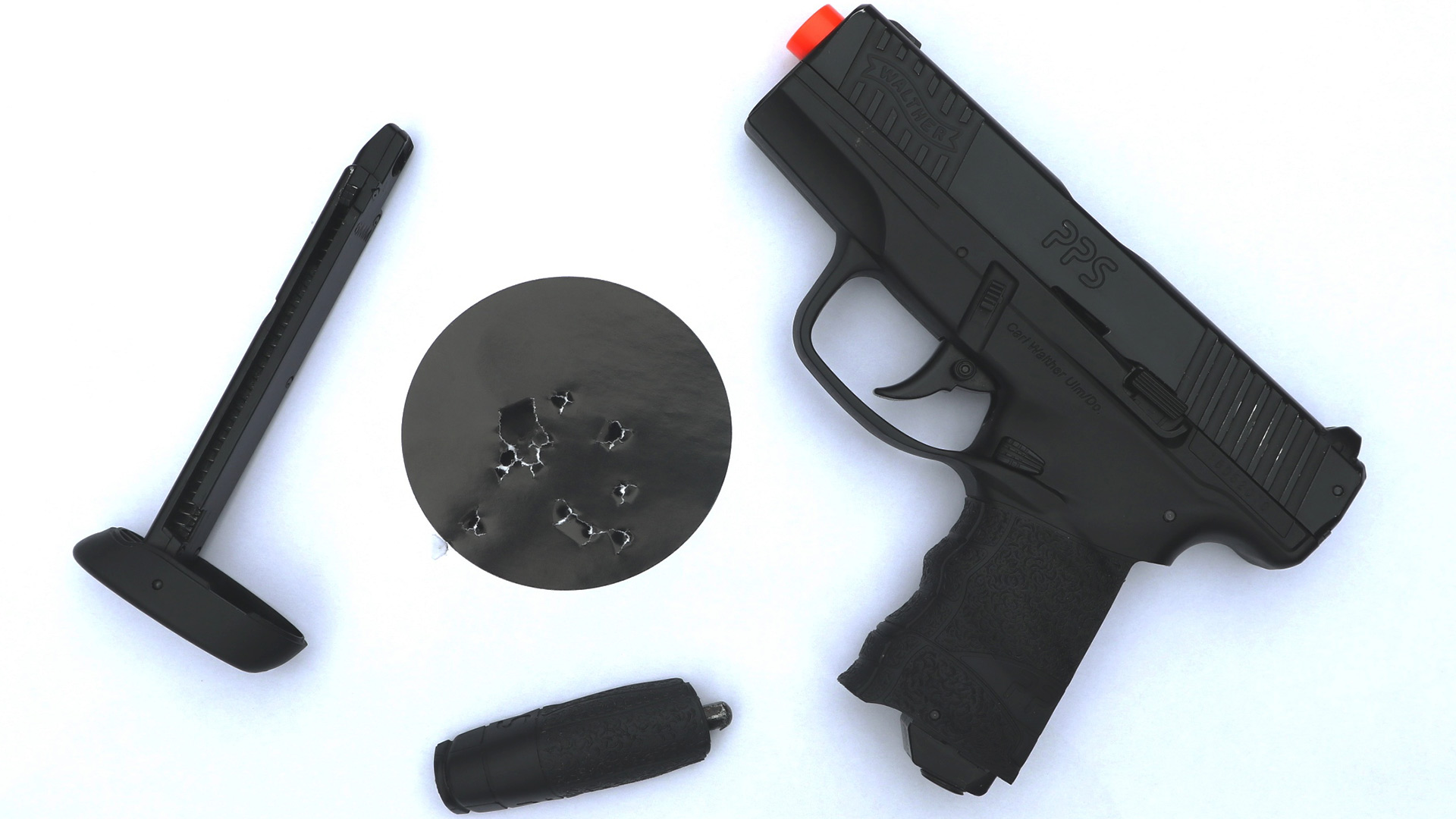 I carry a SIG Sauer P365, so I purchased a SIG P365 BB pistol ($119.99, sigsauer.com). Both guns use CO2 cartridges and both are viable training tools. Both guns are capable of one-inch groups at three yards, and that's the range where I start new shooters.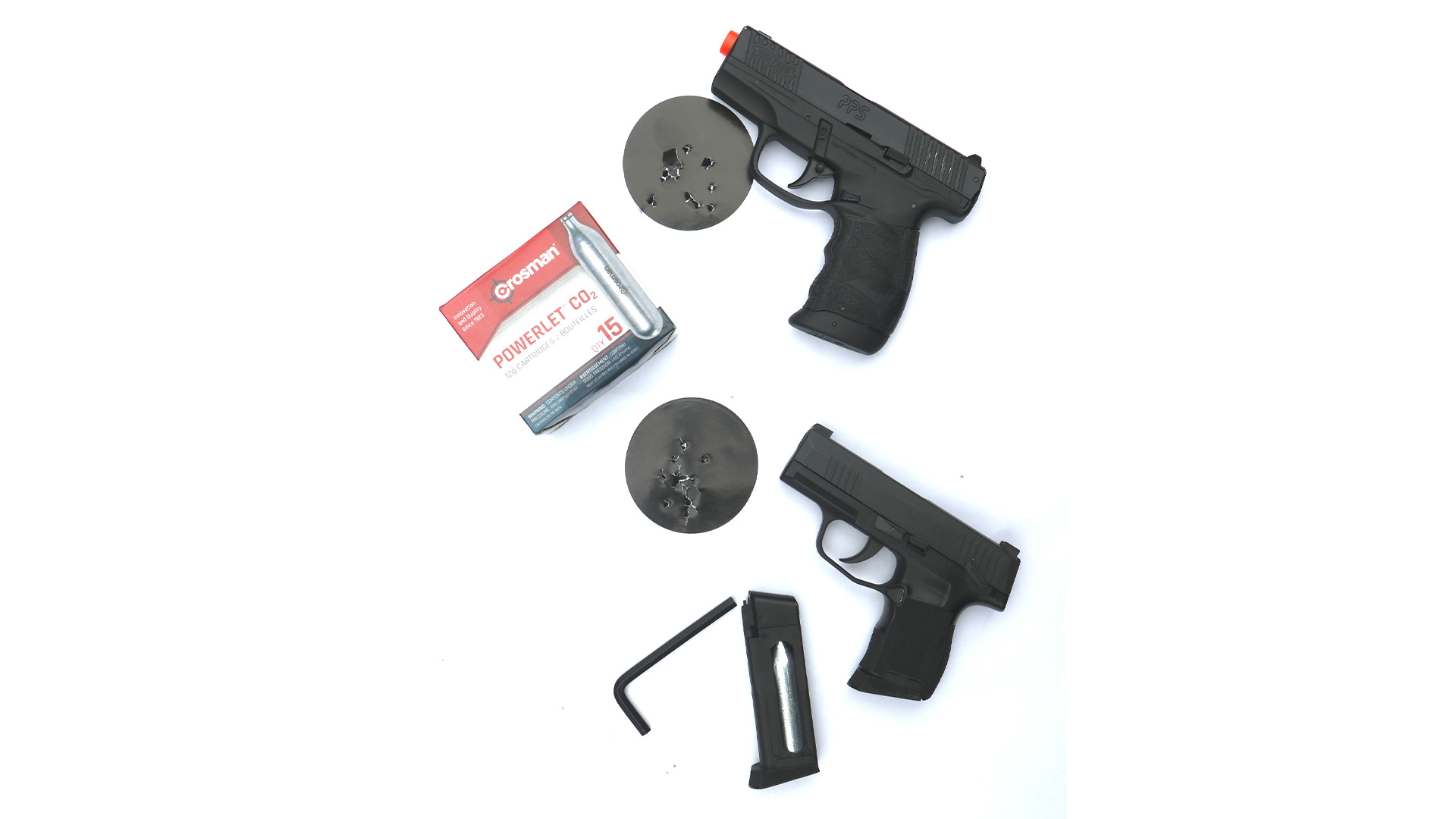 I've used .22-rimfire guns for training for years and I still do, but I realized that air guns allow affordable training almost anywhere and all the fundamentals apply. Safe gun handling skills are developed, the fundamentals of grip, sight picture and trigger management are no different and air guns can be used almost anywhere. It's true that air guns or rimfires can't teach recoil management, but all other issues are just as important. They're extremely economical to shoot and they allow almost limitless development of motor skills associated with safe, accurate and fast manipulation of the gun.
As mentioned, my daily carry gun is a SIG P365, which is carried in an appendix holster of my own design. With the SIG P365 BB pistol, I can use my holster and a spare magazine to replicate a standard drill of two shots, drawing from concealment to two targets with a magazine change. Using a Shot Clock app on my phone, I can time each exercise and 25 cycles of the exercise costs less than three dollars, 100 shots for $3, compared to at least $80 (If I could find 100 rounds of 9 mm). This process sharpens draw, presentation, sight acquisition, trigger management, magazine change, staying on the sights after the last shot and re-holstering — everything that relates to valuable training, except recoil management. All this can be done in the backyard, basement or even living room.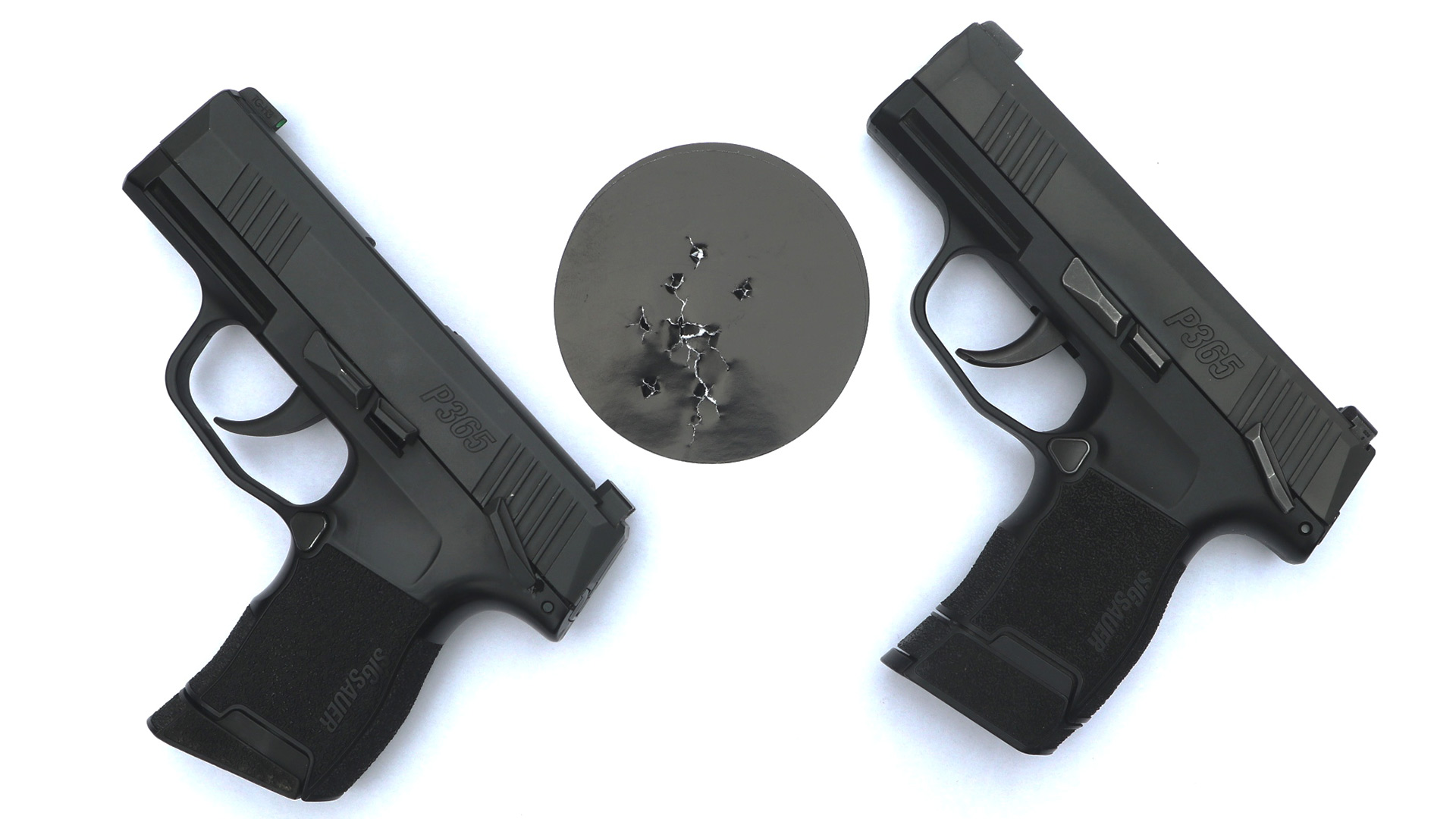 Even simpler would to just work on your draw. At three yards on a delayed beep, draw and execute a shot. Running through one CO2 cylinder will provide valuable insight into your level of speed and reinforce your gross motor skills in executing the draw. It will allow you to eliminate snags in your draw and teach safe and conditioned re-holstering skills. Any shot in a three-inch circle at this distance represents success.
All successful shooters utilize dry fire as a training tool and air guns give the user more feedback. I have no idea of what the future holds in availability and cost of ammunition, but I'm certain air guns can provide a pathway to skill in these difficult times — especially as it relates to new shooters.
---
Read more:
.357 SIG vs. .357 Magnum: Which Is More Powerful?