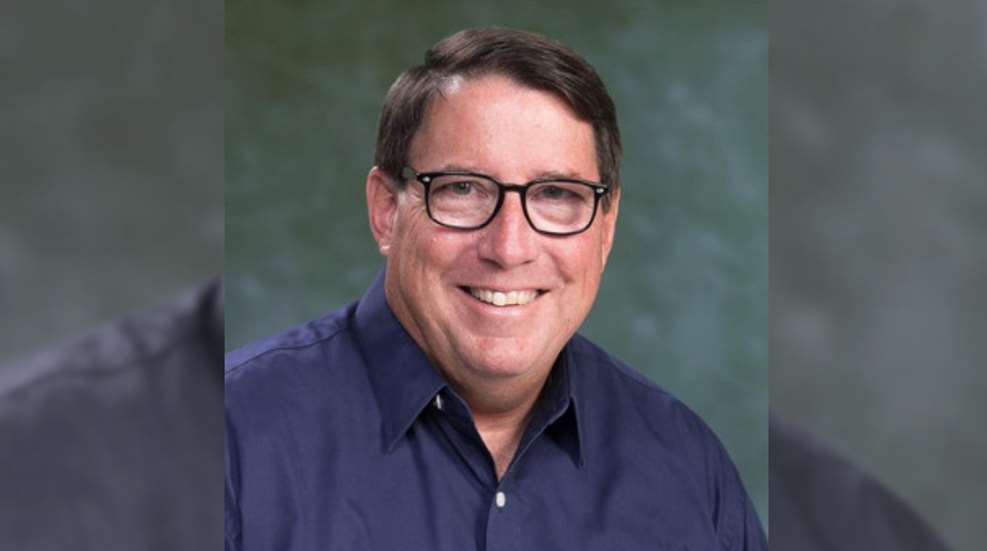 Creedmoor Sports recently announced that Bill Gravatt has been named the new company president. Gravatt should be familiar to longtime SSUSA readers, as he has been a serious player in the shooting and reloading industries for over 30 years.
Gravatt boasts a wealth of industry knowledge as the former owner and president of Sinclair International, as well as president of Capstone Precision Group (Berger, Lapua, Vihtavuori and SK). In general, wherever Gravatt goes, success follows. About the decision to name Gravatt as president, Creedmoor Sports said his "passion and experience in the reloading and firearms industry will be invaluable in helping Creedmoor Sports evolve and serve our customers."
A popular company since its inception in 1979, Creedmoor Sports produces and supplies equipment designed for competitive and recreational target shooters. With a focus on helping customers in their precision rifle shooting needs, Creedmoor offers gear mainly for the centerfire, smallbore and air rifle disciplines.
Gravatt commented about his new gig with Creedmoor Sports.
"I am joining a great team at Creedmoor Sports. They are all driven in pursuit of exemplary customer service, create well-made products, passionately participate in the shooting sports and enjoy the daily satisfaction that comes from helping a fellow shooter achieve their best."
Learn more at creedmoorsports.com.
---
Read more: 
Beretta Holding Acquires Holland & Holland