Intended to tackle the demands of modern sporting clays shooters, the Caesar Guerini Invictus I Sporting M-Spec 12-gauge over/under was designed with input from top shotgun shooter Richard Faulds. Like most high-end Italian shotguns, the M-Spec is a piece of functional art. (Watch the video above.)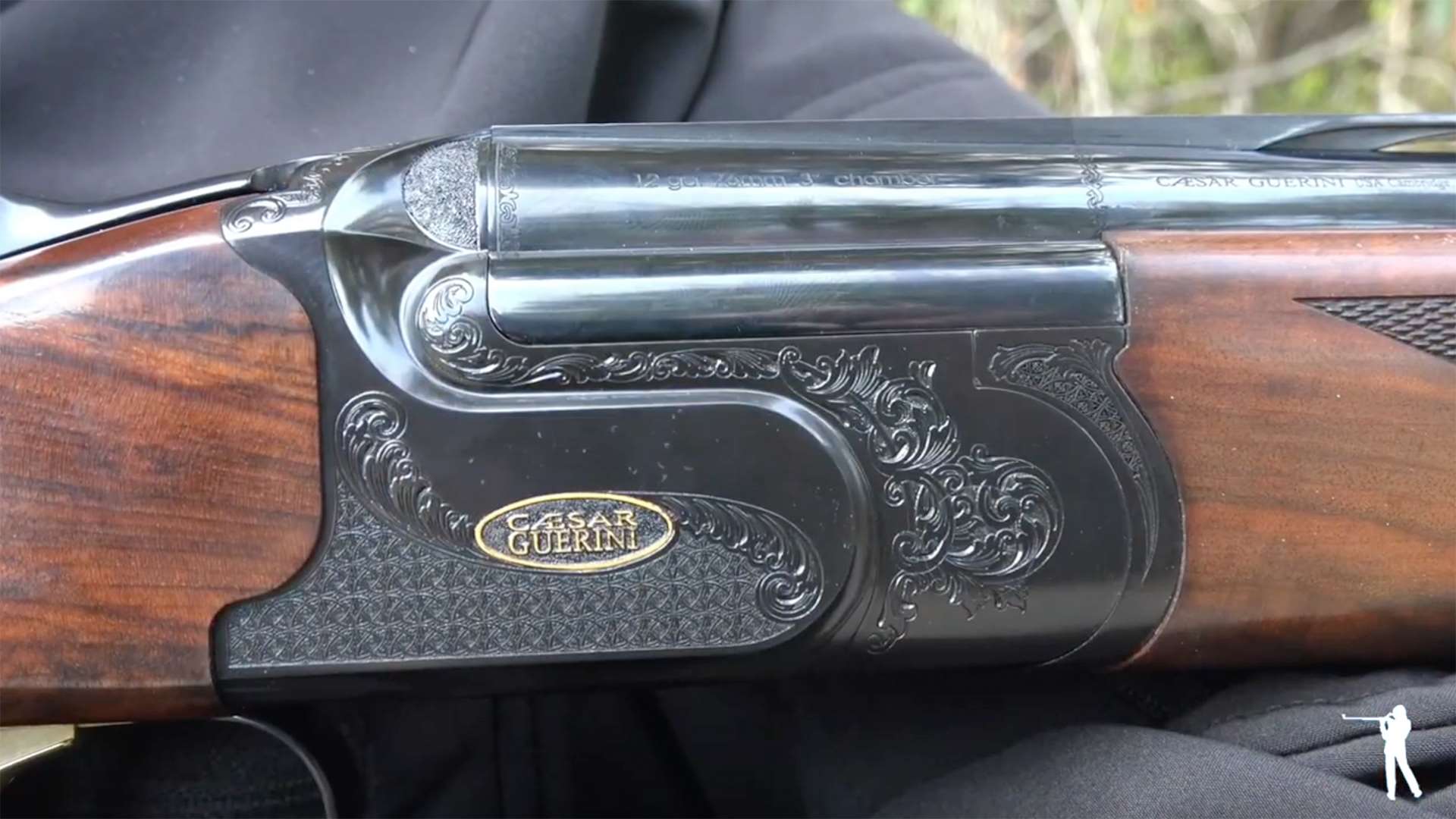 The Invictus Sporting M-Spec 32-inch model includes fixed chokes (Modified, Improved Modified), ventilated center rib and a top rib with an intriguing taper of 10 mm to 6 mm. The top rib allows for more precision while dealing with long-distance targets. As per usual with a sporting shotgun in this category, the M-Spec has 2¾-inch chambers, along with a white front bead and silver mid bead for sighting duties.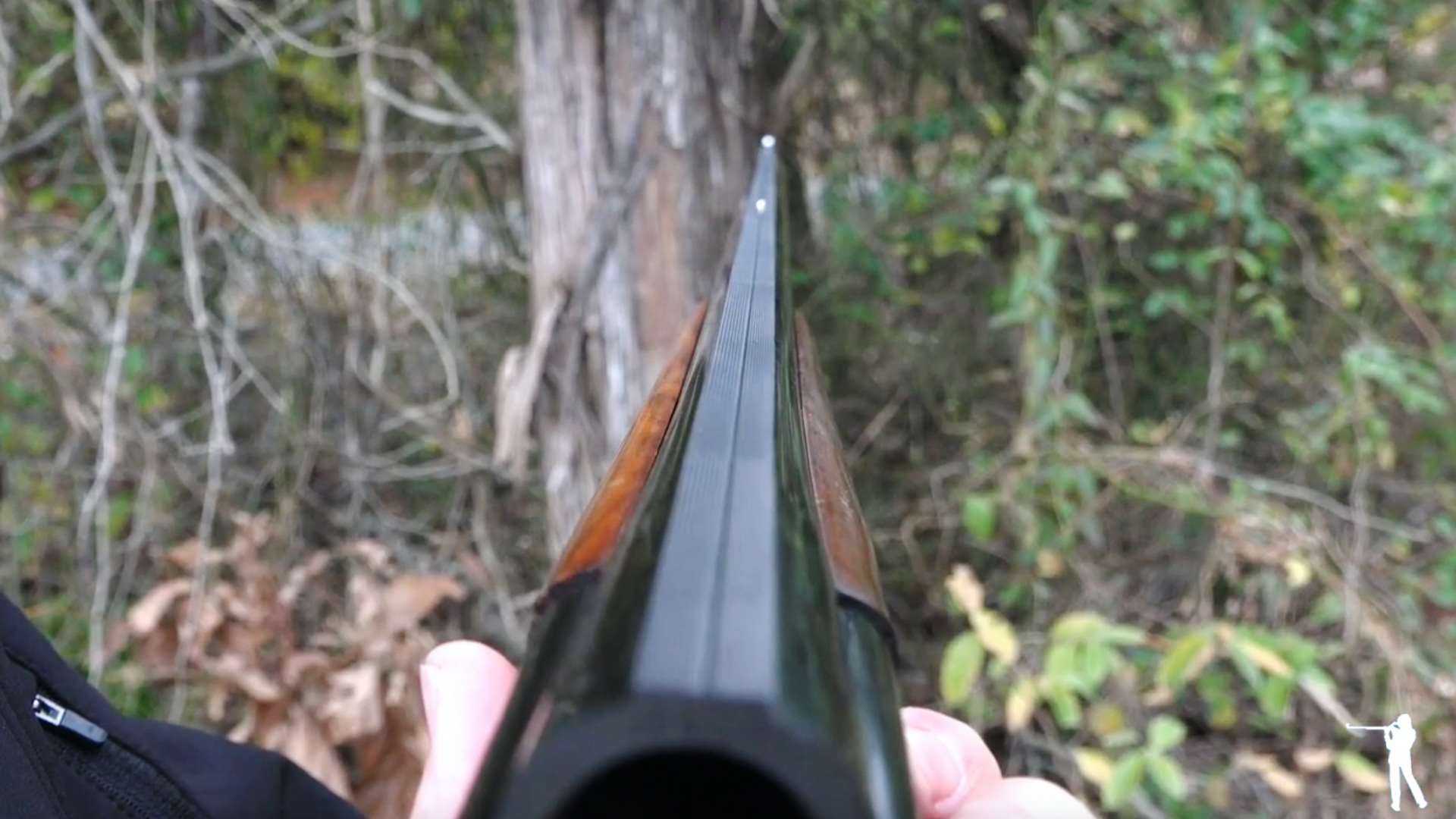 For shotgunners looking for a longer barrel, Caesar Guerini has added the Invictus I M-Spec Specialist 34-inch model to the lineup. Although a fixed-choke shotgun (M, IM), both tighter and more open chokes are available by special order.
MSRP: $7,775. Learn more at gueriniusa.com.
---
Read more:
Winchester Ammunition To Continue As NSCA Championship Tour Title Sponsor