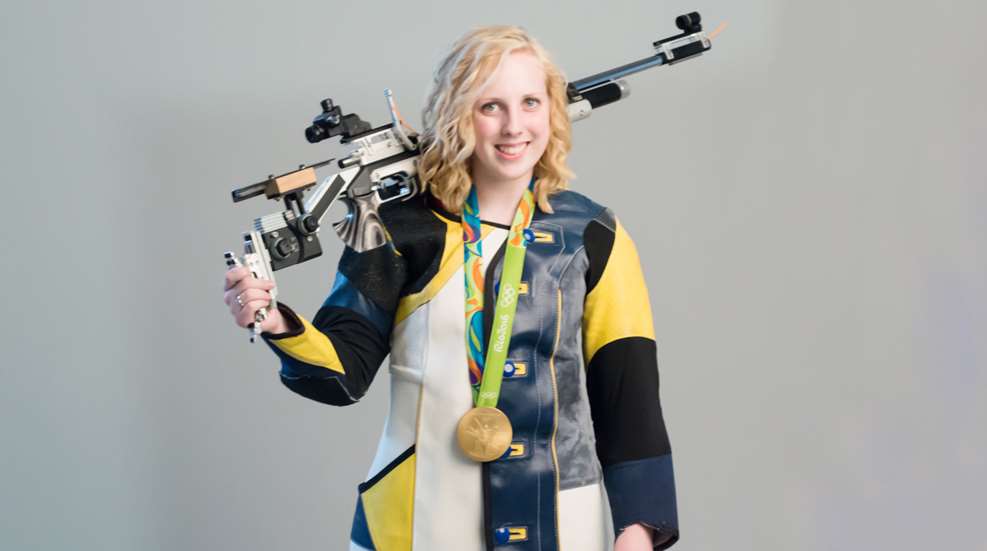 Anyone thinking that 19-year-old Ginny Thrasher would have a competitive lapse after a thrilling gold-medal victory at the 2016 Olympic Games, doesn't really know her. A World Cup Final bronze medal is a pretty good answer.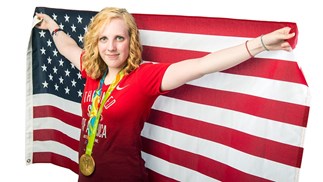 On the international stage in Bologna, Italy for the first time since being crowned Olympic champion, Ginny wouldn't disappoint. She qualified second with a score of 419.9, or 3.6 points higher than the qualification she had in Rio. Once in the Final, she would be tied with China's Siling Yi after the sixth series in a battle for silver. Thrasher would have to settle for bronze after shooting a 9.7 and 9.5 in two of her last four shots. Yi would capture the silver while Andrea Arsovic walked away as the top globe trophy winner.

Still, the bronze medal against the world's best is another significant achievement in a year full of them for Thrasher. This is the same person who just earned her first World Cup trip in 2015 and this is the first World Cup medal of her career.