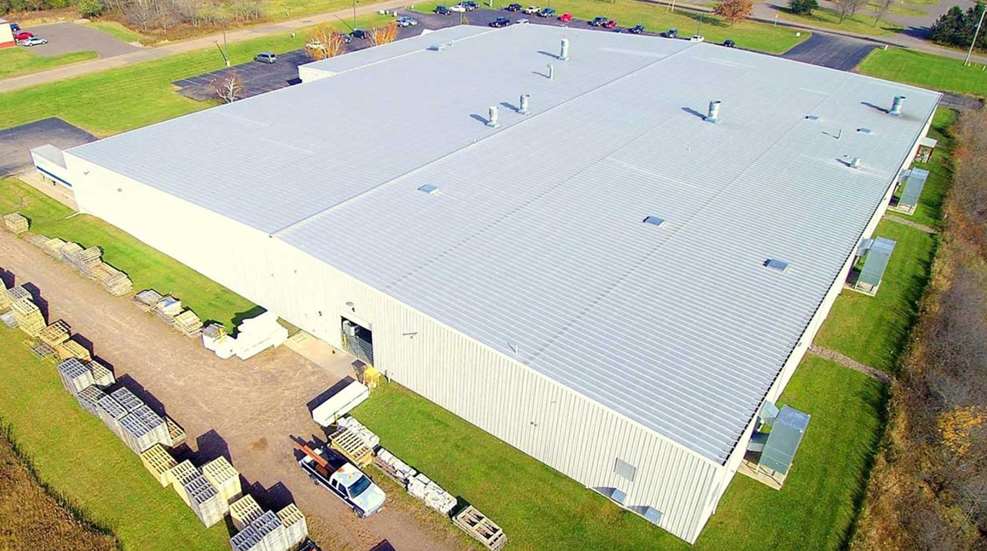 Henry Repeating Arms announced that it is adding to its manufacturing operations after acquiring a 84,000 square-foot building on 13.5 acres in Ladysmith, Wisc. Located less than an hour away from the company's 140,000 square-foot headquarters in Rice Lake, Wisc., the new facility will employ more than 100 people in the Rusk County area within three years.
With the addition, Henry Repeating Arms now boasts a total of 350,000 square feet of manufacturing space, along with more than 600 employees to support operations. To start, the new facility will be machining parts for the company's rifle and shotgun lineup. And with the additional space at Ladysmith, Henry has plenty of room to expand in the future.
"Staking our flag at a new facility is the beginning of another exciting chapter in our company's history, and we are wasting no time prepping the building for our machines," said Andy Wickstrom, the president of Henry Repeating Arms. He added, "We thank the state of Wisconsin and Rusk County officials for keeping the door open for us, and we look forward to adding members of another great Wisconsin community to our family."
"We're excited to see Henry Repeating Arms make a commitment to Ladysmith, Wisc., and Rusk County. They are an employer we are eager to see grow in our community for years to come," said Andy Albarado of Rusk County Economic Development.
Learn more at henryusa.com.
---
Read more:
Astra Cadix: Not Quite A Smith & Wesson