Henry Repeating Arms is celebrating 25 years of gunmaking with two limited-edition models. Available at dealers nationwide while supplies last, the rifles pay tribute to the legacy of Henry Repeating Arms and the origin story of the lever-action rifle in America.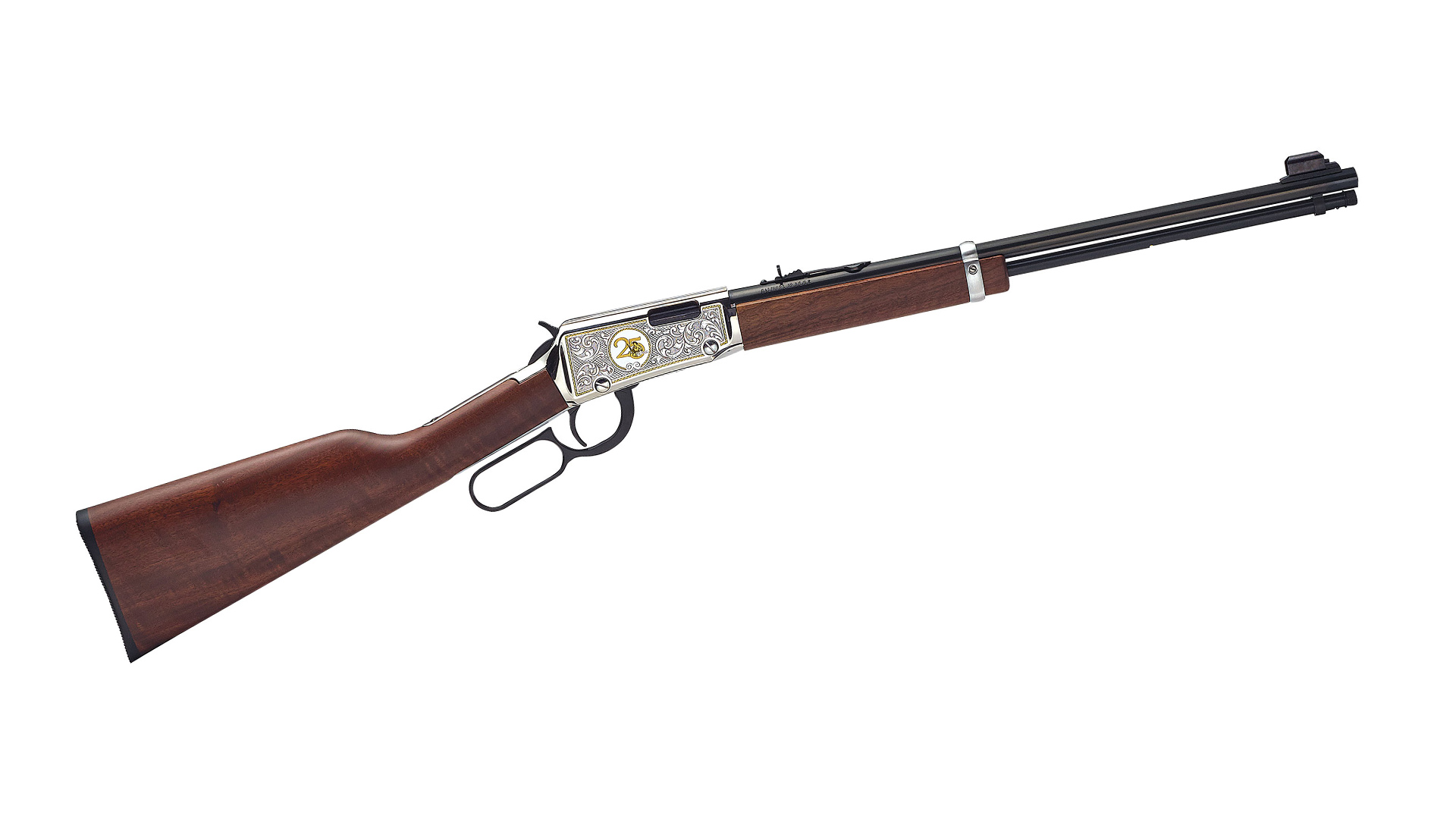 Twenty-five years ago, from a small manufacturing facility near the Gowanus Canal in Brooklyn, New York, Henry Repeating Arms began shipping the model H001 Classic Lever Action .22. Since that time, the company has sold more than one million of the rifles. Now, the company is introducing the 25th Anniversary edition, featuring Semi Fancy American walnut furniture and an engraved, nickel-plated receiver cover with 24-karat gold plated highlights. Plus, there's a tube magazine with capacity for 15 rounds of .22 Long Rifle, 17 rounds of .22 Long or 21 rounds of .22 Short, along with a fully adjustable semi-buckhorn rear sight and a hooded blade front sight. The Classic Lever Action .22 25th Anniversary Edition (model H001-25) will be limited to a 5,000-unit run. MSRP: $1,130.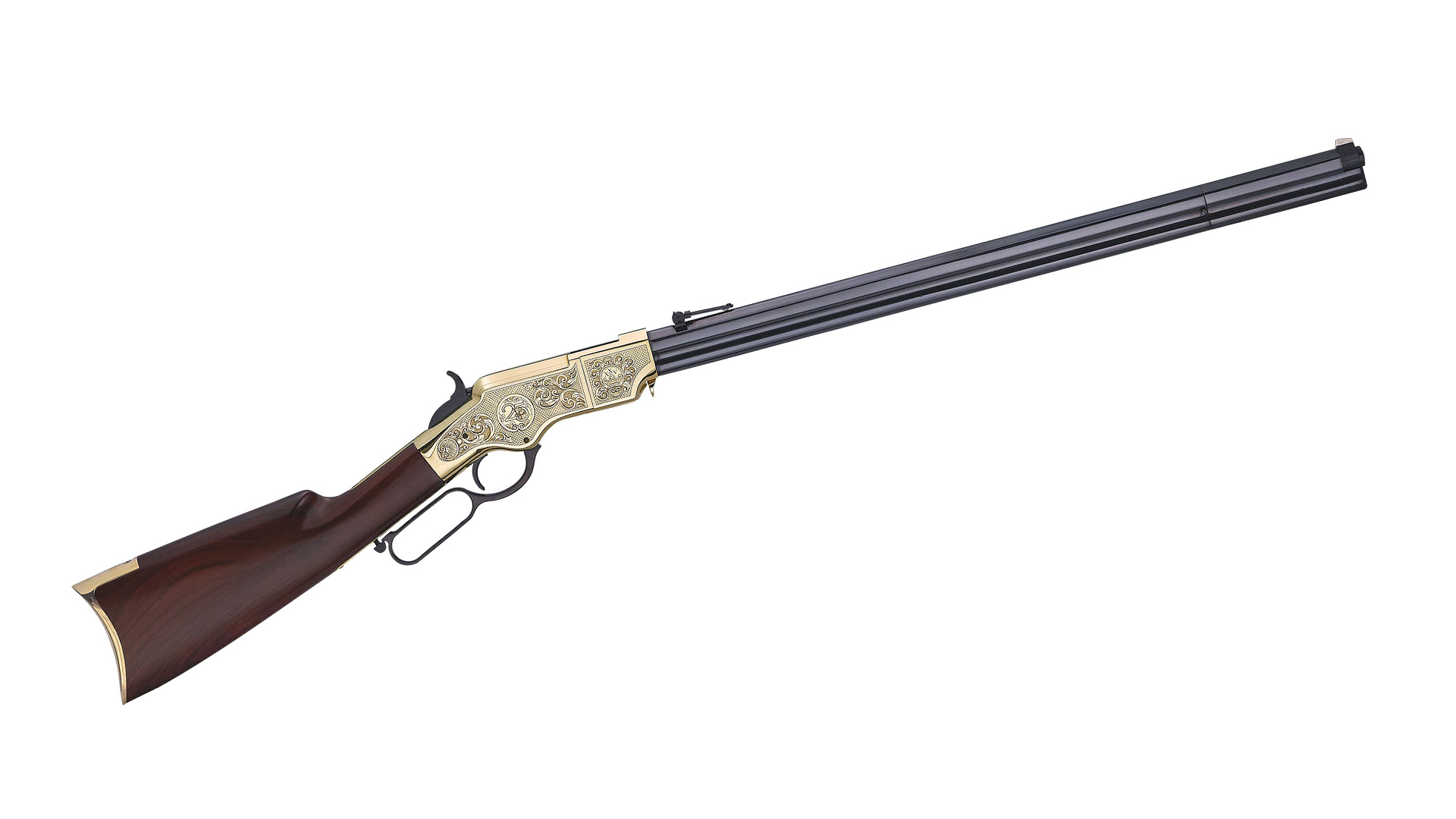 Patented in 1860, Benjamin Tyler Henry's design for a reliable and practical lever-action repeating rifle cemented itself in American history. The New Original Henry Deluxe Engraved 25th Anniversary Edition is a salute to this lever-action heritage, with a unique touch of rosewood furniture hand-selected by the CEO of Henry Repeating Arms, Anthony Imperato.
The rifle is a faithful recreation of the original patent (except for more robust materials), and the concessions necessary to accommodate the modern .44-40 WCF cartridge. It has boasts a 13-round capacity, also incorporating a folding ladder rear sight, brass blade front sight, hardened brass crescent buttplate with a period-correct storage compartment, and near full coverage engraving on the hardened brass receiver flats. The New Original Henry Deluxe Engraved 25th Anniversary Edition (model H011D-25) is limited to only 2,500 units. MSRP: $3,990.
Learn more about Henry Repeating Arms at henryusa.com.