New from Henry Repeating Arms are two compact versions of the Golden Boy rimfire rifle that are intended for youth shooters.
With a shorter barrel and length of pull, the new Golden Boy Youth and Golden Boy Silver Youth lever-action rifles are compact versions of the iconic rimfire that are ideal for most youngsters or for anyone who may find a smaller firearm easier to handle.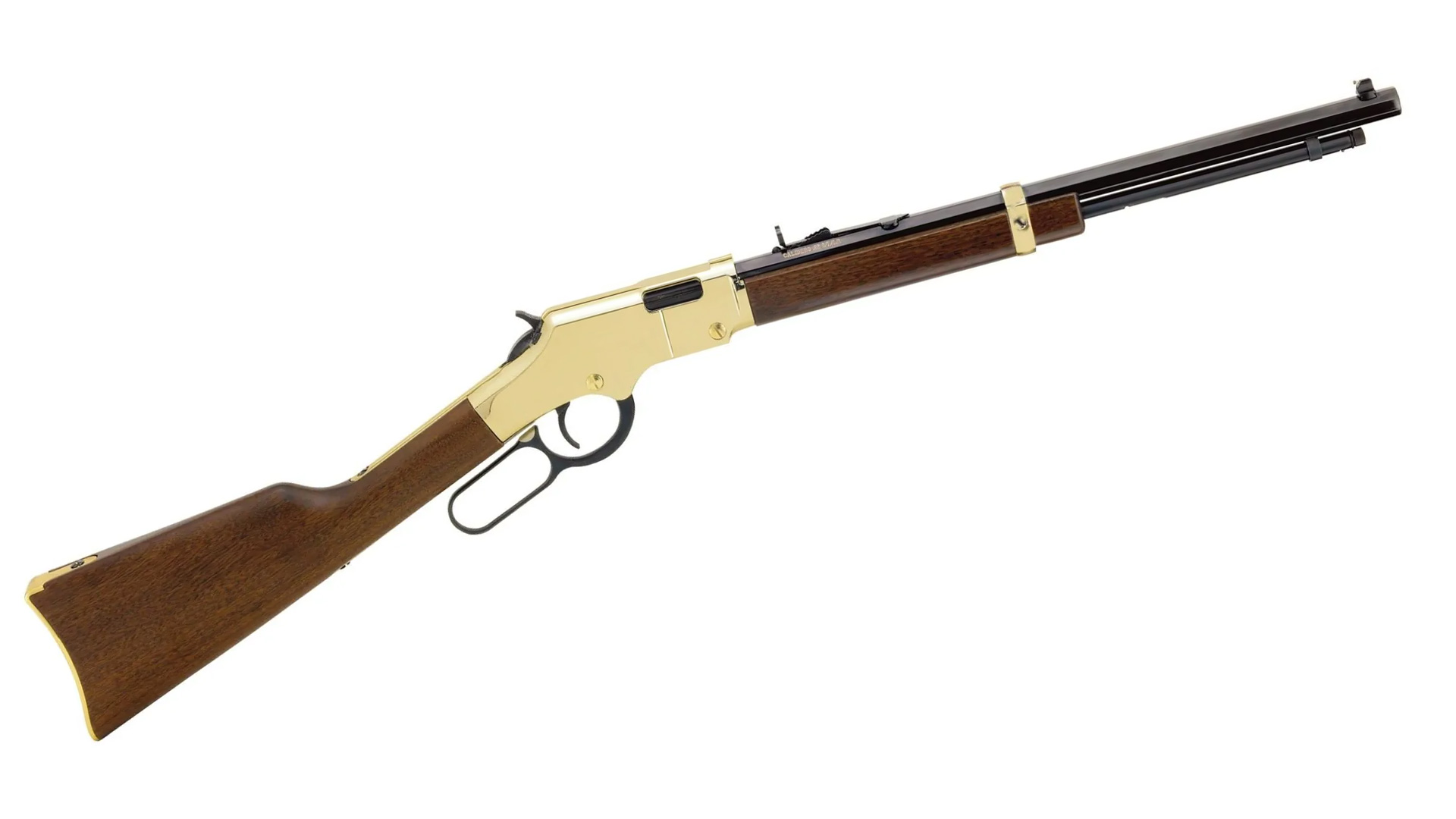 Henry didn't cut corners with these smaller versions. Both the Golden Boy Youth and Golden Boy Youth Silver rimfire rifles sport 17-inch octagon blued steel barrels (1:16-inch twist) and a 13-inch length of pull. The Golden Boy Youth has a Brasslite receiver finish, while the Golden Boy Youth Silver rifle's receiver is nickel-plated. Overall length for both models is 33¾ inches.
Common to both models are a fully adjustable semi-buckhorn rear sight with diamond insert, and a brass bead front sight. Additionally, the wood stocks of the new Golden Boy Youth rimfire lever-action rifles are made from American Walnut.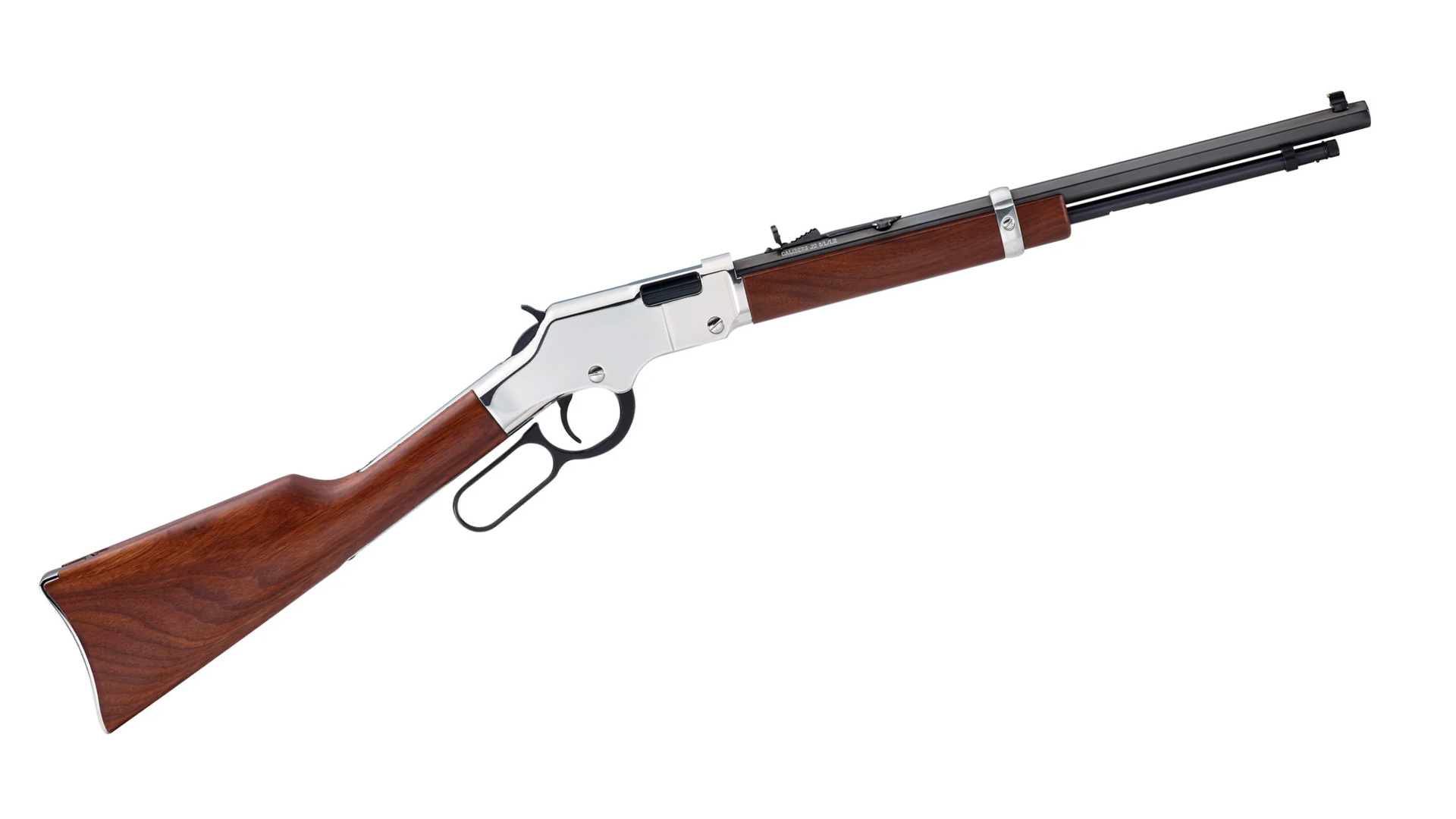 Built to the same standards as their full-sized brethren and available in Brasslite or Silver, the Henry Golden Boy and Golden Boy Silver Youth rifles are perfect for youth shooters or any smaller-framed shooters looking for a lever-action rimfire rifle. In addition, the smaller dimensions shed nearly a pound of weight, with both Golden Boy Youth models weighing in at six pounds.
More from Henry Repeating Arms: "When it was introduced in 1999, the Henry Golden Boy changed the landscape of rimfire lever-actions forever. Nowhere else can you find the level of fit and finish, quality materials and smoothness that the Golden Boy delivers at its price point."
MSRP for the Henry Golden Boy Youth is $654, and the Golden Boy Silver Youth rifle is priced at $716. Go to henryusa.com.