Hoppe's is celebrating its 120th anniversary this year, marking a major milestone for the celebrated gun cleaning supply brand.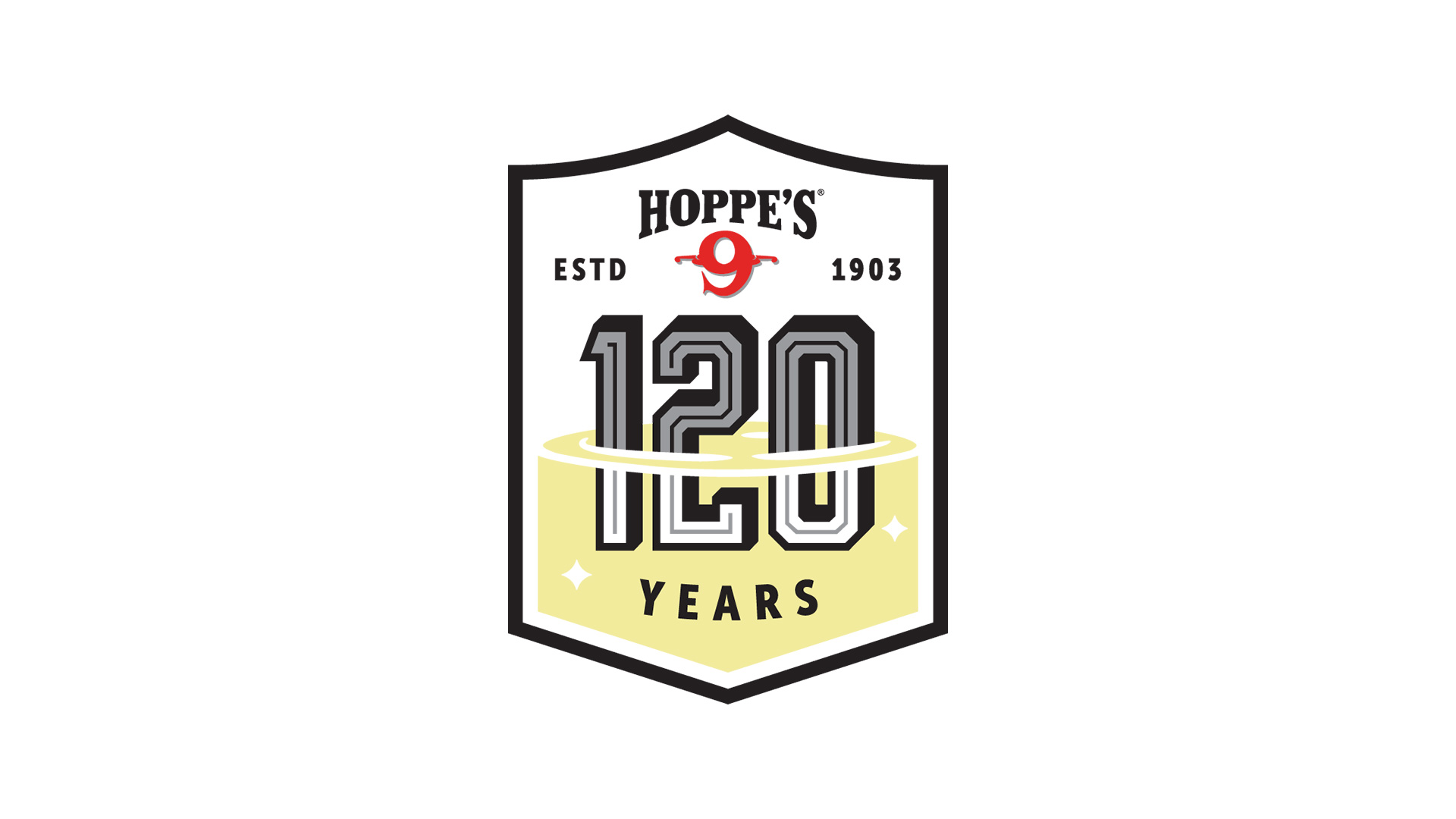 Hoppe's began in 1903 when Frank August Hoppe mixed nine chemicals together to create the famous Hoppe's No. 9, still one of the most effective gun cleaners available. Since that time, Hoppe's has grown and expanded from gun cleaning solvents to oils, tools and other supplies, as well as becoming a household name among sport shooters as a brand synonymous with gun care.
Some of Hoppe's most popular products today include BoreSnake, GunMedic and a line of all-in-one cleaning kits.
Hoppe's has prided itself over the last 120 years as the only name you need to know for taking care of your firearms.
"Hoppe's has been at the forefront of gun care for a long time, and everyone on the team is proud to continue this legacy that began 120 years ago," Laurie Kokoruda, Hoppe's senior product manager said. "We strive to honor our history with tried-and-true solutions like Hoppe's No. 9, while also pushing ahead to develop new products that make gun care faster, easier and more effective."
To learn more about Hoppe's and its 120-year legacy, visit hoppes.com.