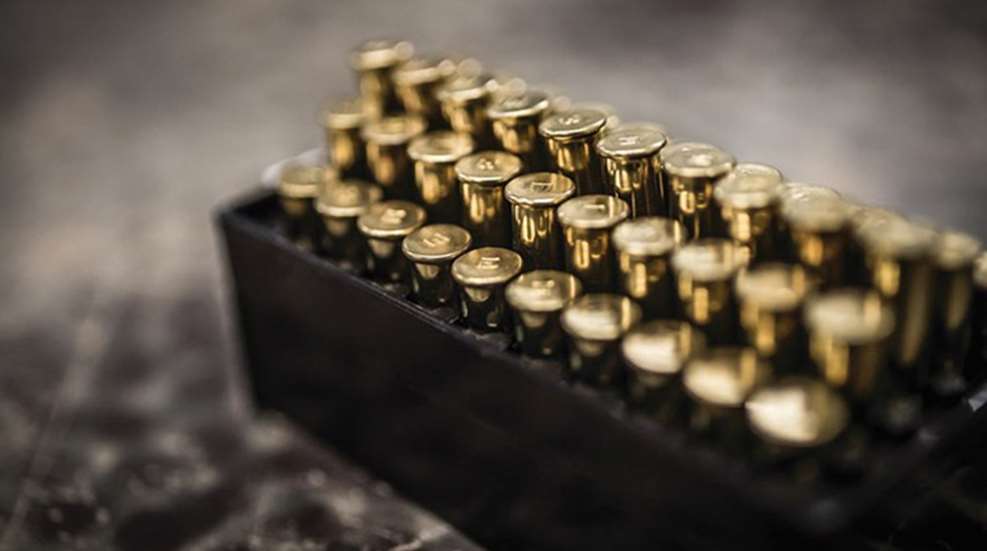 From the vault: Advice on .22 LR rimfire ammunition storage and shelf life from a question and answer session with none other than rifle shooting legend Lones Wigger. Taken from the transcription of the 1984 NRA Silhouette National Championship seminar where Mr. Wigger was a panelist.
---
Question: Is there a shelf life for .22 LR ammunition? If you store it too long, does it affect accuracy?
Answer: Yes, I think there is a shelf life for ammunition which, with proper care can be extended. Store it in a cool, dry place. Ammunition seems to lose accuracy when it's stored where there is high humidity.
A friend of mine, who was head ammunition tester at the Eley factory in England for about 20 years, told me it's very important to have adequate grease on the bullet. When the grease dries out, it will look white and chalky. This will happen when ammunition is old or has not been properly stored. You need grease on the bullet because the bullet must lubricate the barrel as it is fired in order to maintain accuracy.
He also suggested that you really need more grease than the ammunition has on it when it comes from the factory. A well-greased bullet would be sticky to pick up and carry. The only reason the factory doesn't make ammunition with that much grease on it is because shooters would object.
I shot some old stuff one year at the National Matches that was white and chalky. When I tested, it shot better than anything else I had, so I used it with little problem.
Question: What about having your ammunition stored somewhere where it gets hot?
Answer: That's a "no-no." Don't store your ammunition in the trunk of the car where it can get too hot, because heat will ruin it. The ammunition will lose accuracy.
---
See more:
How Often Should You Clean Your Smallbore Rifle?