Team SIG's Lena Miculek won the High Lady title at the 2020 USPSA PCC National Championship for the fourth consecutive year with a final score of 233.82 (85.43 percent of possible points). Her score also placed her eighth overall at the match in the combined rankings. The 2020 USPSA PCC Nationals were held at the Universal Shooting Academy in Frostproof, FL, June 19-21.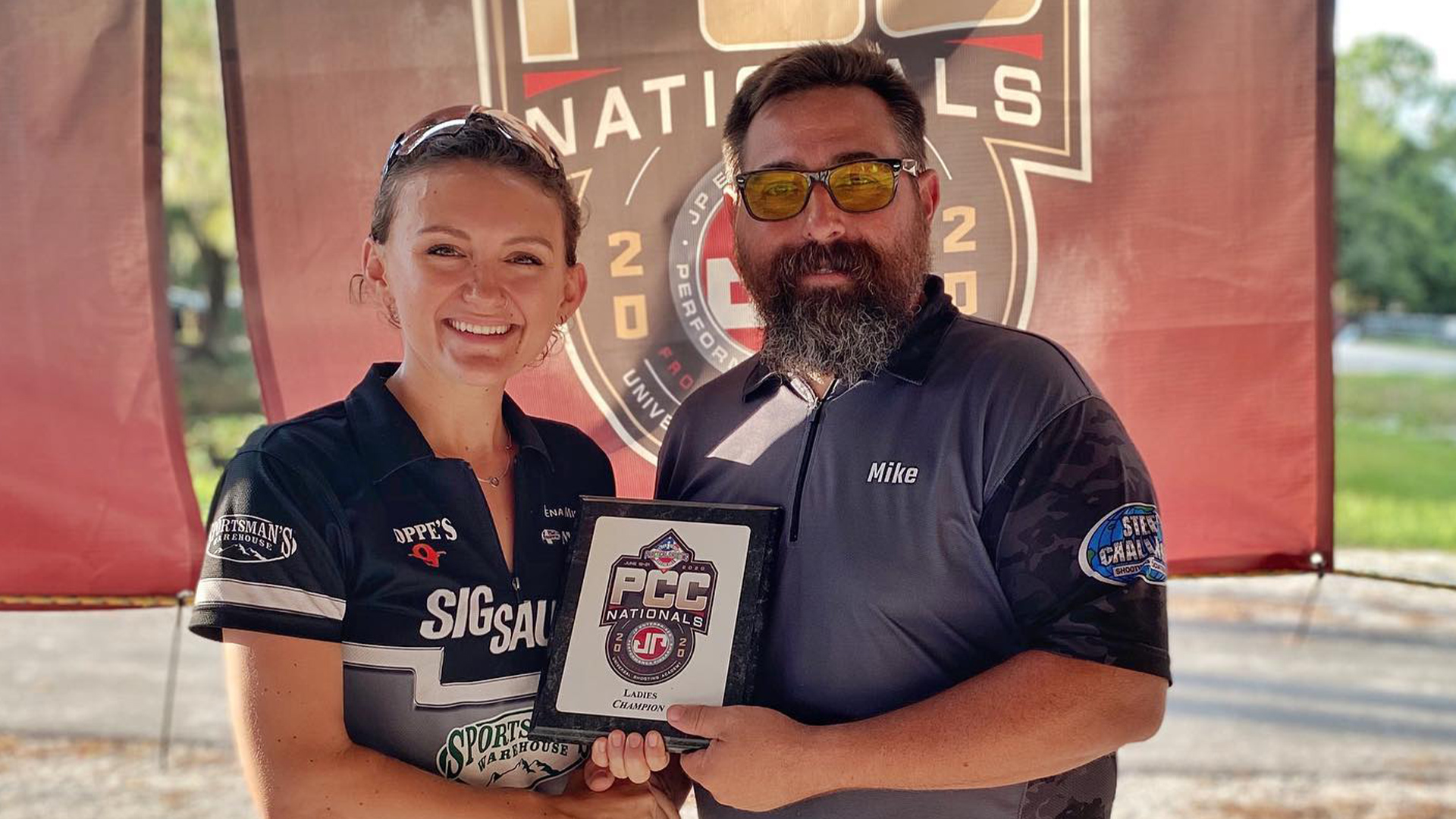 At the competition, Miculek was shooting her SIG Sauer MPX PCC 9mm with a Romeo 3XL reflex sight. The match marked the debut of a new stock for the MPX featuring multiple adjustment points that will soon be available as an accessory.
She was quick to give praise to her gear contributing to her match success, as well as her preparation regimen.
"My SIG equipment, combined with my focused PCC training routine leading up to the Nationals, gave me the advantage I needed to defend my PCC National Championship title and bring a second USPSA Nationals title in 2020 to Team SIG," said Miculek.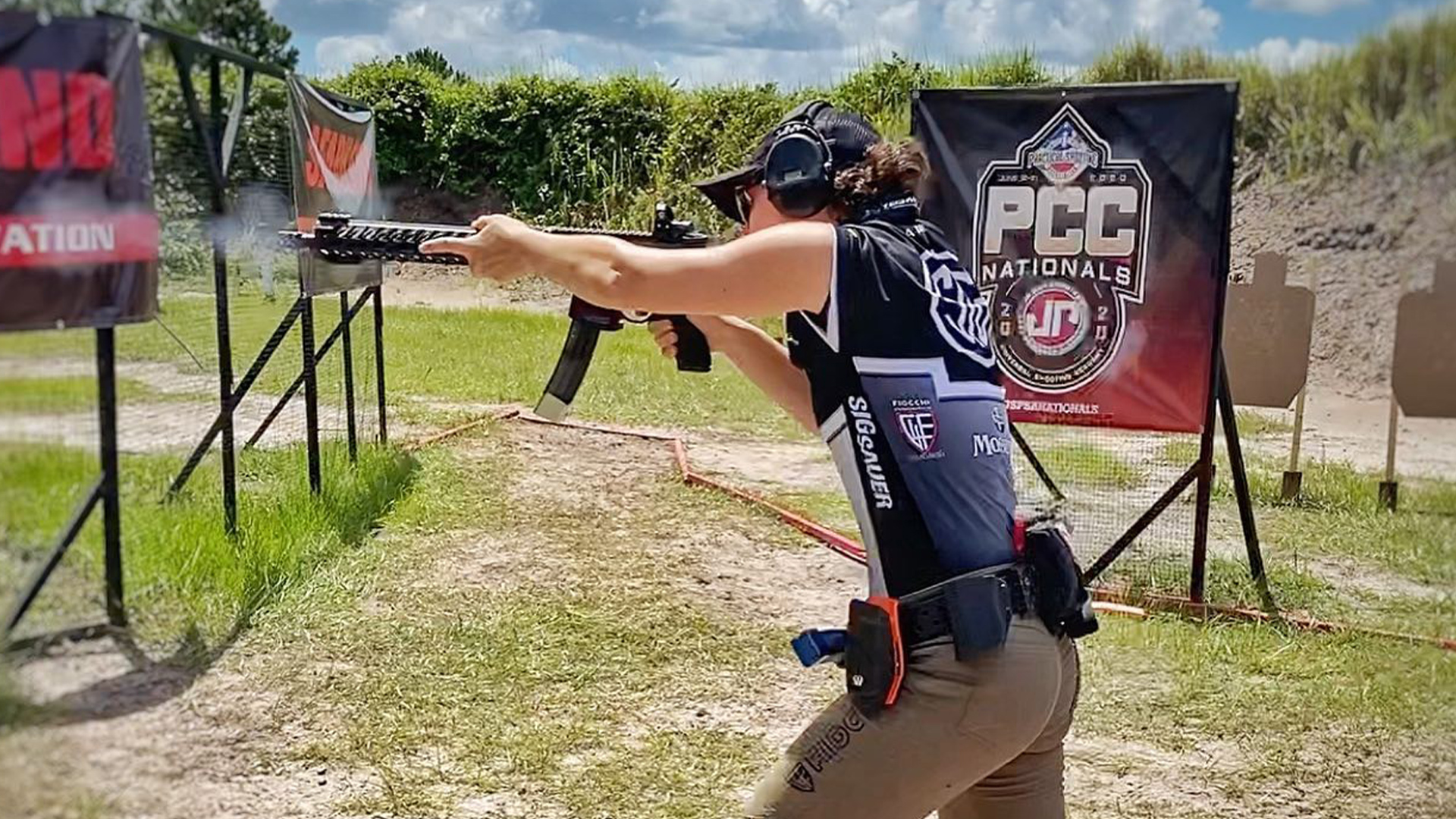 To secure the High Lady title at the 2020 USPSA PCC Nationals, Miculek had to trek through 12 grueling stages that tested both her shooting skills and agility. Her best stage was Stage 6: "With Beams," where she garnered the third-highest individual stage score with 16.62.
Miculek noted the increase in participation at this year's USPSA PCC Nationals. As a sport, PCC competition has exploded in popularity over the past few years.
"PCC competition is relatively new, and it is great to see the popularity of both the PCC platform and PCC competition gain momentum," said Miculek. "This year's Nationals grew to nearly 250 competitors overall, and in the Lady's Division especially, the competition was fierce and I was challenged throughout."
Follow Lena Miculek on Instagram. And learn more about USPSA at uspsa.org.
---
See more: Dakota Overland Wins 2020 USPSA Multi-Gun Ladies Championship