by
Chris Christian, Field Editor
posted on April 2, 2021
Support NRA Shooting Sports USA
DONATE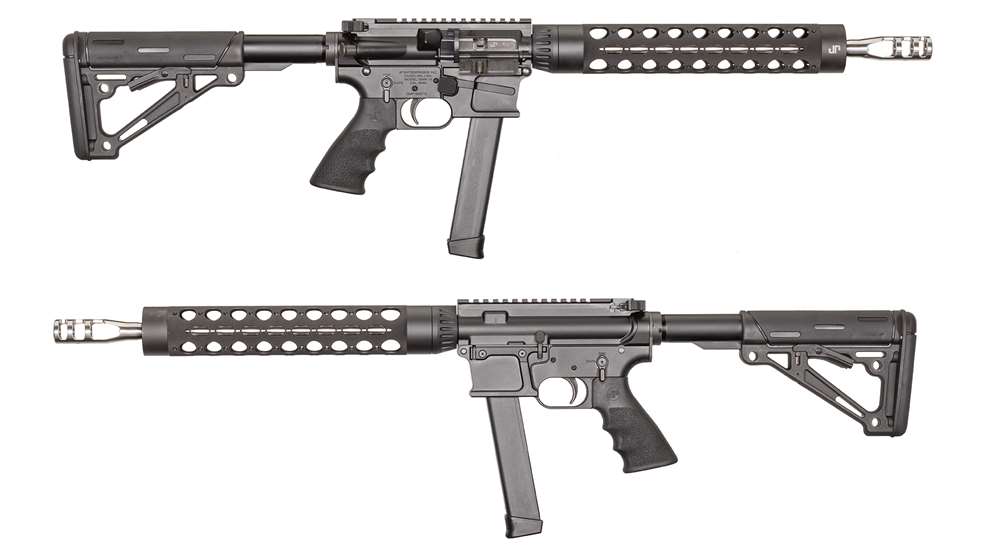 When USPSA included Pistol Caliber Carbines (PCC) into its divisions in 2016 (including Steel Challenge), they may not have realized how popular it would become. But it was well received and continues to both grow and evolve. And manufacturers have not been lax in providing new equipment to feed that growth.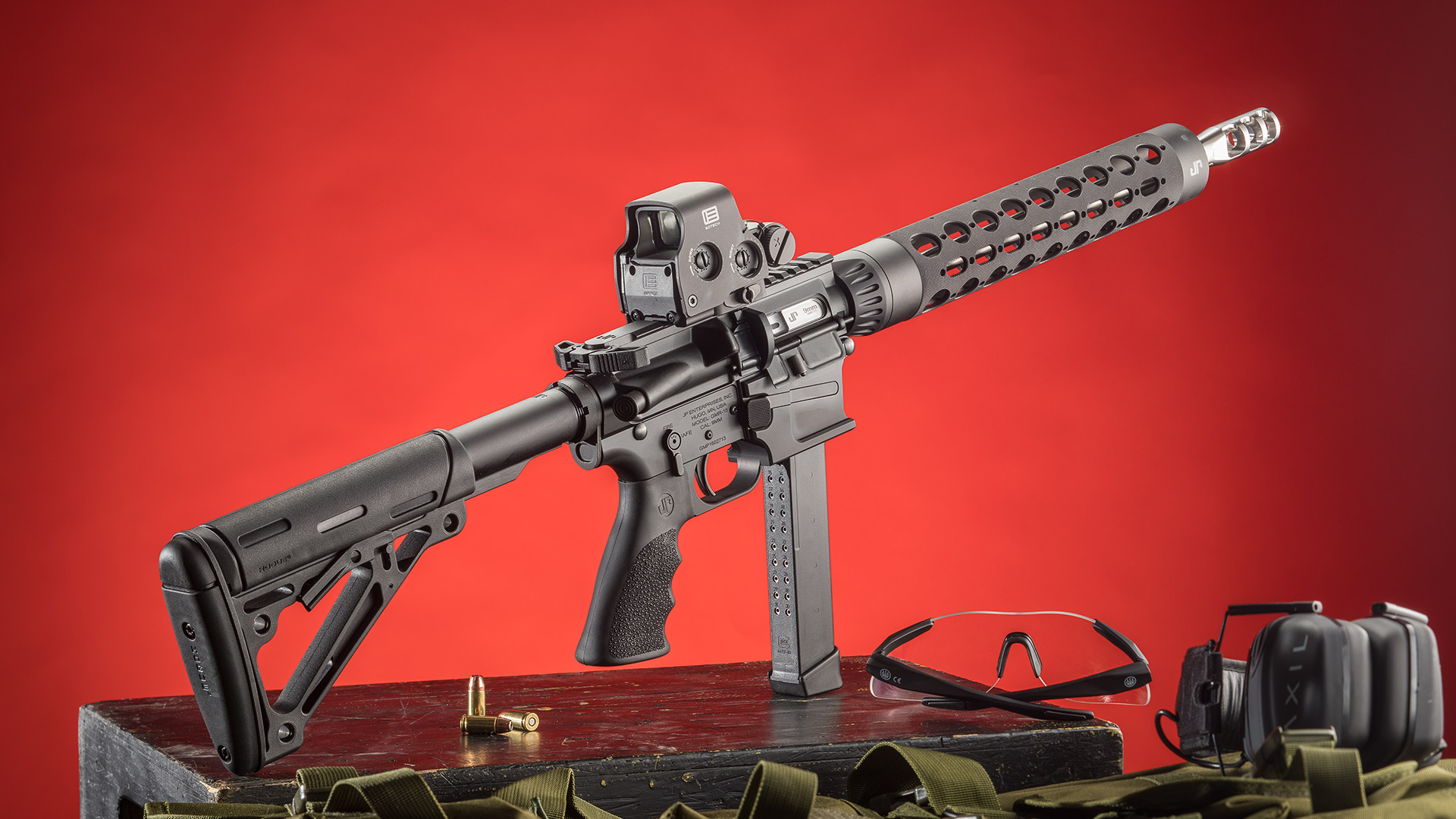 The uptick in popularity was apparent at the 2020 USPSA Nationals, when 44 percent of the shooters noted that this was their first Nationals shooting PCC, although obviously not their first USPSA match with a PCC. According to the shooter survey data, the equipment choices reflect the new products offered to boost shooting performance. Here's a look at what experienced shooters choose to bet their time and entry fee on for the biggest USPSA match of the year.
Guns
Among those opting for a factory model gun, the JP Enterprises GMR-15 was the most popular brand with 22 percent selecting it. The SIG Sauer MPX followed at 16 percent. Next was the Lead Star at 6 percent, followed by the MBX Extreme and Ruger's PC9 at 5 percent each.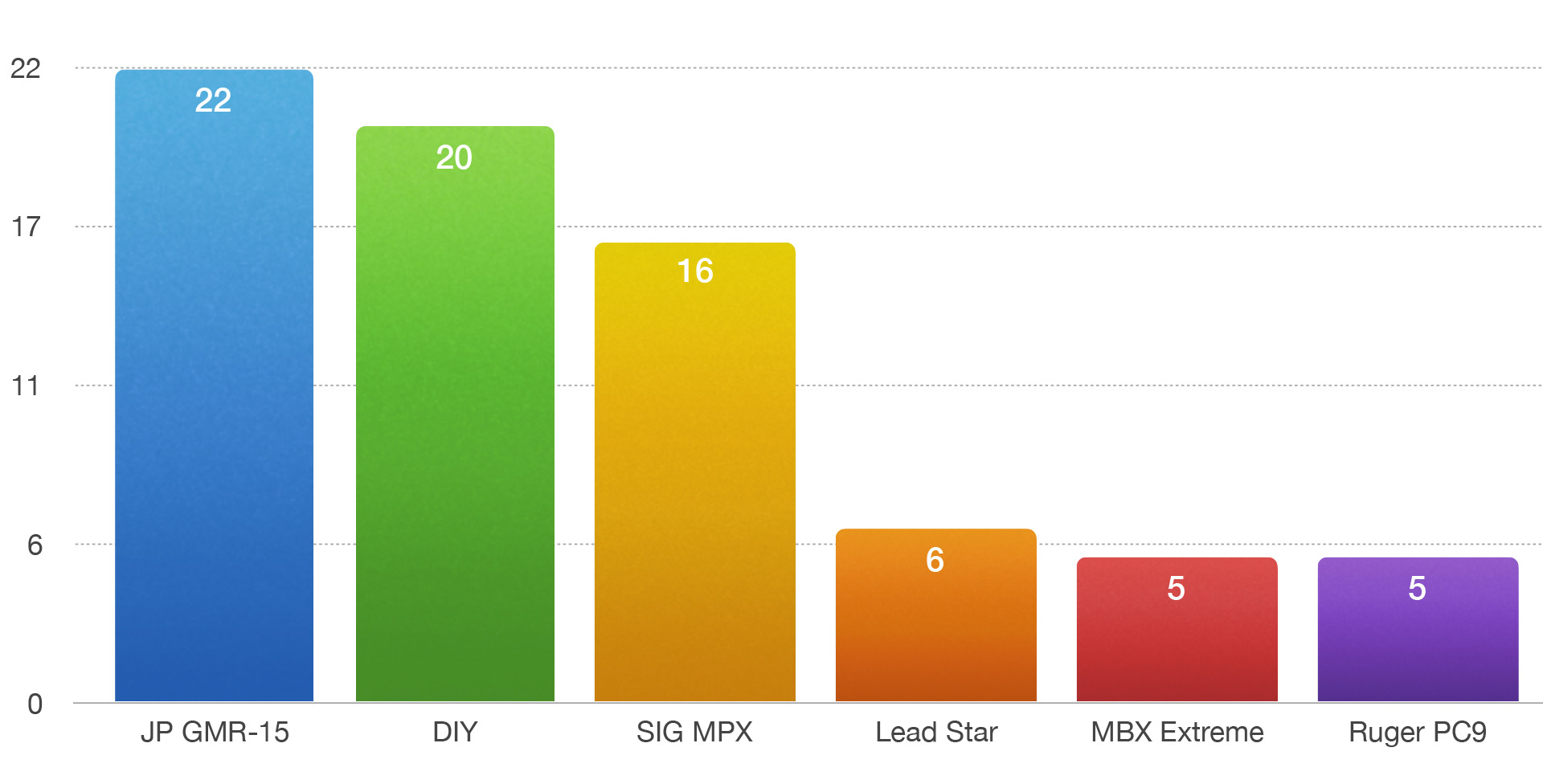 These figures show a reduction in primarily factory gun use from 2019, and reflect the fact that significantly more shooters choose to create their PCC via parts builds. In 2019, 8 percent of competitors selected the DIY parts build route, but that increased to a whopping 20 percent in 2020.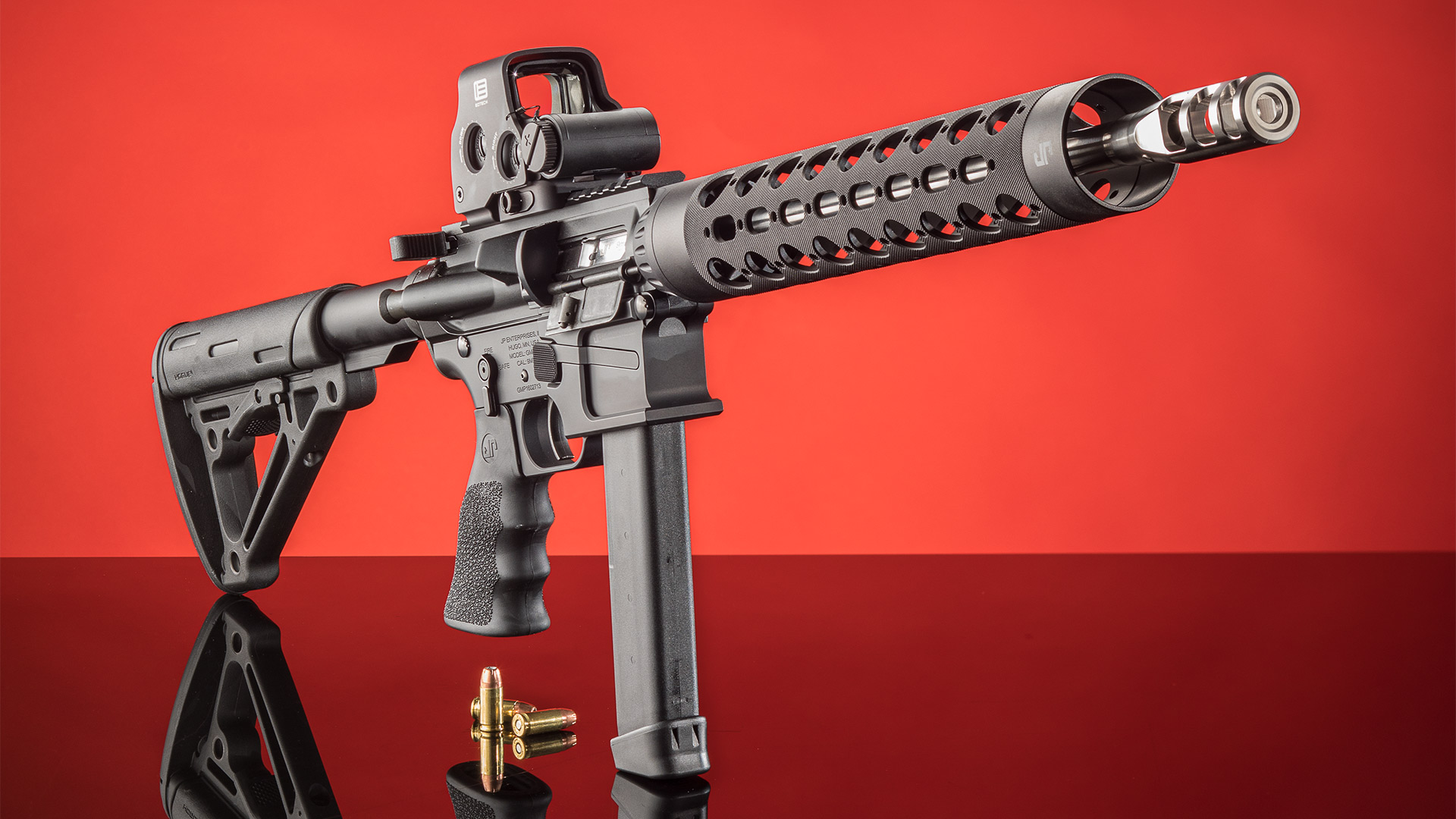 For lower receiver units, JP Rifles lead the way at 26 percent. QC10 was the next most popular at 16 percent, followed by DaVinci at 8 percent and Palmetto State Armory at 7 percent. The most popular magwells were Techwell USA at 41 percent, with Taylor Freelance selected by 13 percent, followed by Springer Precision at 12 percent and Taccom at 6 percent. When it came to selecting a buttstock, 34 percent used a Magpul, with 24 percent opting for a Mission First Tactical, 16 percent selecting a Hogue and 11 percent relying on an Odin.
With upper units, JP Enterprises again lead the way with 24 percent mating them to their lower. QC10 was next at 13 percent, followed by DaVinci and Lead Star at 12 percent each, and Taccom at 10 percent. The most popular forearm added to the uppers was the JP Rifles at 23 percent. Smoke Composites followed at 15 percent, with Taccom and CODA coming in at 8 percent.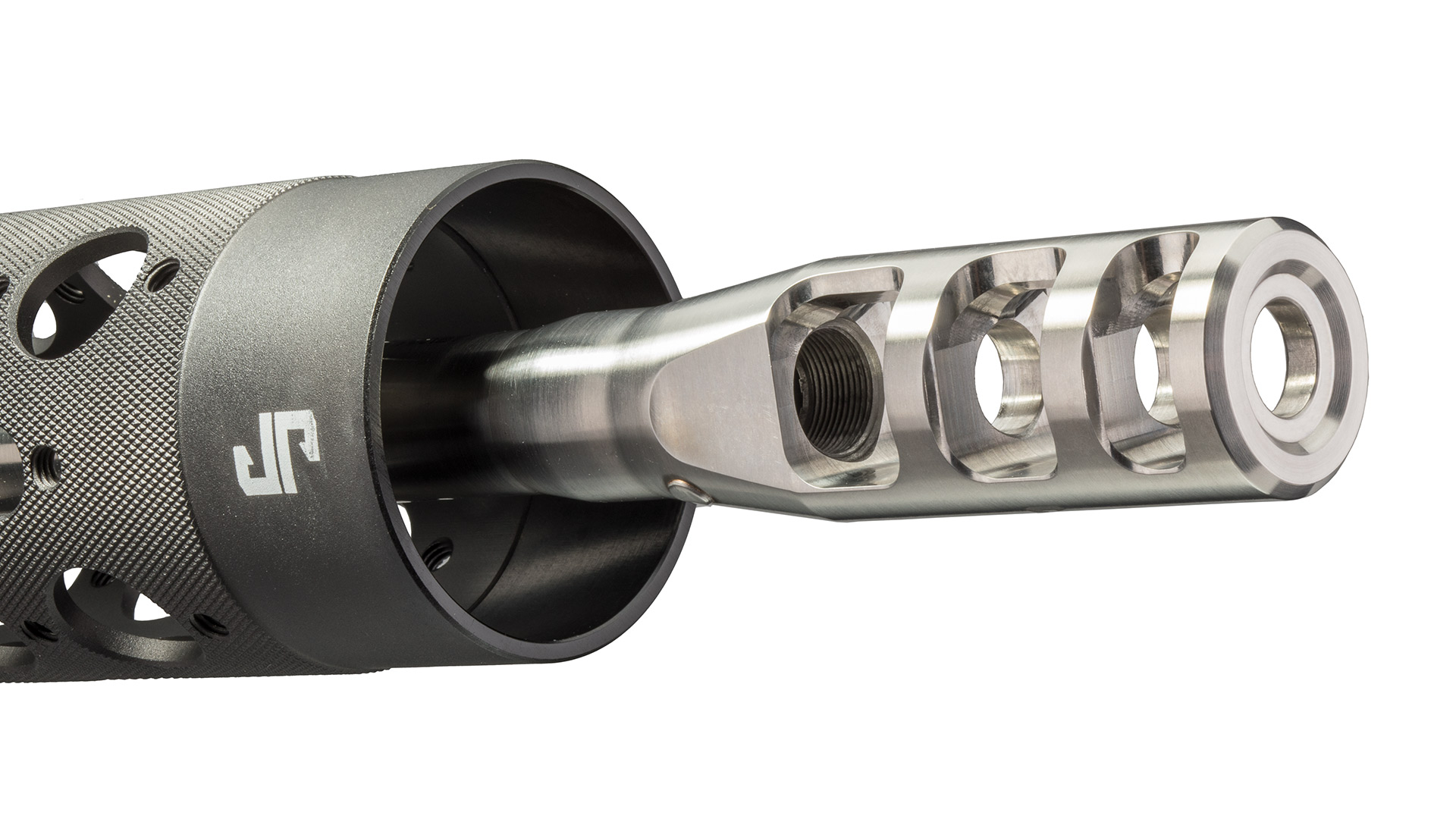 Those opting to complete their build with a compensator overwhelmingly selected a JP Enterprises model at 30 percent. Others used the MBX at 24 percent, followed by Brekke Custom at 15 percent, and Taccom at 11 percent.
Optics
Effective sights are a critical component, and they don't have to stand up to the G-forces created when a reflex sight is mounted directly to a pistol slide. The Picatinny mount used on PCCs removes that handicap and allows the use of many different sights. PCC shooters have largely settled on their preferred choices, although there were some minor changes over those selected in 2019.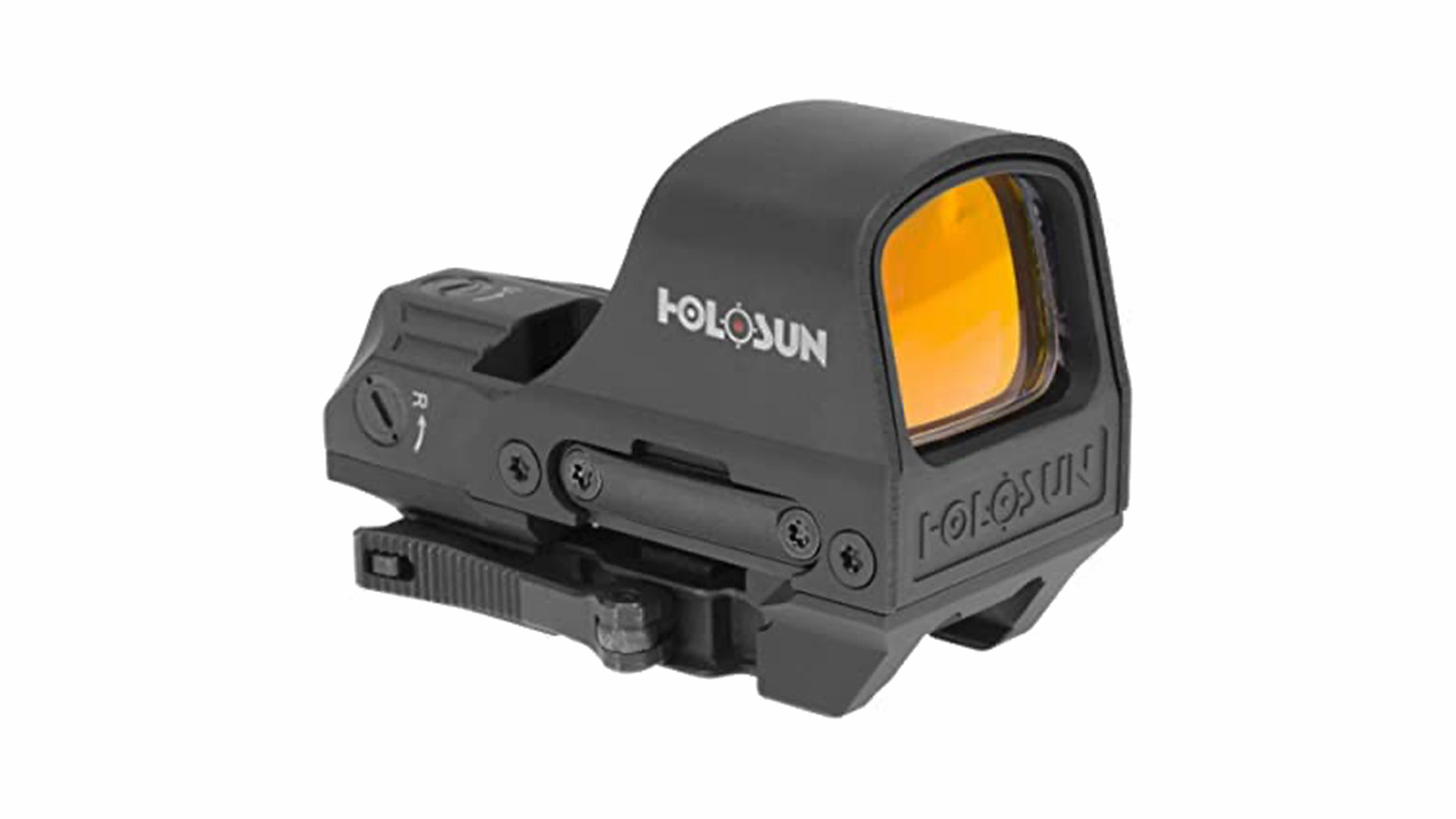 The Holosun 510C was the most popular optic at 30 percent, up from 22 percent previously. C-More, primarily the Railway model but with a few RTS, was next at 22 percent, down from 31 percent. The Vortex Razor was selected by 16 percent, up from 10 percent in 2019. That was followed by the various SIG Sauer ROMEO models at 13 percent (after being largely absent the previous year) and the Trijicon MRO slightly down from the previous year at 10 percent. Notably absent from 2020 stats was the Leupold DeltaPoint Pro, which was used by 9 percent of the competitors in 2019.
Loads
Legal cartridges in PCC Division are the 9 mm, .357 SIG, .40 S&W, 10 mm and .45 ACP, but regardless of which caliber is used the velocity cannot exceed 1,600 f.p.s. That could open the door to a "caliber war," but the 9 mm won that years ago. Given that the Power Factor for PCC—regardless of the caliber used—is a Minor, by scoring 125 PF, the 9 mm emerged as the universal choice. With the velocity boost provided by the 16-inch barrel, any 9 mm load that will operate the action and get the bullet out the barrel will make a 125 PF easily, even if it won't make it from a handgun. As well, with no restrictions on magazine capacity the increased number of 9 mm rounds that could be stuffed in made it the logical choice. The more rounds in the magazine the less time-consuming reloads have to be made. Beyond that universal consensus there was plenty of variation, although the percentage figures didn't vary much from 2019.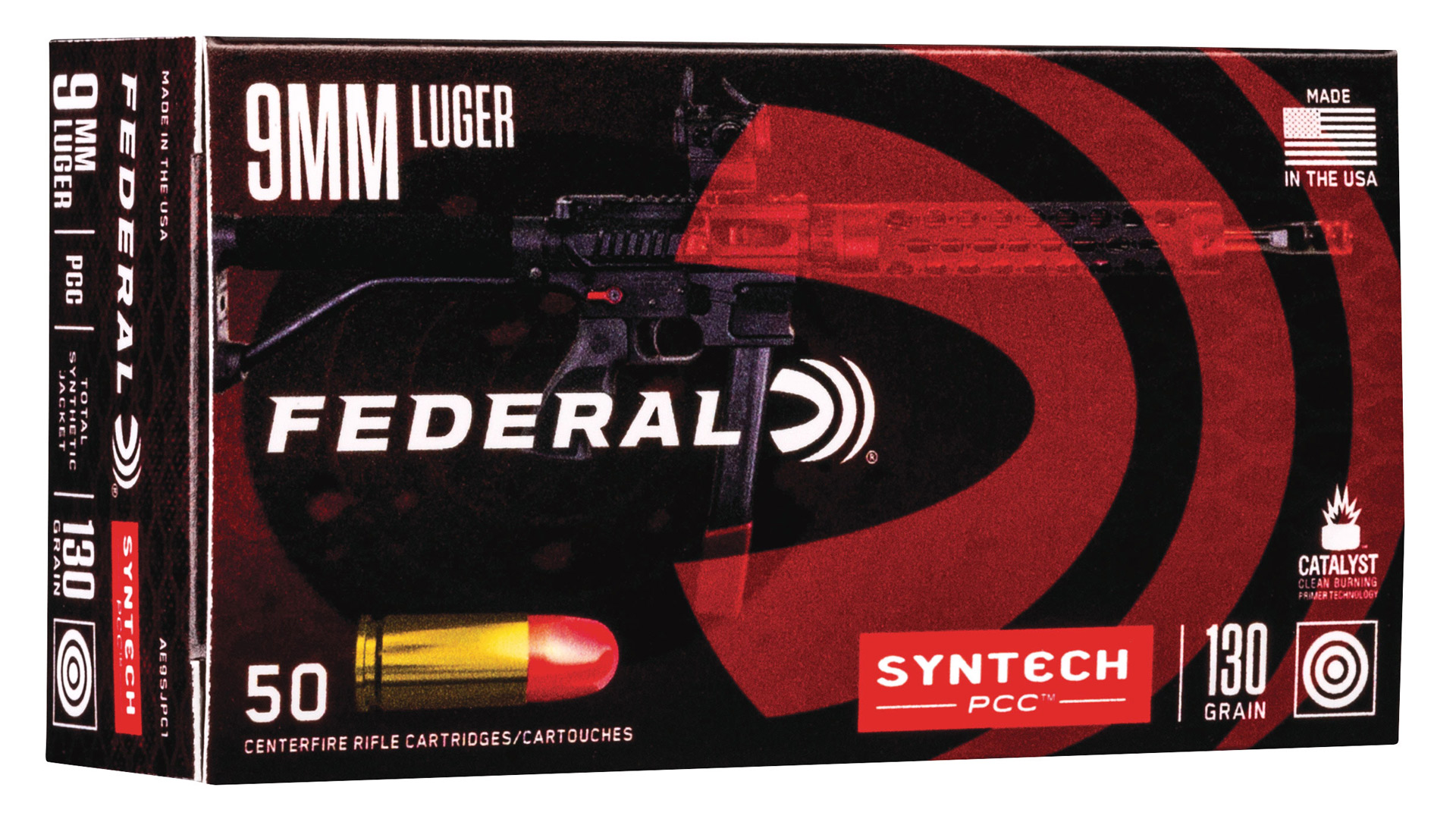 Handloaded ammunition was used 58 percent of the shooters, while factory rounds were chosen by 42 percent. Among the factory loads Federal was the most popular choice at 61 percent, followed by Atlanta Arms at 15 percent and Winchester at 13 percent. Various unnamed makers filled out the remaining 11 percent.
The 9 mm has a relatively wide bullet weight selection. Among both handloaders and factory shooters the most popular weights were the 124/125-grain at 43 percent, with 20 percent opting for 115 grains and 15 percent using the 147. Interestingly enough, the 130-grain weight used by 10 percent of 2020 competitors (likely the Federal 130-grain Syntech PCC load) was absent from 2019, while the 135-grain weight used by 12 percent of the competitors in 2019 was absent from the 2020 stats. As for coated bullets, whether lead-coated or polymer, they were favored by 46 percent of the shooters, with jacketed (handloaded or factory) used by 41 percent and handloaded plated bullets selected by 13 percent.
Magazine Base Plates
Regardless of the bullet selected, or whether factory or handloaded ammunition is used, getting the maximum number of those rounds into a magazine is important in reducing time-killing reloads. That involves a magazine extension base plate and the three most popular choices were Taylor Freelance at 36 percent, followed by Taran Tactical at 26 percent and MBX at 21 percent.
The number of competitors building their own guns in 2020 was a bit surprising. But as the USPSA Pistol Caliber Carbine division continues to evolve, we will likely see a few more changes.
---
Read more:
10 Great New Products For 2021