Noted firearms manufacturer Caracal has announced yet another addition to their rifle lineup. The new VERSUS Competition Rifle, as its name implies, is geared directly towards the competition market. Upon inspection of the rifle's features, it is easy to see why.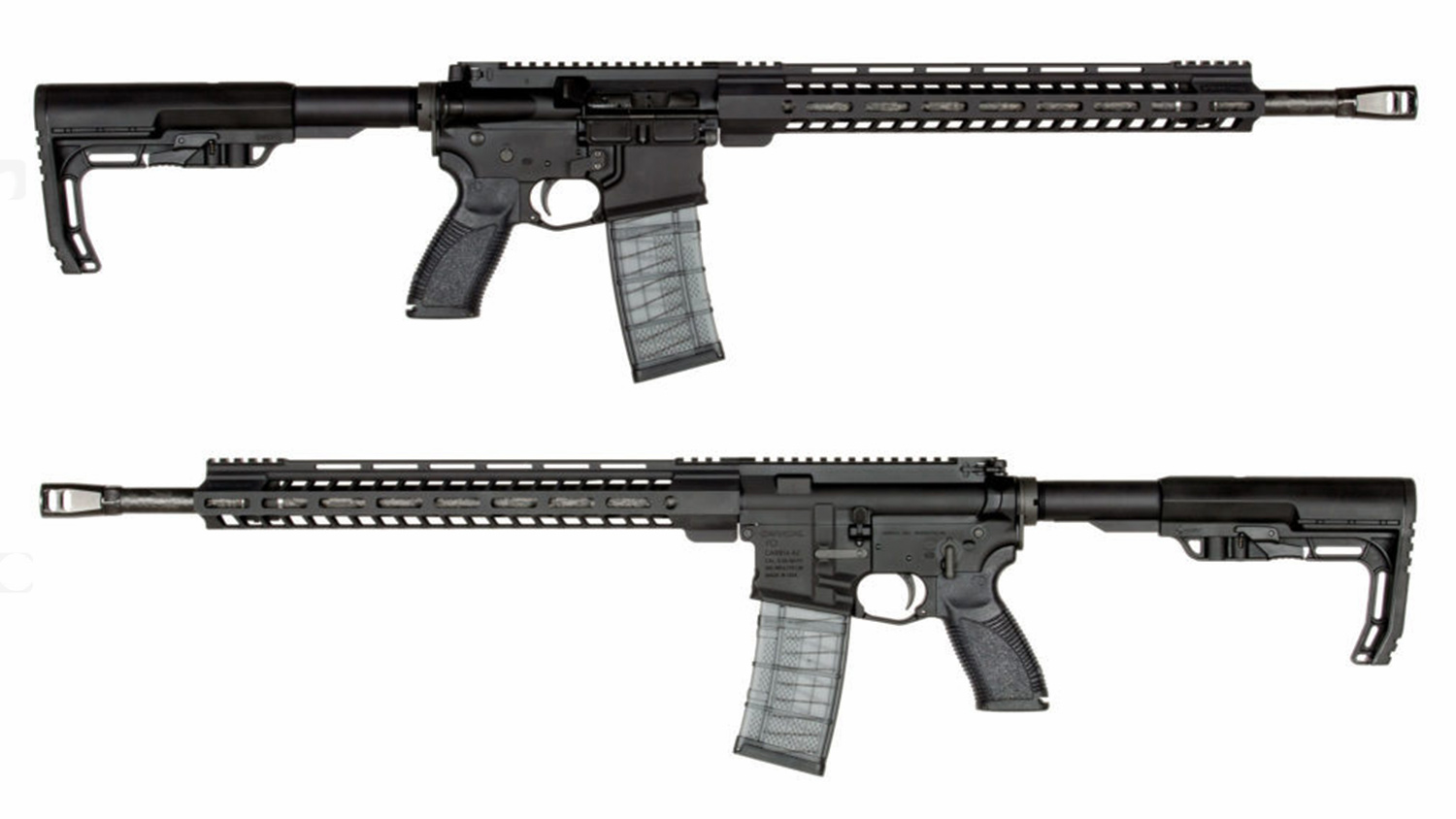 Chambered in .223 Wylde, the VERSUS Competition features an 18-inch Proof Research carbon fiber-wrapped barrel (medium contour, 1:8 twist), a Geissele Automatics Super 3-Gun trigger factory set to four pounds, a 15-inch proprietary free float handguard with M-Lok, and an XMR extended magazine release with an oversized button (four times the size of the regular mag release). The best part? All this functionality weighs a mere 6.2 pounds (empty), making for a very portable platform for those high-movement 3-Gun stages.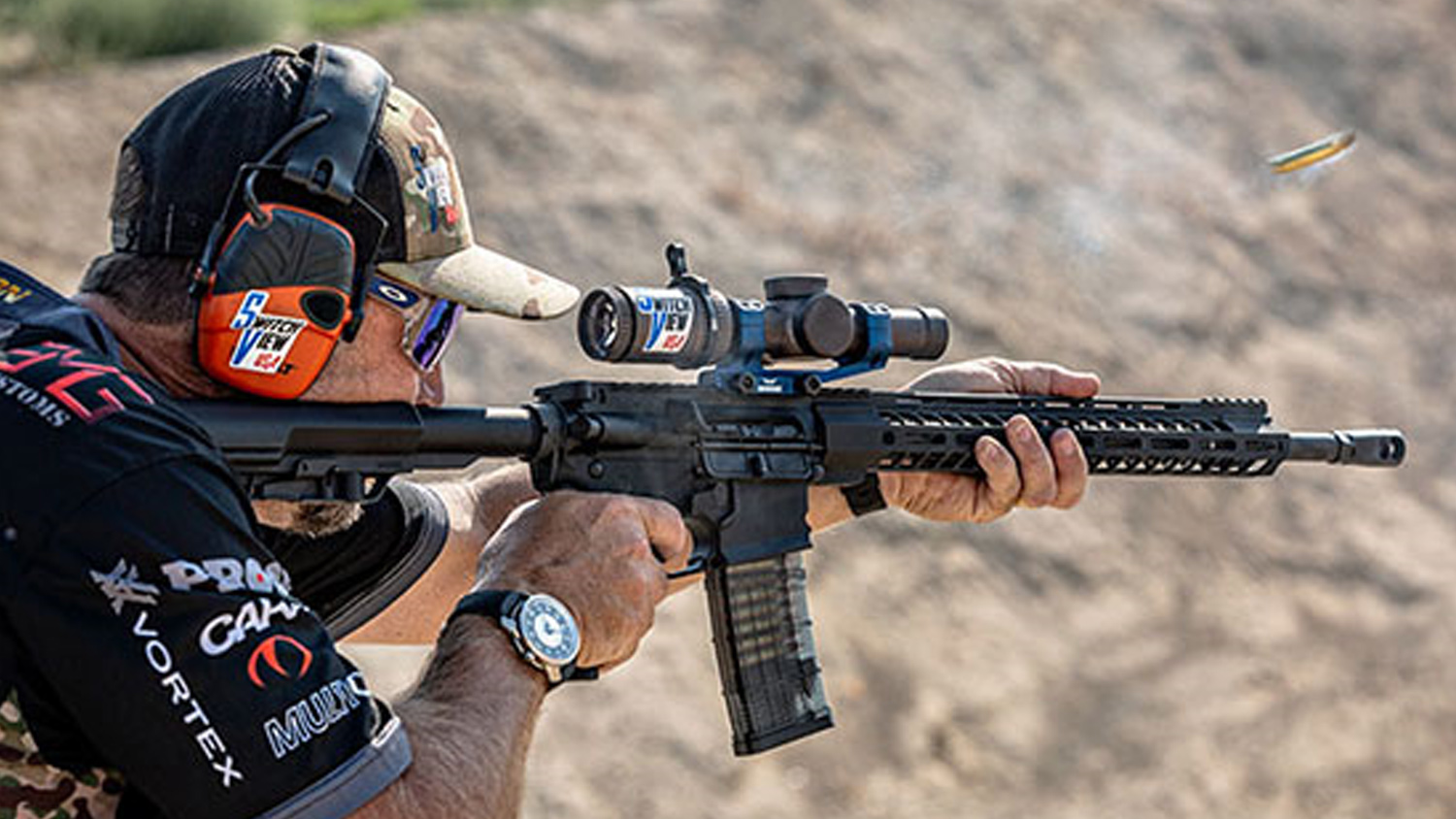 MSRP: $1,799. The VERSUS comes with a limited lifetime warranty, covering all material and workmanship defects for the original end user. You can purchase the new rifle online at www.rainierarms.com, or visit www.caracalusa.com/dealers to find a Caracal dealer near you.