Real Avid has added to its line of firearm multi-tools with the new Gun Tool AMP, a compact kit available in three platform-specific versions: AR-15, Pistol and 1911.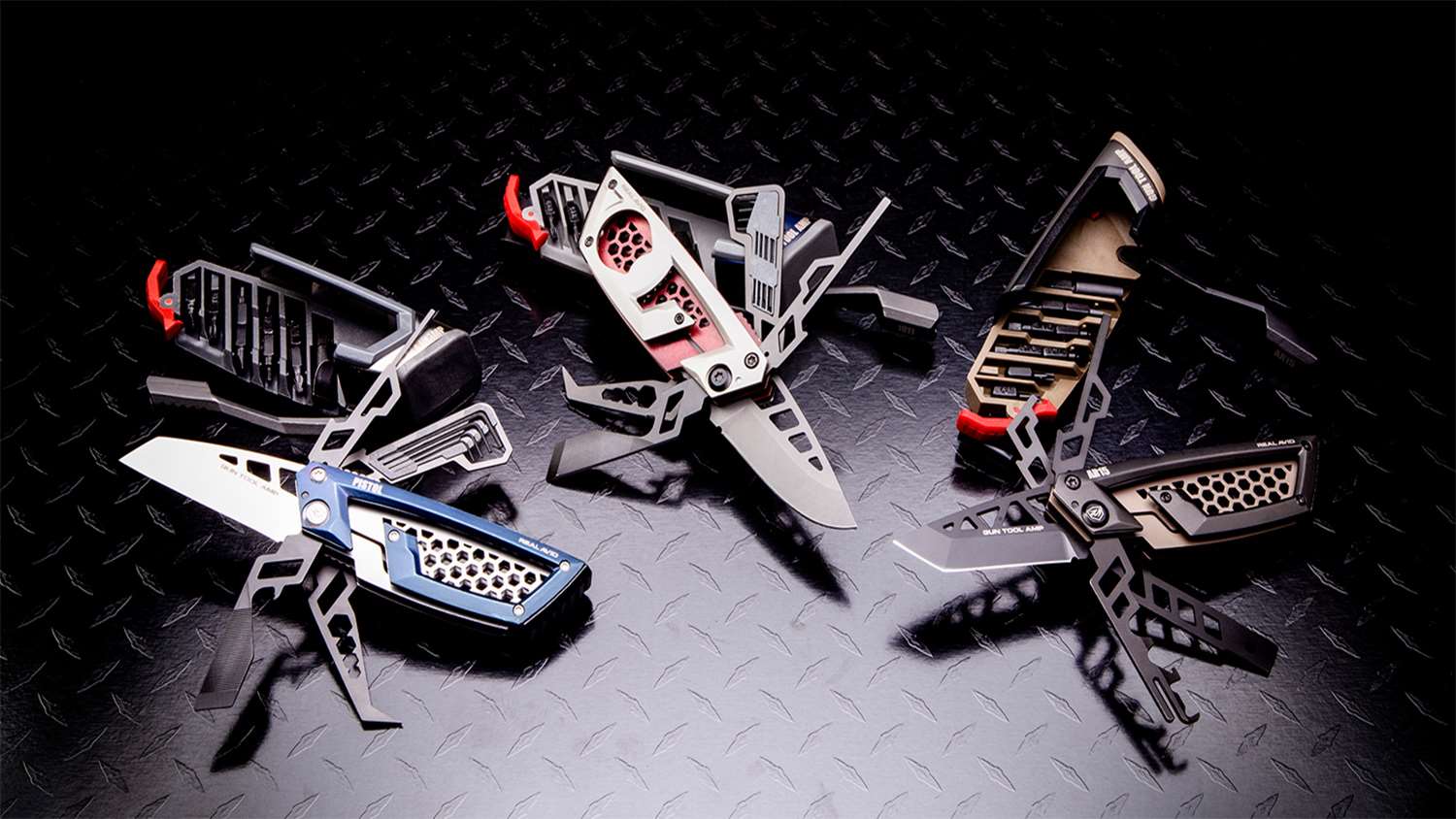 The AR-15 version ($69.99, see photo at top of article) includes carbon scrapers, common AR-15-specific bits and a fold-out locking magnetic bit driver. A patent-pending quick-deploy holster carries the multi-tool.
As for the Gun Tool AMP-Pistol ($69.99), Real Avid describes it as "a support vehicle for your EDC and range handguns." Loaded with pistol maintenance tools plus some extras you'll appreciate when the time is right, the Gun Tool AMP-Pistol keeps what you need conveniently close at hand.
Specialized for the 1911 platform, Gun Tool AMP-1911 ($69.99) includes both Government and Officer barrel bushing wrenches, a full array of 1911-related bits and implements—plus a fold-out driver. Punches, picks, scrapers, wrenches and hex key storage—all in a compact package that can go anywhere you and your 1911 pistol go.
Learn more at realavid.com.
---
See more:
New: Real Avid CORE AR15 Gun Tool