Starline Brass has added two rifle calibers to their lineup: .222 Remington and .30-30 Winchester.

The "Triple Deuce" .222 Rem. cartridge was introduced by Remington in 1950. It was the second cartridge in this caliber to utilize a rimless case. Although it has been largely superseded by modern calibers, the venerable .222 Rem. is still well-known by competitive shooters for its accuracy potential. Popular bullet weights are usually between 40 and 55 grains, with muzzle velocity ranging from 3000 to 3500 fps. The versatile .222 Rem. is also popular as a varmint round.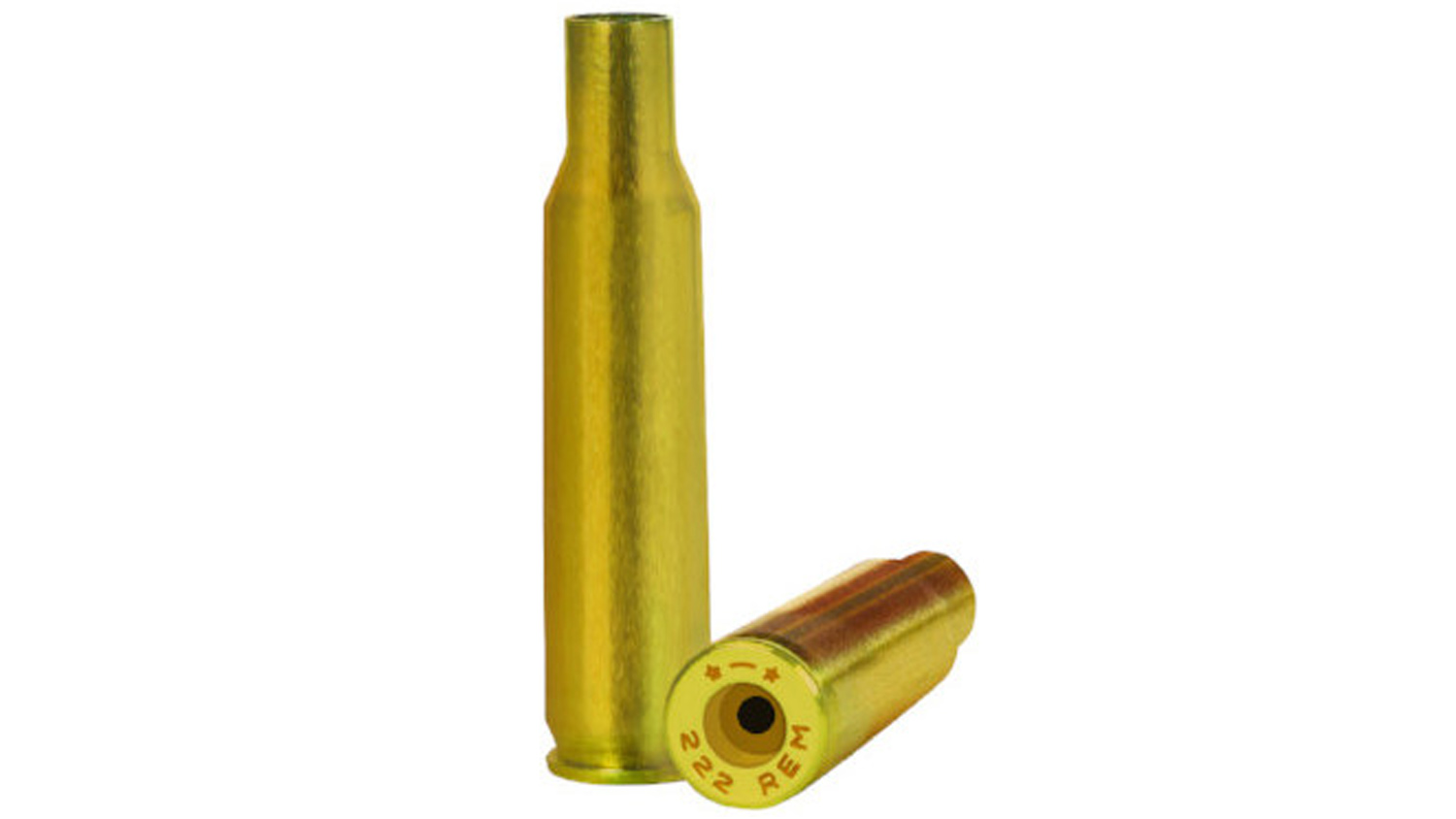 When it was introduced in 1895, the .30-30 Winchester was the first smallbore sporting rifle cartridge designed for smokeless powder. Paired with the Winchester Model 1894 lever action rifle, the .30-30 can use jacketed bullets or cast lead ones. Bullet weights between 150 and 170 grains are typically used. Despite its age, this caliber—developed in-between the black powder and smokeless powder eras—is still popular due to its high reliability, and the nostalgia factor. The .30-30 is widely considered to be an excellent entry level big game hunting round that generally works best inside of 200 yards.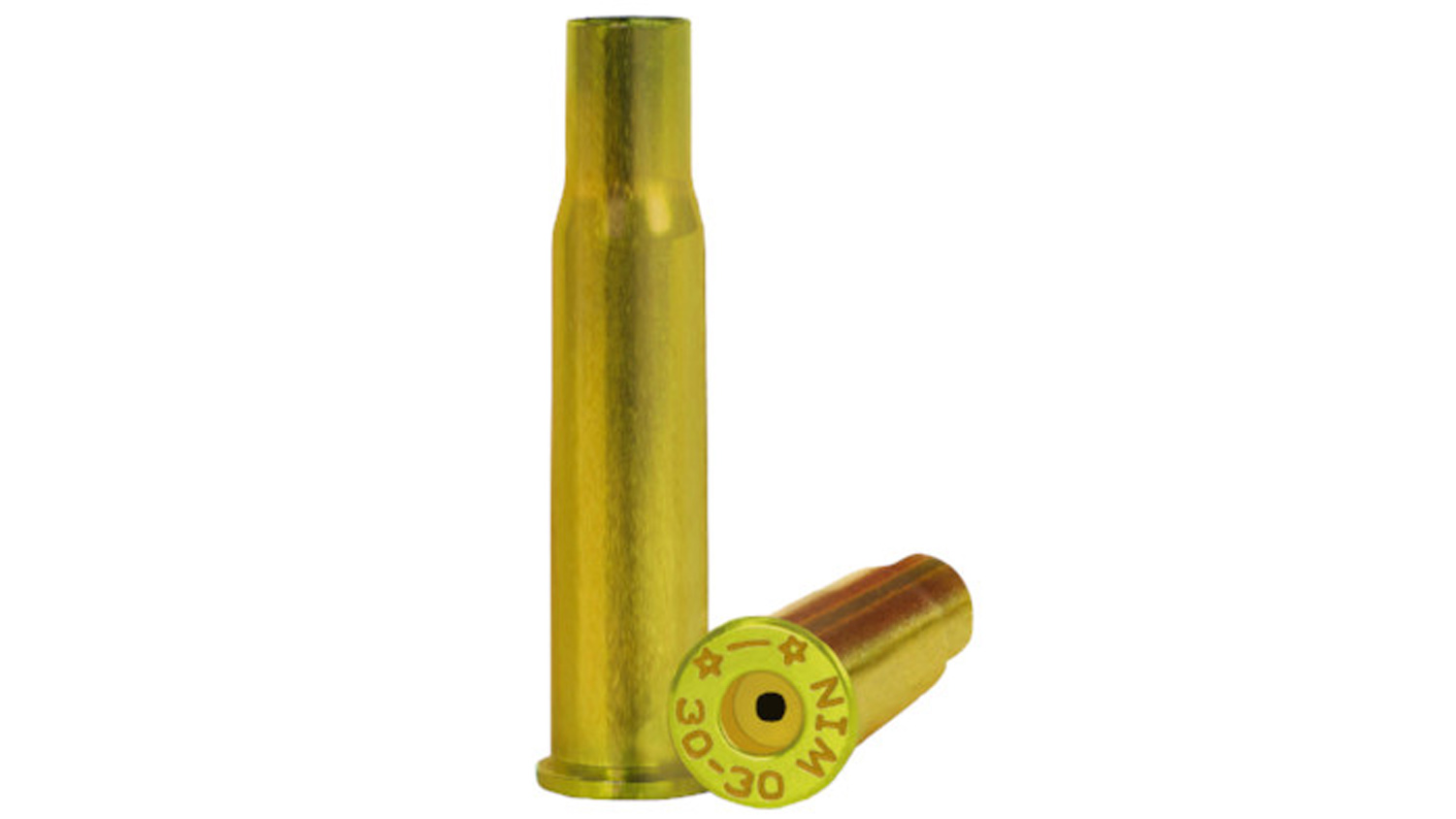 The two calibers join the existing rifle cases that are currently available from Starline, which include .243 Win., .223 Rem., 6.5 Grendel, 6mm and 6.5mm Creedmoor, .300 AAC Blackout, 7mm-08 and .260 Rem. Purchase Starline's rifle cases by visiting your favorite retailer, or order online at www.starlinebrass.com.