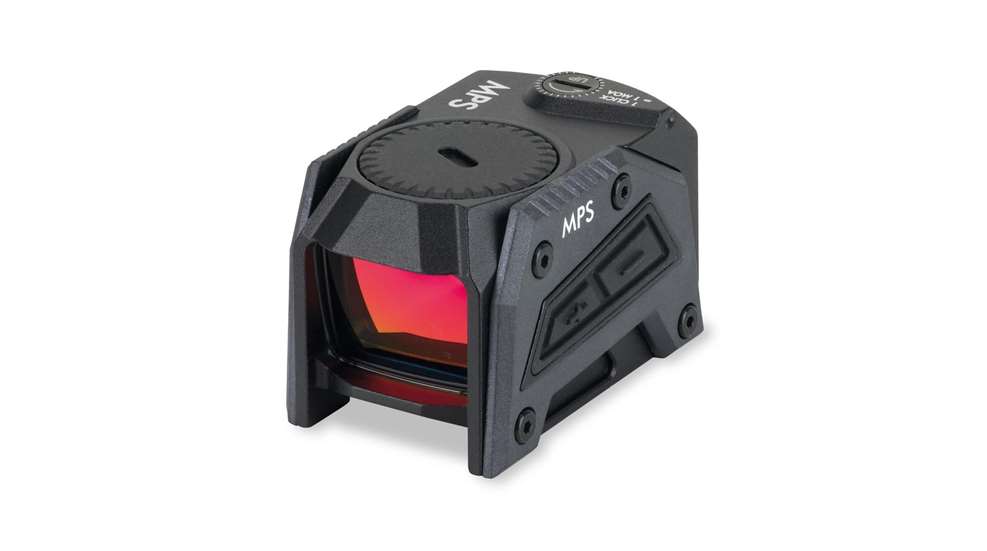 Steiner's new Micro Pistol Sight is a compact micro red-dot optic that is built for rugged duty.
It's also increasingly finding approval for duty use among law enforcement agencies in the Lone Star State.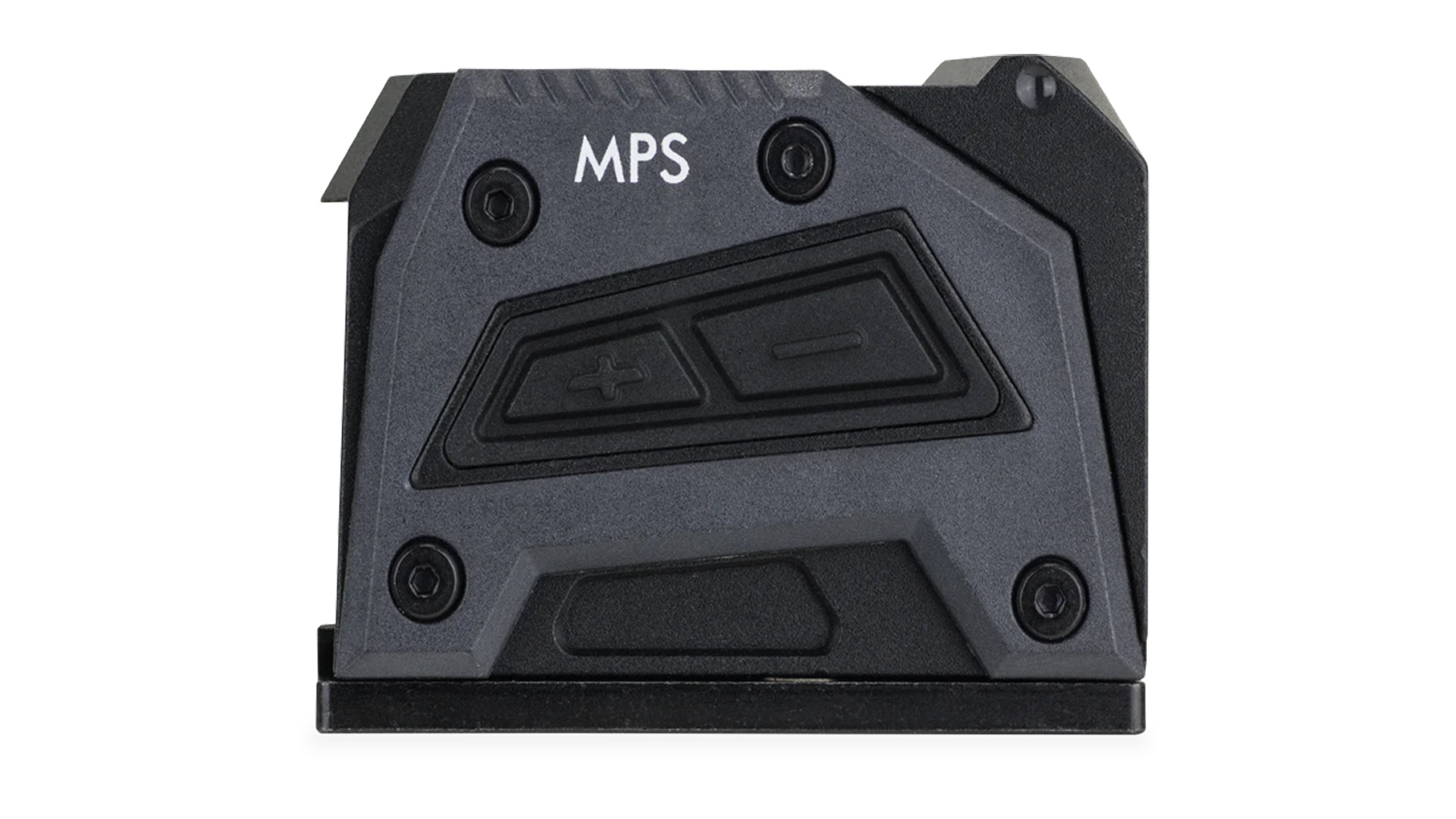 After the testing and evaluation process, both the Lubbock and Cross Roads, Texas, police departments have approved the Steiner MPS for duty use. This status is only granted to items that offer the maximum in reliability and consistency when lives are on the line.
Additionally, the Arlington, Texas, SWAT unit—located in the heart of the Interstate 35 corridor between Dallas and Fort Worth—has approved the Micro Pistol Sight.
Another local law enforcement agency in Texas, the Dallas Police Department, is currently testing and evaluating the MPS for possible approval.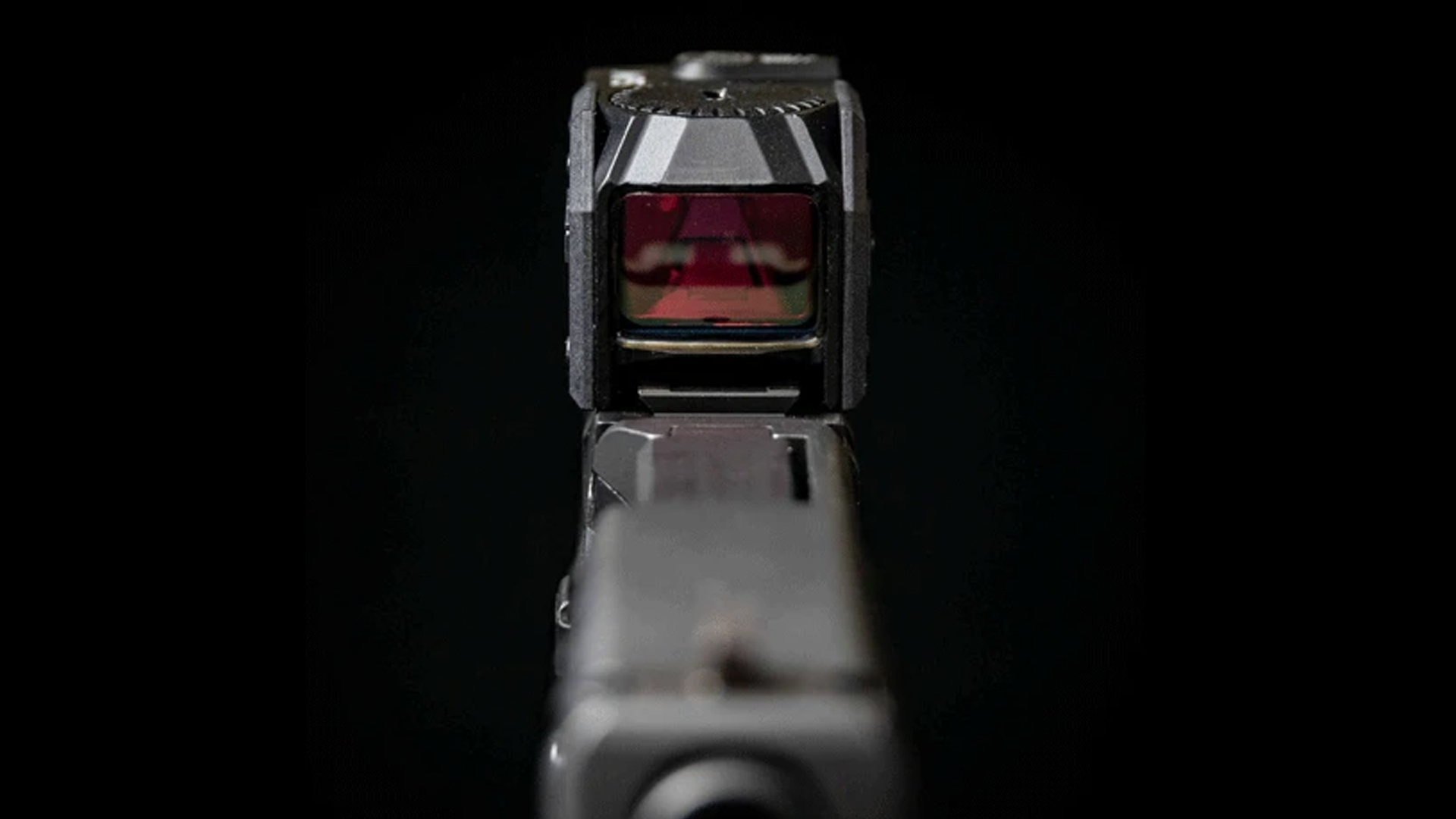 Despite its compact size, the lightweight Steiner Micro Pistol Sight is designed for heavy use. The recessed optic window and thick metal shroud protects the lens from most direct impacts. Window size is 0.63x0.83 inches. As for the objective lens, its size is 20x16 mm. Plus, there is a bright 3.3-MOA reticle, eight brightness levels, 13,000-hour battery life at the medium setting (CR1632 battery), two night-vision compatibility modes and a user-selectable auto-shut-off after 13 hours of use.
The Steiner MPS has a total windage and elevation adjustment range of 90 MOA. Weight is 2.05 ounces and overall length is 2.17 inches.
MSRP: $574.99. Visit steiner-optics.com for more information about the Steiner MPS Micro Pistol Sight.