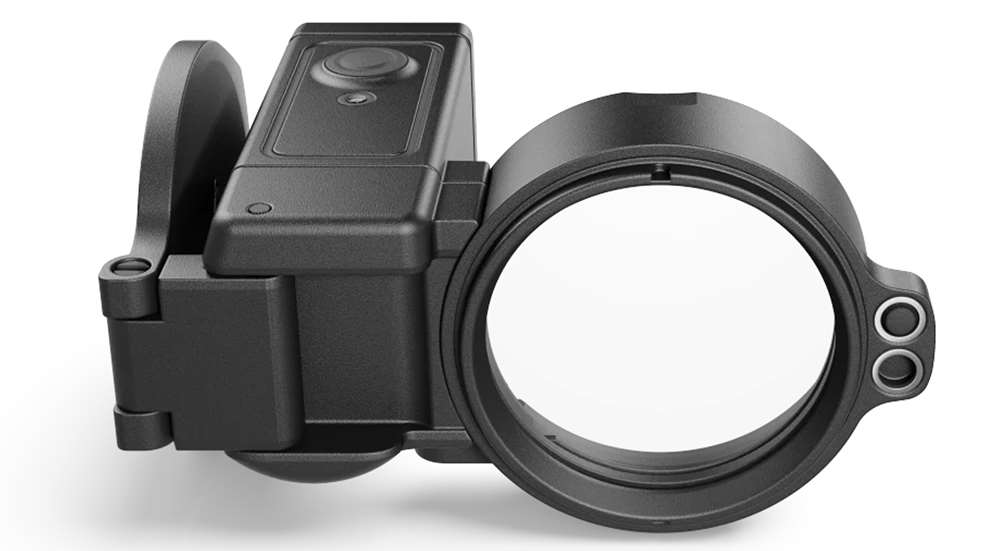 The new Swarovski Optik AFL Anti-Fog Lens is an accessory that, when mounted on the ocular or eyepiece lens of a riflescope, will prevent external fogging of the ocular lens when during cold, misty or rainy conditions.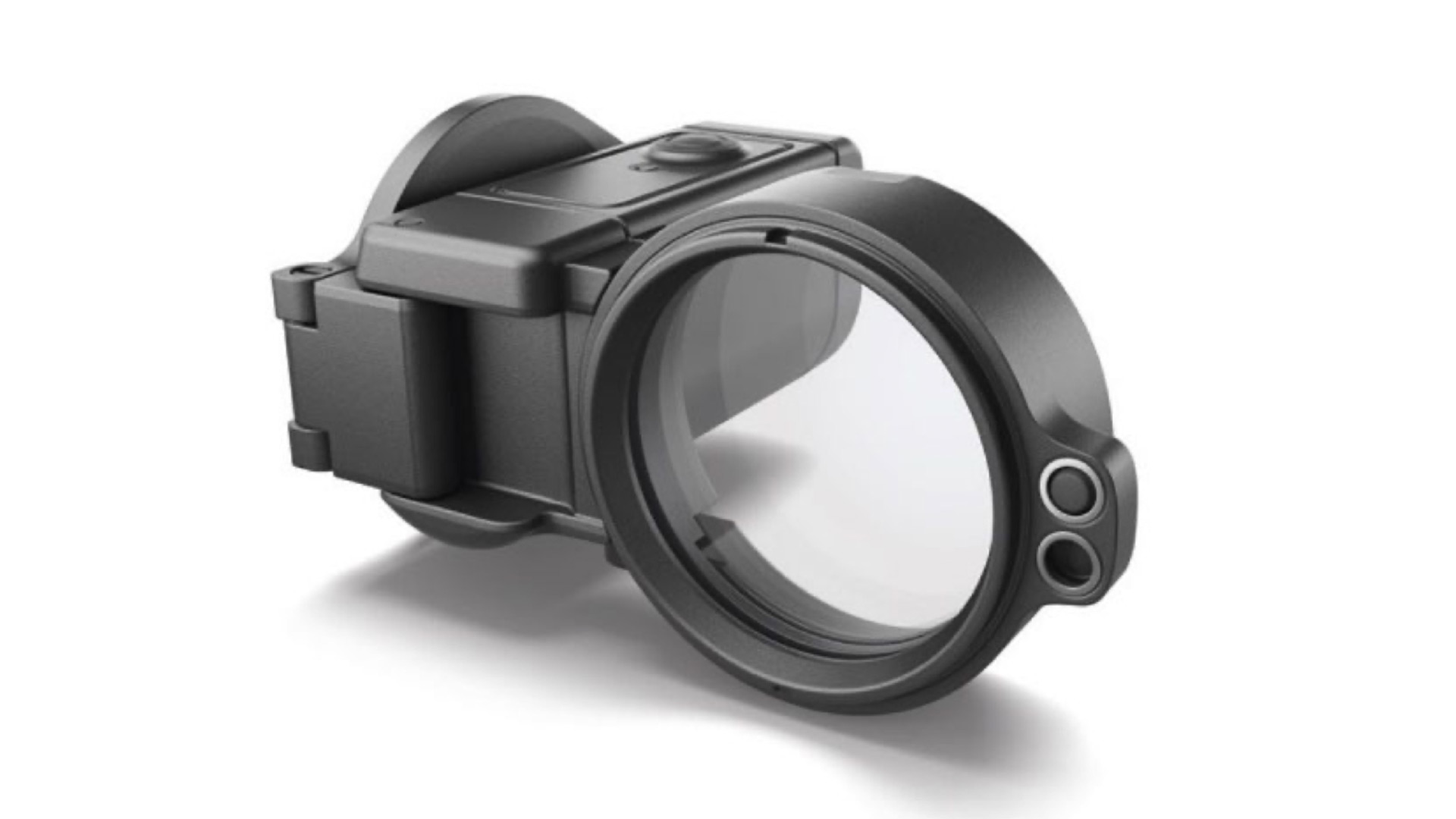 User-friendly, the AFL can be mounted quickly and easily. It is compatible with Swarovski Z8i, Z6i and dS riflescope lineups and also includes an integrated eyepiece cover.
Swarovski Optik says the AFL anti-fog lens is "the first product on the market that reliably prevents fogging of the eyepiece lens on the riflescope." The AFL therefore allows fast reactions in fog, or wet and cold conditions. The AFL is characterized by its simple, user-friendly mounting and operation. Plus, the anodized aluminium housing sports a single on/off button, along with an LED indicator that displays the battery charge.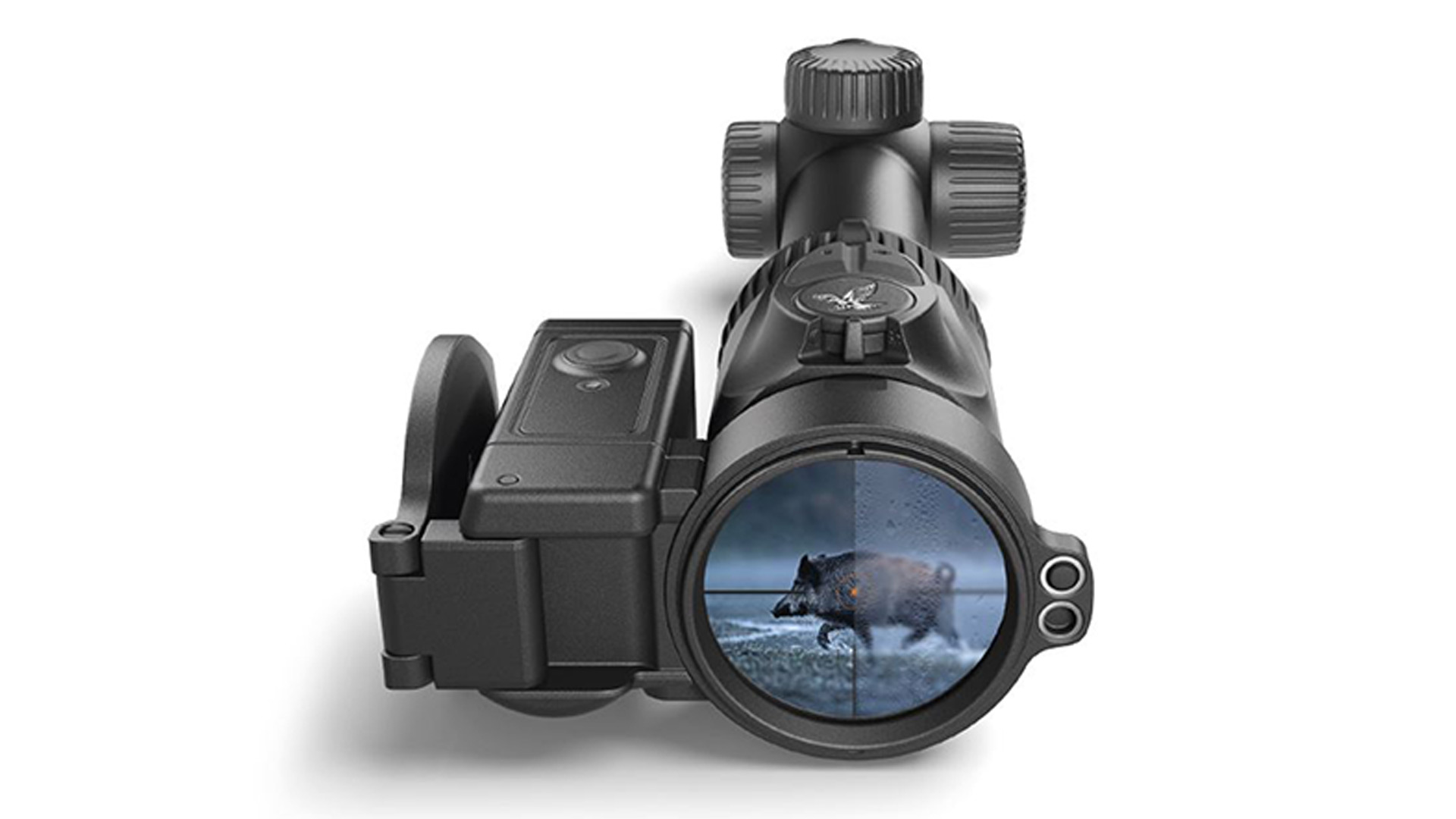 Additionally, a clamping mechanism allows the Swarovski Optik AFL to be mounted directly onto the eyepiece with a minimum of fuss. Right-handed shooters mount the electronic unit on the left of the eyepiece; while left-handed shooters mount it on the right.
Pricing starts at $554. The new Swarovski Optik AFL Anti-Fog Lens will be available in November 2021 as a special-order item in the U.S. and Canada. Visit swarovskioptik.com for more information.
---
Read more:
New: Swarovski dS Gen. II Smart Riflescope