More than 6,000 prisoners of war were interned at Camp Perry during World War II. They were part of the more than 350,000 German and Italian POWs who were sent to more than 400 security locations in the United States.
The Italians were the first group to arrive here. Many of the Germans were veterans of Rommel's famous Afrika Korps.
According to local news sources who visited the camp in July, 1944, the prisoners received essentially the same rations as the American troops. They also maintained their own barber shop, shoe repair and carpentry shop.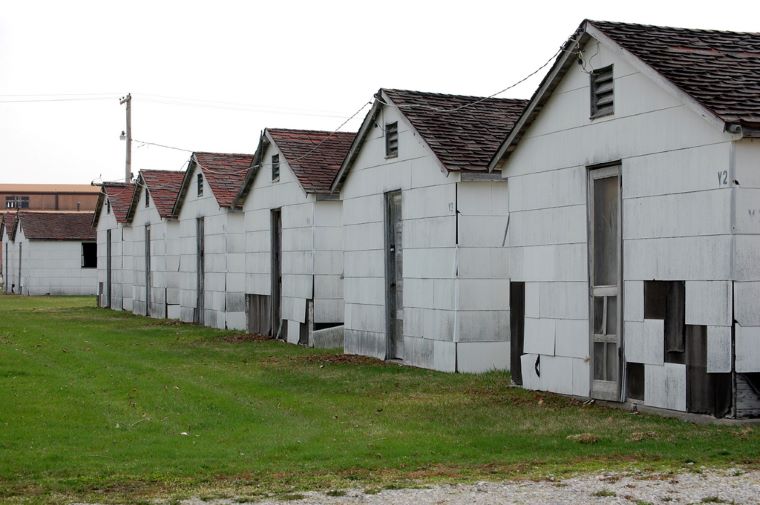 Most of the POWs were described as skilled, hard workers with many trades.
They worked on local farms, fields and local industries, which included the Erie Proving Grounds located adjacent to the camp.
When there were complaints by a few workers concerning the discipline at the camp, the commander fired a cannon over the prisoners' heads. They went back to work promptly.
Only one prisoner escaped from the camp, but he was recaptured eventually. In 1946 the last of the POWs was repatriated.
---
See more:
Six Things You Didn't Know About Camp Atterbury