by
posted on July 23, 2017
Support NRA Shooting Sports USA
DONATE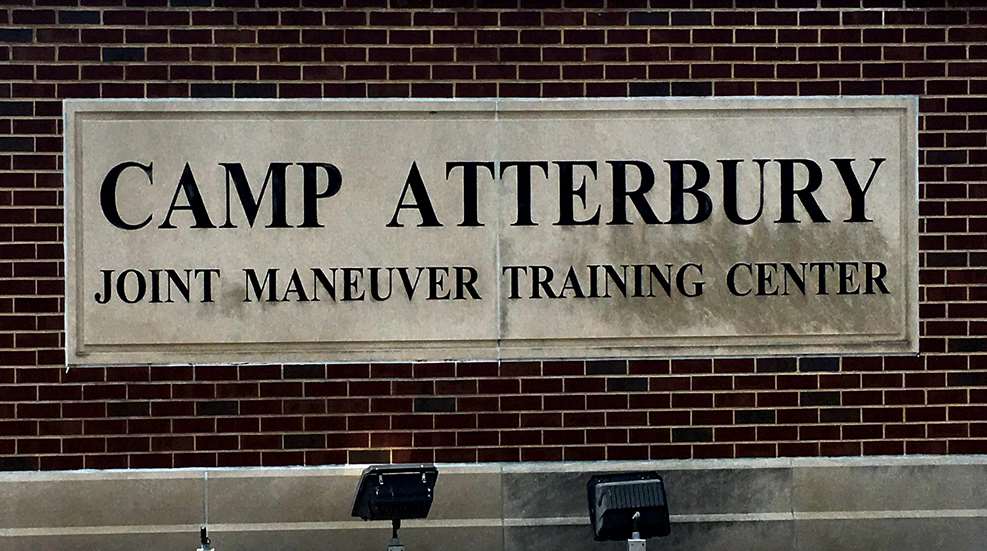 Way back in 1941, construction began on an Army training facility in the state of Indiana about an hour south of Indianapolis, which only a few months prior had been home to more than 500 farm families spread out over 33,000 acres. The name of the new facility—Camp Atterbury.

Today, it's an active National Guard base that is also the new home of the NRA National High Power Rifle Championships. Let's take a look at six things you may not have known about Camp Atterbury.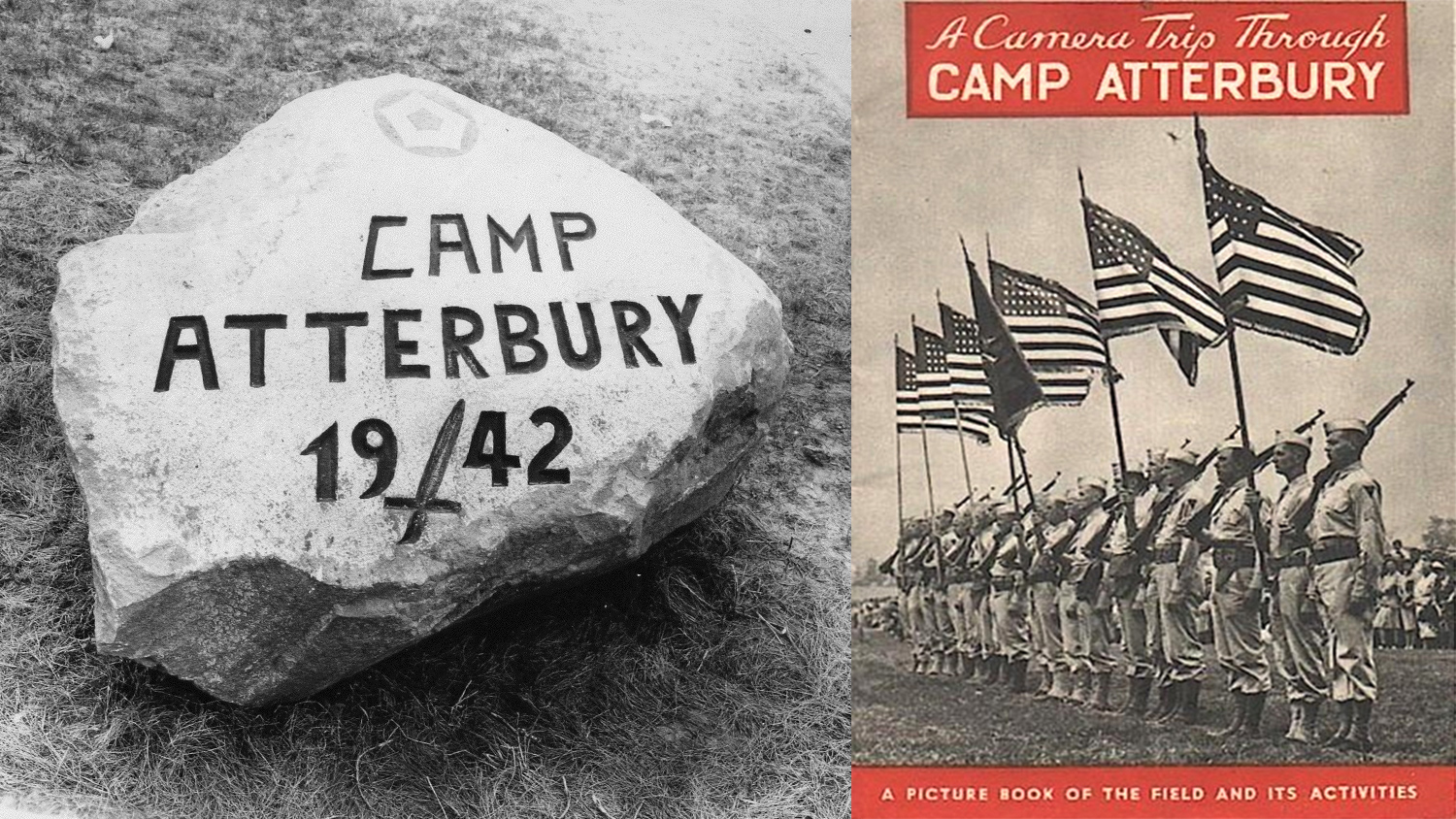 6)  The camp was named for World War I veteran and military transportation expert Brigadier General William Wallace Atterbury. Notably, he was a staff member to General John "Black Jack" Pershing during World War I.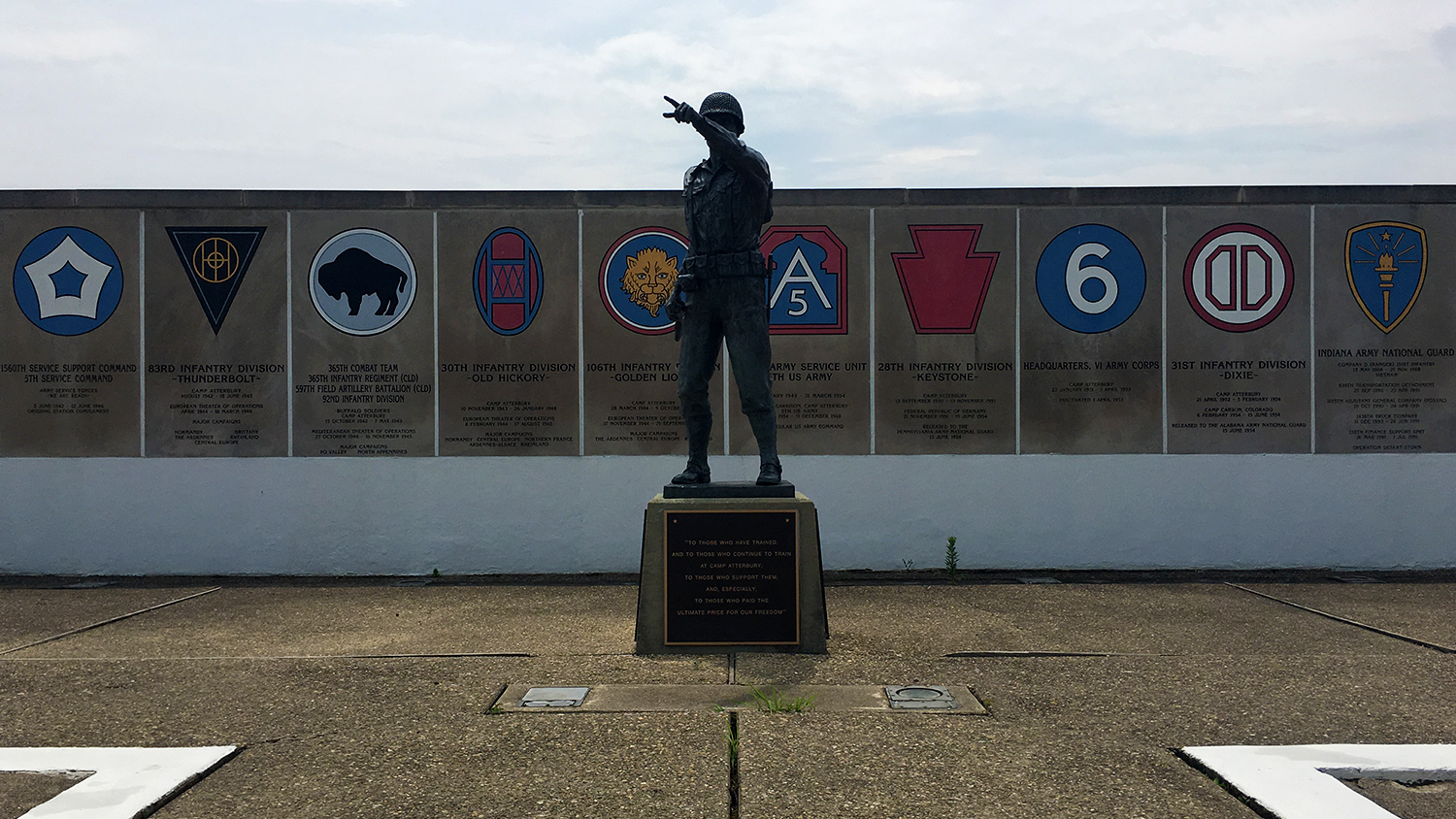 5)  During World War II, Camp Atterbury trained more than 275,000 U.S. troops and was home to multiple facilities that aided the war effort. Additionally, it became the new home for about 15,000 Italian and German POWs interned from 1943-1946. The POW camp section was converted to a Fish and Wildlife park in 1969.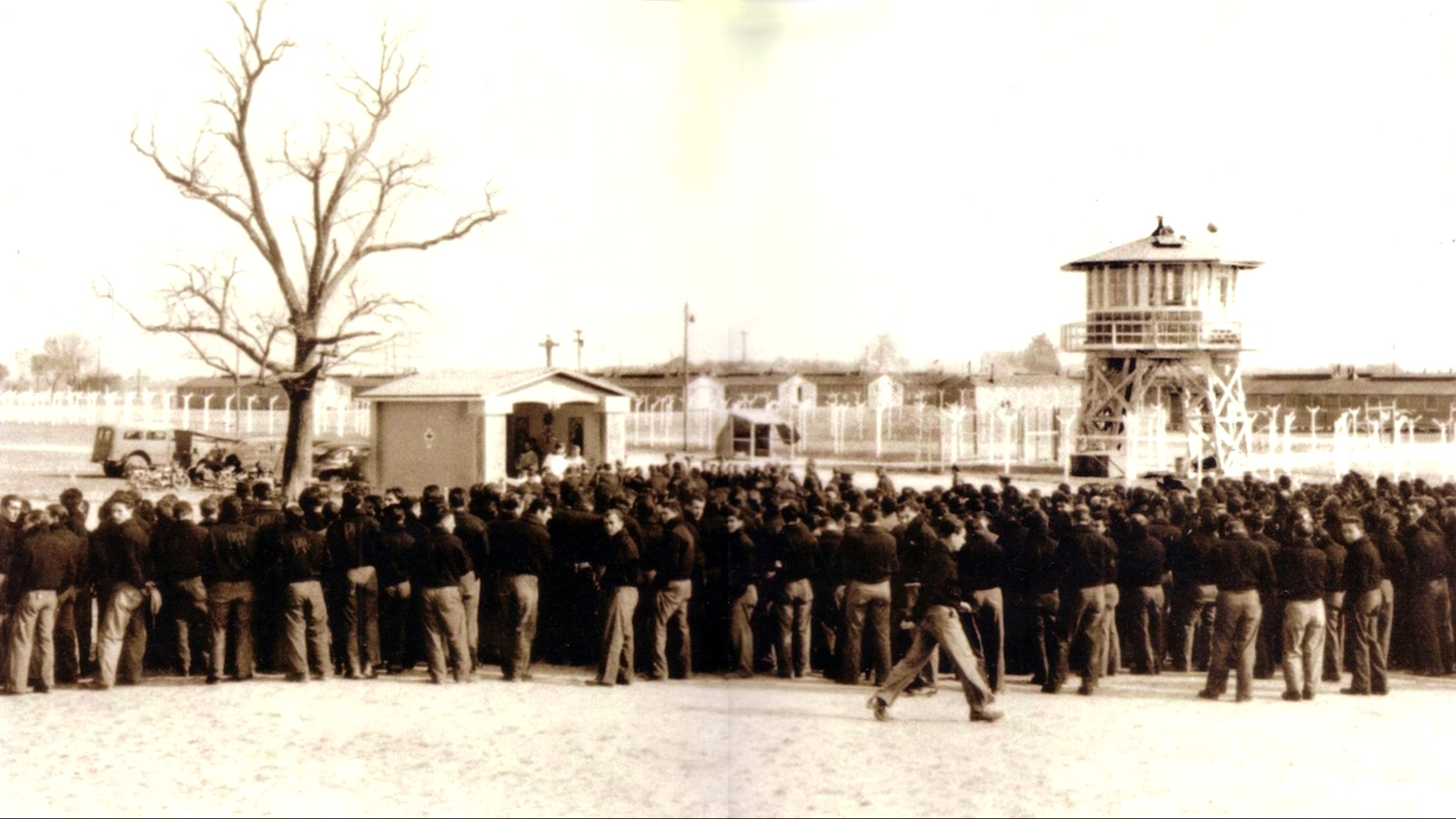 4)  The military permitted Italian POWs at Camp Atterbury to build a small Roman Catholic chapel out of unused building materials in 1943, and it remains standing to this day, even being restored in 1990 by the Indiana Italian Heritage Society. Local legend says the POWs foraged nearby woodlands for berries and flowers to make pigments for hand-painted frescos of religious figures inside of this "Chapel in the Meadow"—as well as using their own blood.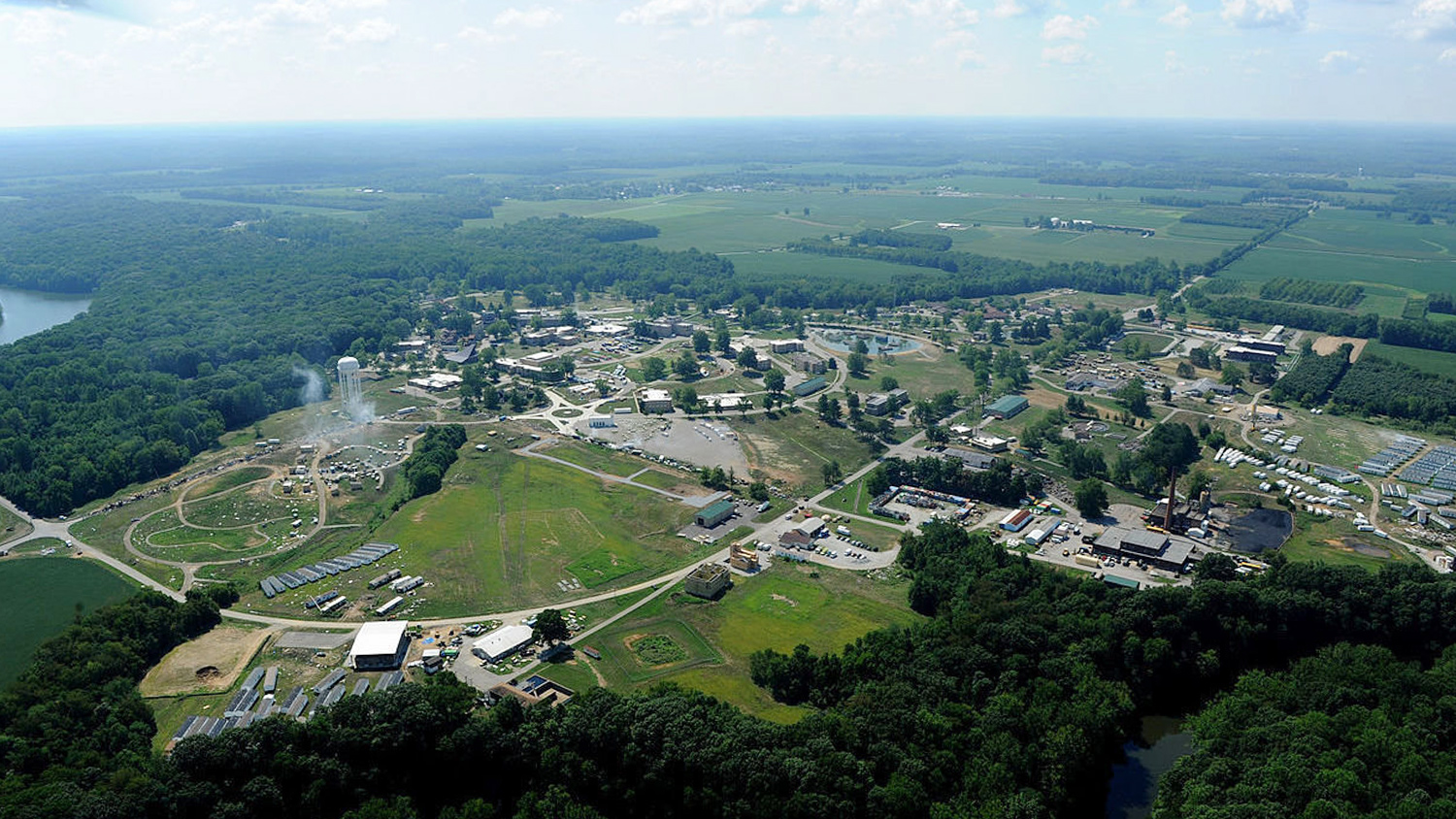 3)  
Camp Atterbury was discontinued as a U.S. Army installation in 1968, and the Military Department of Indiana assumed control the following year. Until the 1990s, the primary mission of Camp Atterbury was to support to the Indiana National Guard—which included providing support in Vietnam, Desert Shield, and Desert Storm.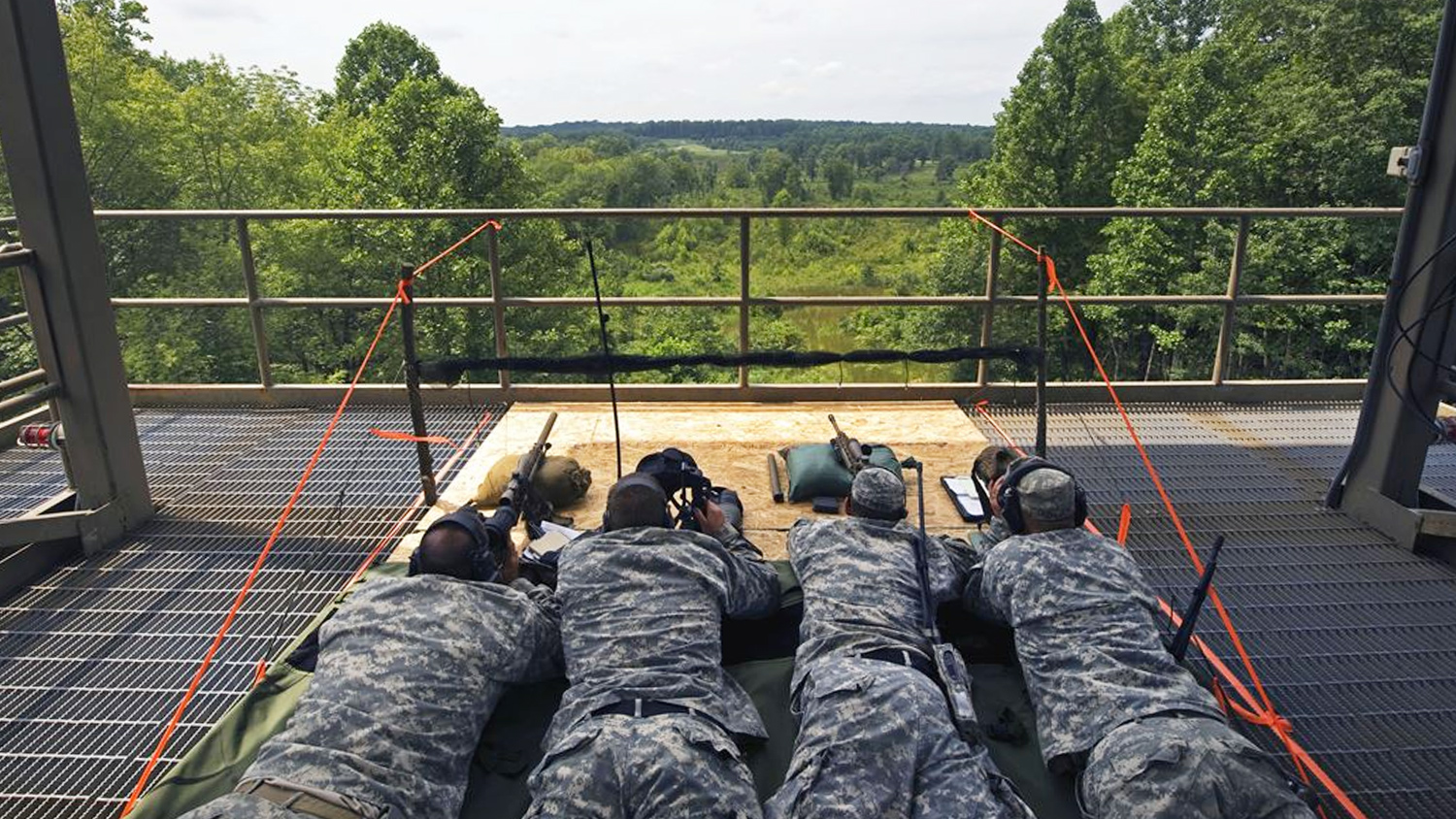 2)  After 9/11, t
he Army spent $300 million to upgrade Camp Atterbury, including an $84 million barracks complex, training National Guard soldiers headed to Afghanistan and Iraq.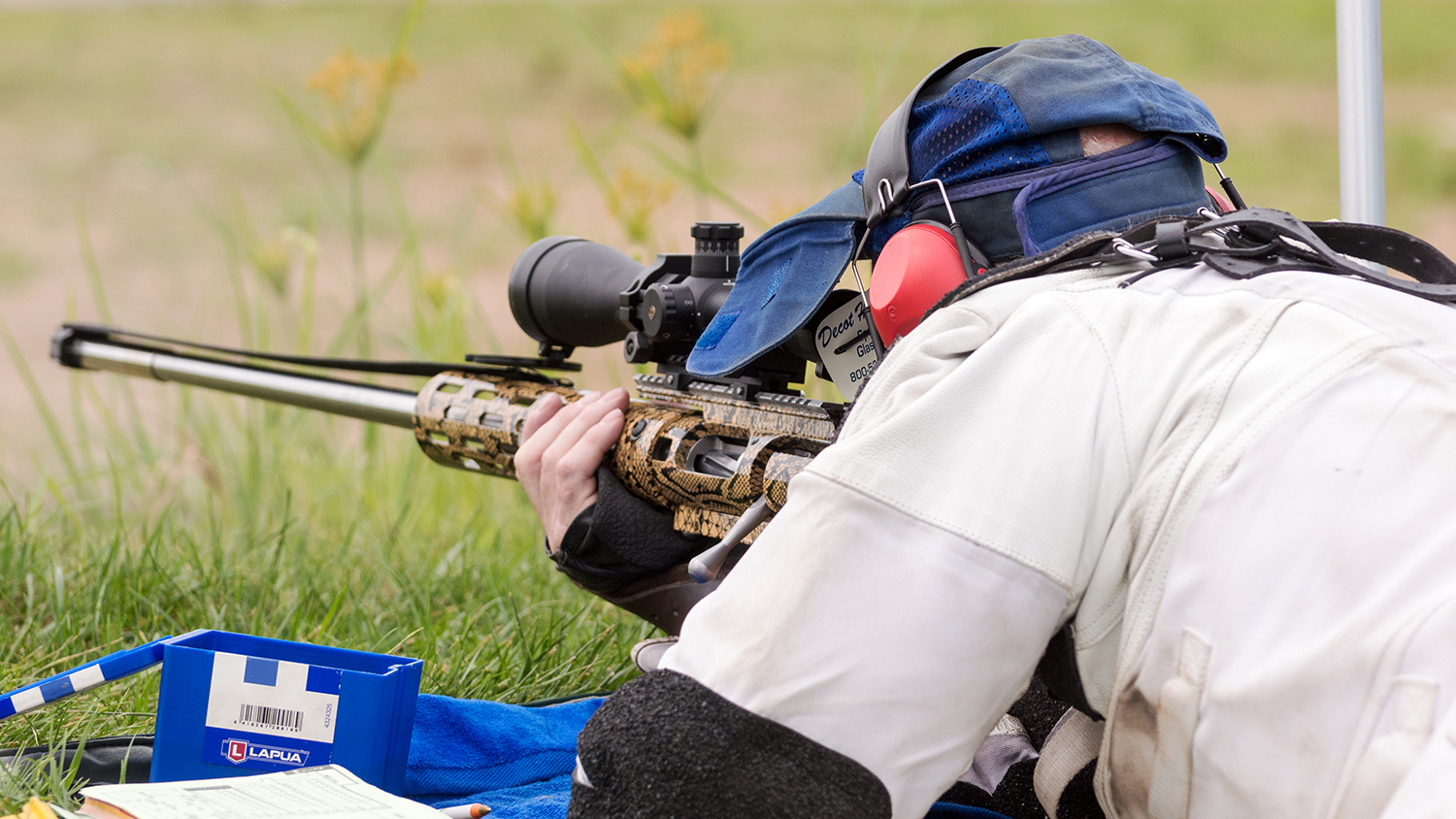 1)  Camp Atterbury today is a training and mobilization facility in support of U.S. military operations throughout the world. The facility boasts over 60 ranges on site
—
making the installation an ideal venue for the NRA to hold the
National High Power Rifle Championships
.