For the better part of a decade, dedicated air gun competitors from around the world have participated in the Crosman All-American Field Target Championship. This year, 85 competitors were at the three-day competition, held at the Rochester Brooks Gun Club in Rush, NY, this past June 21-23.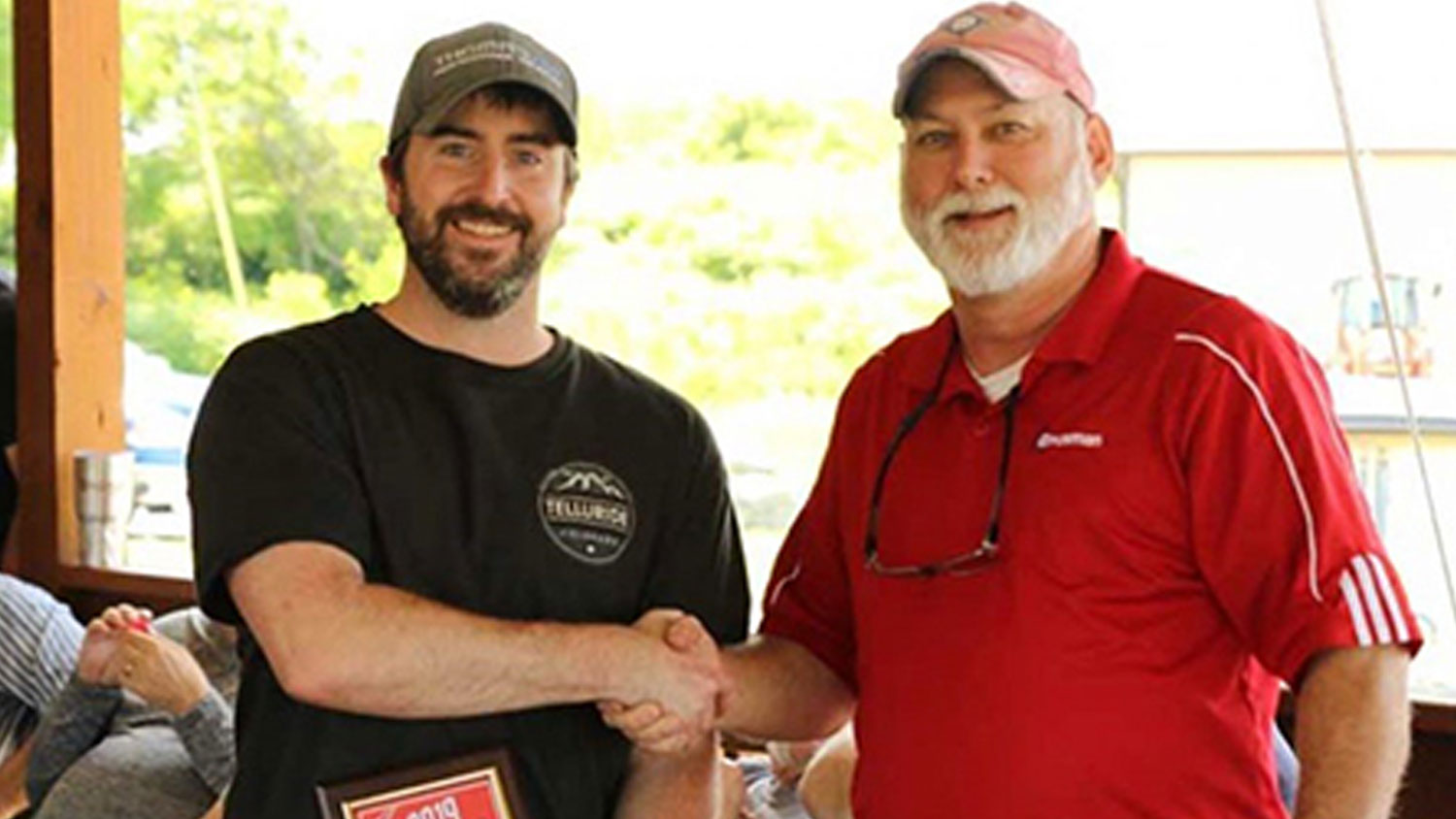 The winner of the All-Around prize for the highest score over the duration of the match was Bill Rabbit, with a final score of 164, five full points ahead of the runner-up, Paul Porch. Rabbit's best performances came on the first and last days of the match, where he earned 58 points each day.
As for the Hunter PCP competition, once again it was Bill Rabbit taking the top honors with a total score of 116. Rabbit earned 58-point scores on both days of this match.
For Open PCP, Paul Porch finished in first place with a score of 113. He scored 57 and 56 on Days 1 and 2, respectively.
In Hunter Piston, Greg Shirhall was the winner, scoring 98 points. A two-day match, Shirhall scored a competition-high 52 points on day two.
The WFTF PCP match saw Will Piatt in first place with a score of 108. His best daily score was 57 on Day 2.
Last but not least, Eric Brewer was the winner of the Hunter Pistol division with a total score of 53.
---
See more: Steel Squirrels & Flying Pellets: The Magic of Air Rifle Field Target.