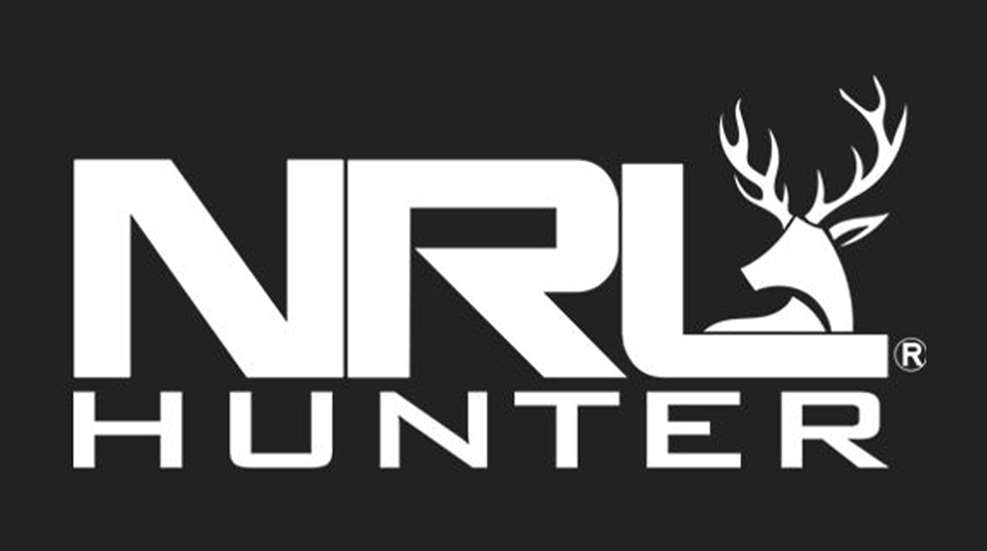 The National Rifle League's (NRL) Hunter Series has a new big-name sponsor—Savage Arms. Described as an "evolving rifle competition that challenges participants with exciting ways to practice shooting skills in hunting-like conditions," the NRL Hunter Series incorporates dynamic hunting scenarios into a competitive shooting format.
NRL Hunter Series Matches include 12 stages (or more), each with four target engagements. Match directors can replicate hunting scenarios which may be encountered in the regions where matches are conducted, or test the shooters' skills in a field scenario. In addition, NRL rules limit how factory rifles can be modified for competition.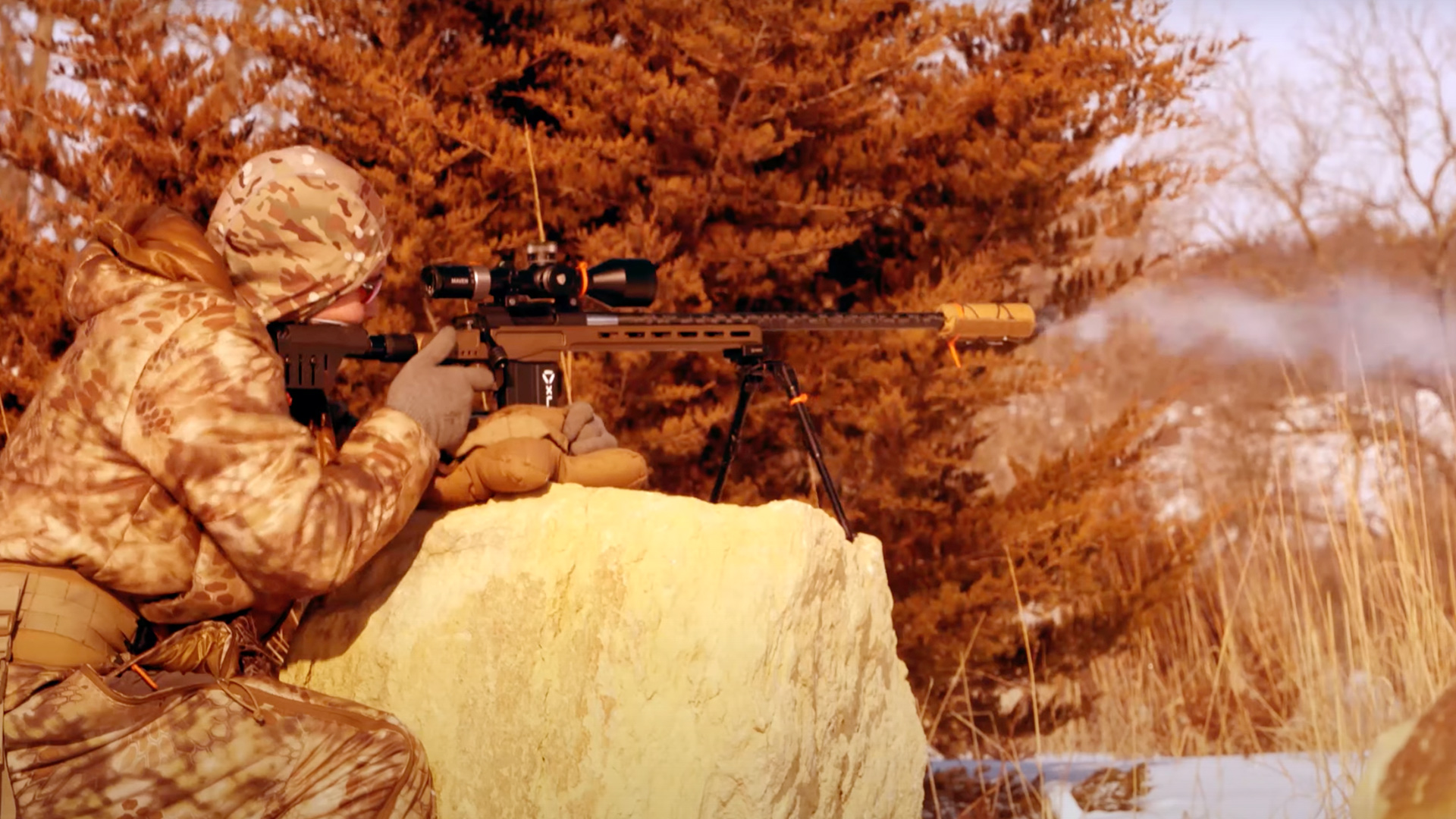 From the NRL Hunter Series website:
"Hunting isn't merely a hobby or pastime, it is our way of life. For us, it is about community, education and a strong foundation of ethical harvesting. It is the desire to the most proficient hunter possible, it is this passion that has driven us to develop the NRL Hunter Series of matches."
NRL Hunter Series matches are designed so that everyone who can legally own a rifle can participate. There are divisions dedicated to women and youth shooters. As for the targets, they average about 450 yards distance, but can be anywhere from 100 yards to as far as 1,000 yards away.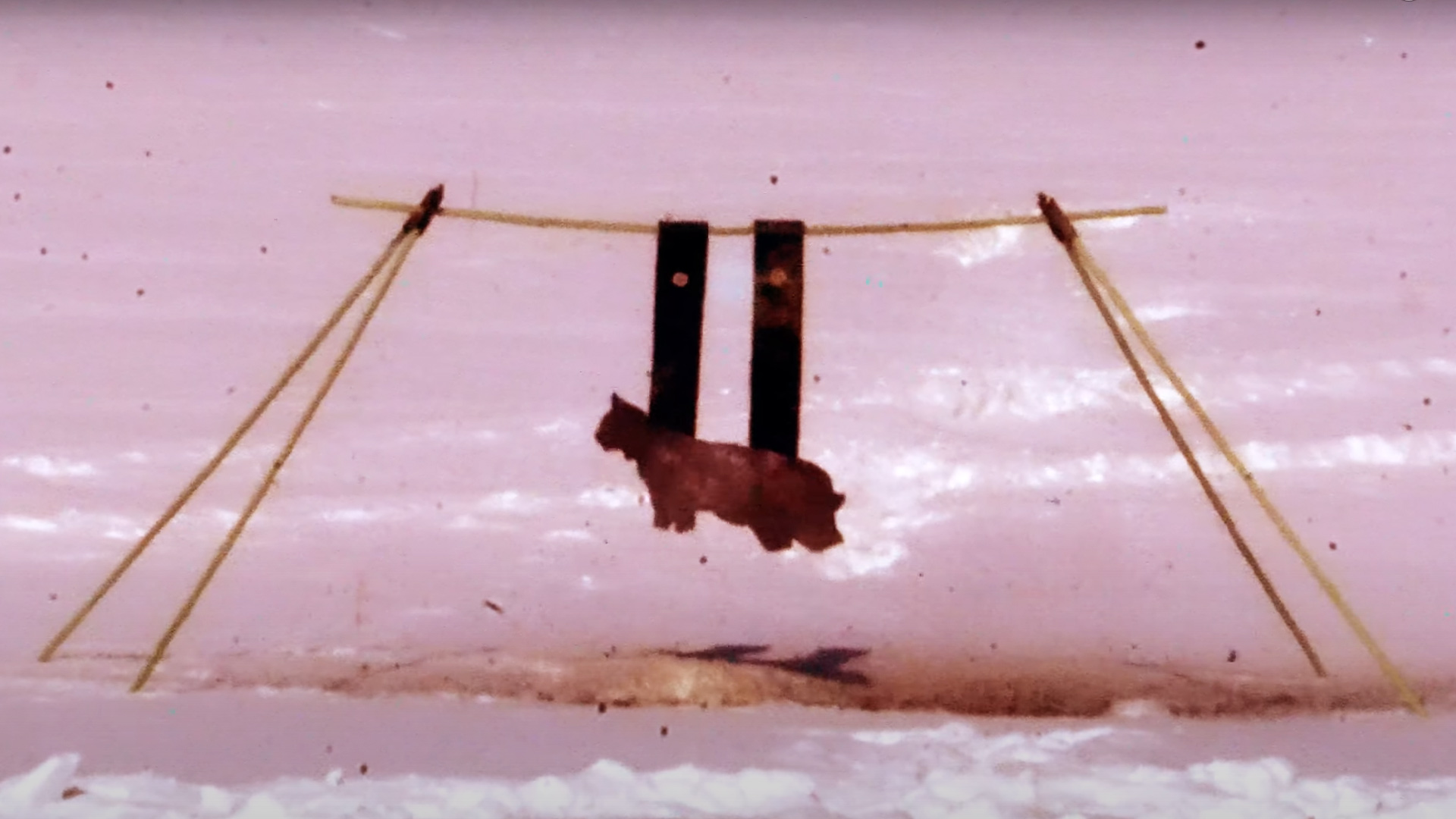 Beth Shimanski, director of marketing at Savage Arms, said, "Savage is pleased to be a sponsor of these events and to have Savage rifles in the approved list of firearms participants can use to compete."
Travis Ishida, the president of the National Rifle League, added, "Savage has long been a leader in the hunting community … Today's modern hunter is evolving, and Savage is listening. We are very excited to have their support as we continue to train hunters to become better marksman through competition."
Learn more about the NRL Hunter Series at nrlhunter.org. And visit the Savage Arms website for more information about the company.
---
Read more:
New: Savage Arms Impulse Elite Precision