With great sadness, we share the news of the passing of Dale Kaufer on Thursday, October 21, 2021. He was a longtime range official at the National Matches and at the NRA National Police Shooting Championships, as well as a lifetime NRA member. Kaufer was 77.
Kaufer grew up in Pennsylvania and after he graduated high school, he served in the U.S. Army. After his time in the service was up, he moved back to his hometown of Corapolis, Pa., where he married and had a daughter.
For many years at Camp Perry during the NRA National Pistol Championships, Kaufer was the range director. He was a skilled shooter and also worked as a firearms instructor.
As reported by Tim Grant of the Pittsburgh Post-Gazette on Monday, November 1, Kaufer worked for more than 20 years as a sheriff's deputy assigned to Pittsburgh International Airport, primarily handling and training bomb-sniffing dogs. He retired from that role in 1997.
Many competitive shooters who knew Kaufer from attending the National Matches turned to social media to express their condolences. Here are a few of them.
"Rest In Peace my friend. A life well spent and ended too soon!"

"Dale was a great guy. Always nice at Perry. Will miss you Dale."

"Sorry to hear of Dale's passing. He will be missed."

"Remember him well. Worked with him."
Services for Kaufer were conducted over the weekend and earlier this week, including bagpipes played by a close police officer friend. Instead of flowers, the family has requested that donations be made in Dale's name to St. Jude Children's Research Hospital. See the full obituary for Dale Kaufer at the Copeland Funeral Homes website.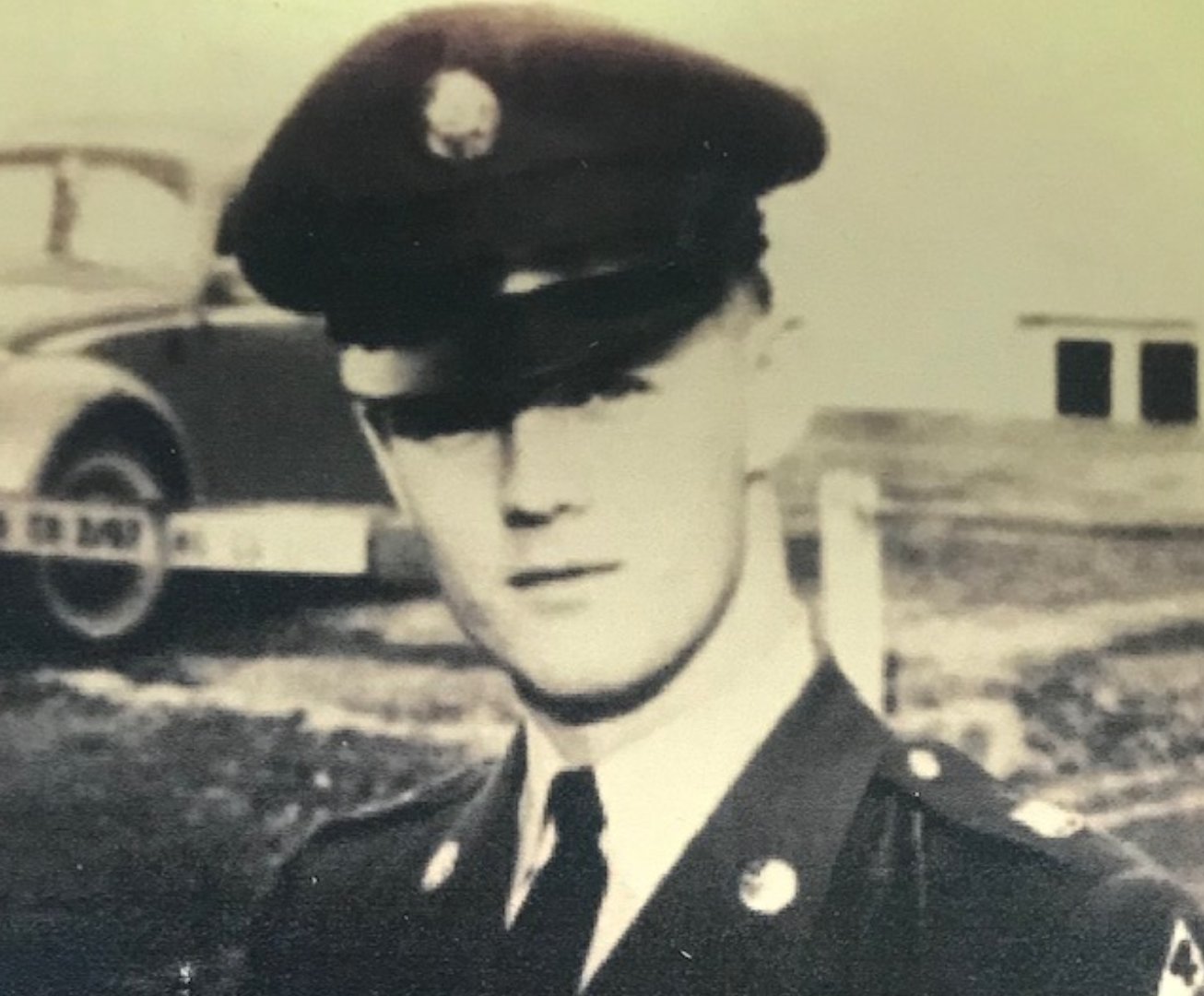 Legends: Dale Kaufer
January 16, 1944 - October 21, 2021