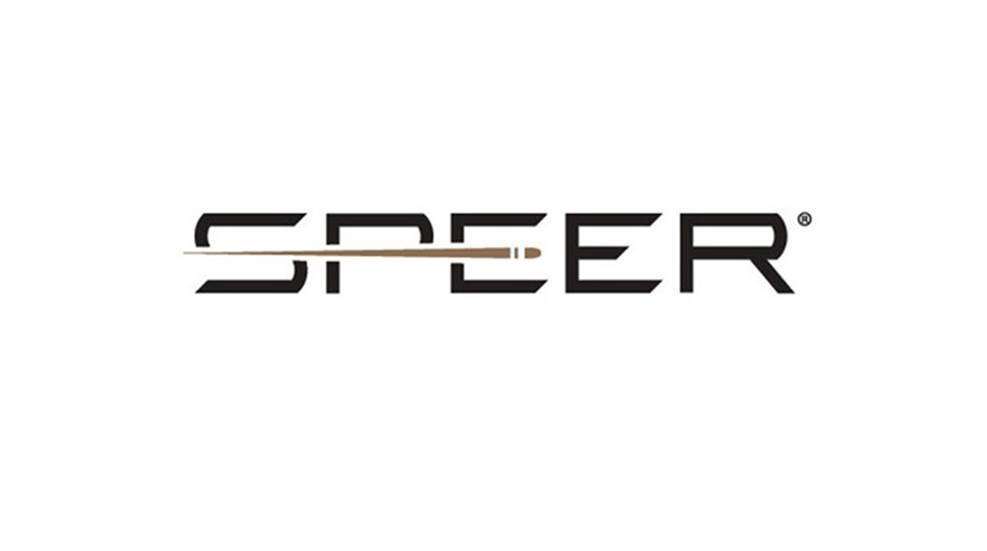 Speer Ammunition recently landed the New York Police Department (NYPD) 9 mm duty and training handgun ammunition contract for the Speer 124-grain Gold Dot load.
The duty handgun contract with the largest law enforcement agency in the United States will supply this agency for up to five years, with an expected quantity of several million rounds.
The partnership with Speer and NYPD, one of the country's most recognizable, oldest and prestigious law enforcement agencies, began in 2001.
"We are excited to report the NYPD once again chose Speer Gold Dot 9 mm 124-grain +P as their ammunition of choice," Speer's senior director of law enforcement ammunition sales, Hal Price, said. "The approximately 36,000 officers will use this ammunition exclusively for duty and training. We are proud of this contract win, and we are excited to have the opportunity to continue to work with the NYPD."
The Speer Gold Dot bullet features a pressure-formed lead core that is bonded to an extremely uniform jacket a single atom at a time. Additionally, the Gold Dot hollow-point design expands consistently through a full range of barriers. Reliable ignition and cycling are delivered thanks to sealed primers and nickel-plated brass.
Learn more at speer.com.