Eric Harvey of Team Winchester set the tone for sporting clays shooters not long after rolling into Palmyra, Tennessee, earlier this month for the 2022 National Sporting Clays Association Southeast Regional. He walked away from the match with top honors and a $3,000 payout after triumphing over 591 fellow competitors in the main event.
Harvey secured the High Overall title in the main event after nailing 195 of 200 targets, edging out fellow Team Winchester shooter and the High Overall runner-up, Joe Fanizzi, by one bird. This was Harvey's first regional victory after posting multiple podium finishes this year.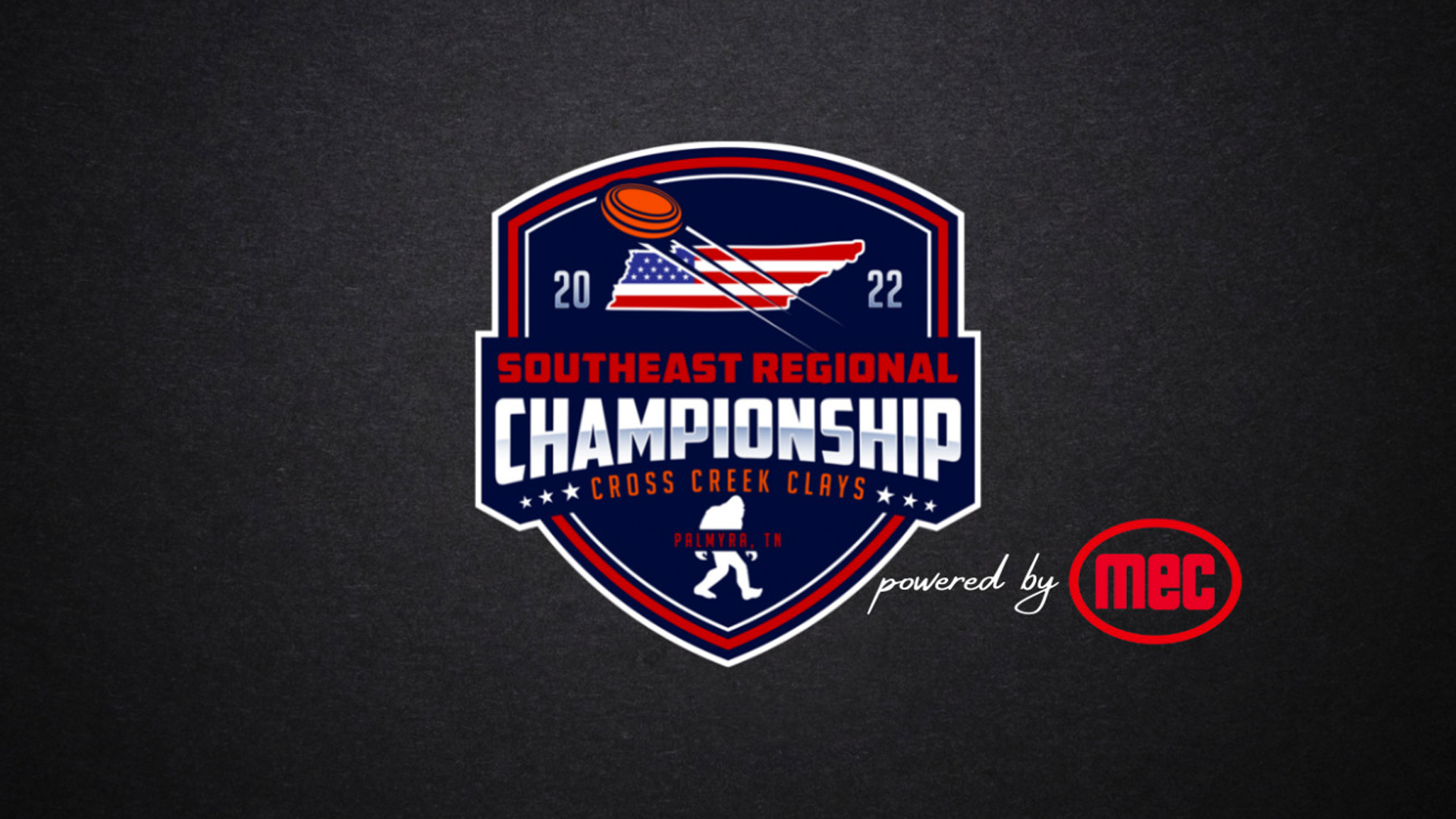 The 2022 NSCA Southeast Regional, held September 6-11, was the seventh event on this year's eight-stop NSCA Championship Tour, Powered by Winchester, and was hosted by Cross Creek Clays, a beautiful new club near the Cumberland River.
As for the rest of Team Winchester, Kayla Wilgus won her first Ladies title in the Preliminary event with a score of 90—surely the first of many over her career. Joe Fanizzi was also the FITASC runner-up scoring 93, along with his main event finish (194). Additionally, Desi Edmunds garnered a third-place finish in the main event with a score of 176, plus third place in the Winchester Ladies Cup event after dusting 343 total targets.
Winchester Ladies Cup NSCA Southeast Regional Leaderboard
Champion: Karen Shedd, 357
Runner-up: Kayla Kane, 343
Third place: Desi Edmunds, 343
The final stop for the 2022 NSCA Championship Tour, Powered by Winchester is the Sporting Clays National Championship, to be held at the National Shooting Complex in San Antonio, Texas, on October 22-30.
View the full results of the 2022 NSCA Southeast Regional at the Score Chaser website. Learn more about Winchester Ammunition and the National Sporting Clays Association.