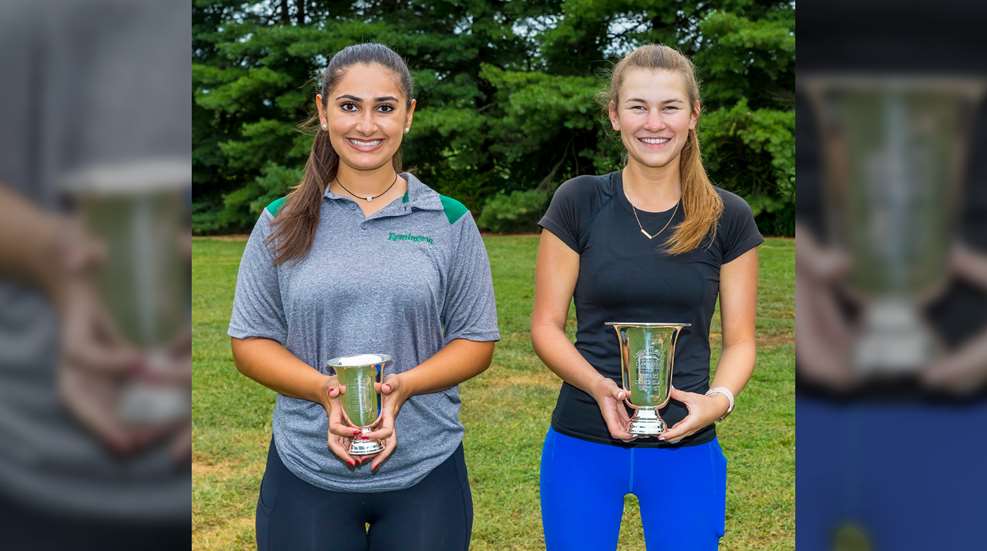 Multiple Team Remington shooters secured top finishes at the 2022 National Sporting Clays Association Northeast Regional competition, held August 18-21 at Hopkins Game Farm in Kennedyville, Maryland. Team Remington's Wendell Cherry, Reanna Frauens, Todd Hitch, Mike Luongo and Madison Sharpe all boasted several achievements at the competition.
Todd Hitch walked away from the match with a score of 192, good for third place in the Main Event. His score was one point behind the runner-up, Zach Kienbaum (193) and four points behind the Main Event winner, Brandon Powell (196).
Wendell Cherry secured first place in the Veteran's division in the FITASC Grand Slam (178), Main Event (189), Five-Stand (98) and Super Sporting (98) events, along with runner-up in the Great American 100-Bird event (95).
As for Madison Sharpe, she placed first in the Ladies FITASC Grand Slam (175), as well as the 12-gauge True Pair Preliminary (86), 20-gauge (44) and 28-gauge (41) events.
With a score of 448, Reanna Frauens won the Winchester Ladies Cup, which combines scores from the Main Event, FITASC and 5-Stand events. Frauens finished four points ahead of the Winchester Ladies Cup runner-up, Karen Shedd.
Mike Luongo also performed admirably at the match, earning M2 in the Super Sporting (97), 20-gauge (46) and 28-gauge (47) events.
Team Remington shooters compete around the world at Trap, Skeet and Sporting Clays competitions. Using Remington Premier STS and Nitro 27 Target Loads, Team Remington competitors often post podium finishes while representing Big Green against top shooters.
See the full results of the 2022 NSCA Northeast Regional here. Learn more about Remington Ammunition at remington.com.