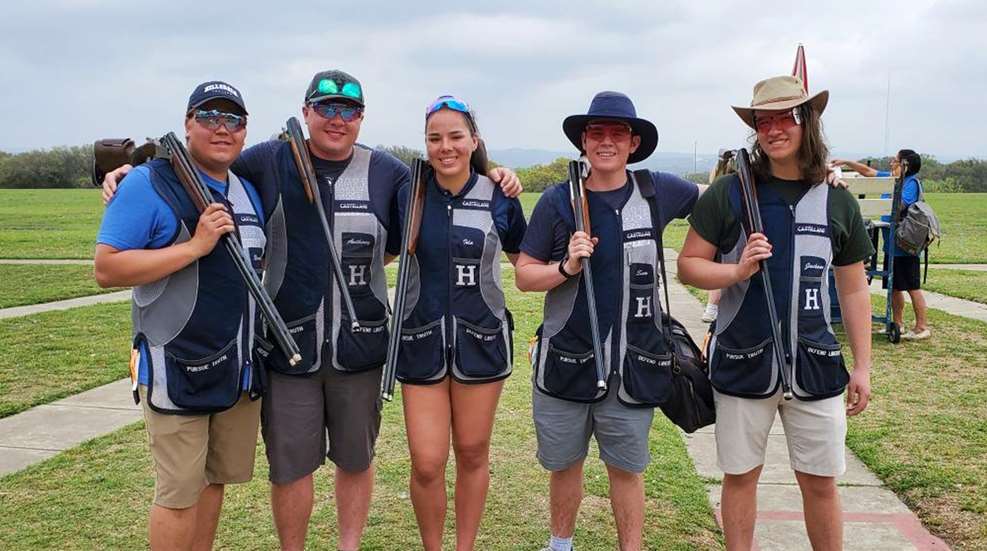 Hillsdale College's shotgun team won its seventh Div. III national championship title at the Association of College Unions International (ACUI) Collegiate Clay Target Championships in San Antonio, Texas, on March 25-27. Hillsdale won the High Overall (HOA) Team award after breaking the most targets across all disciplines throughout the competition.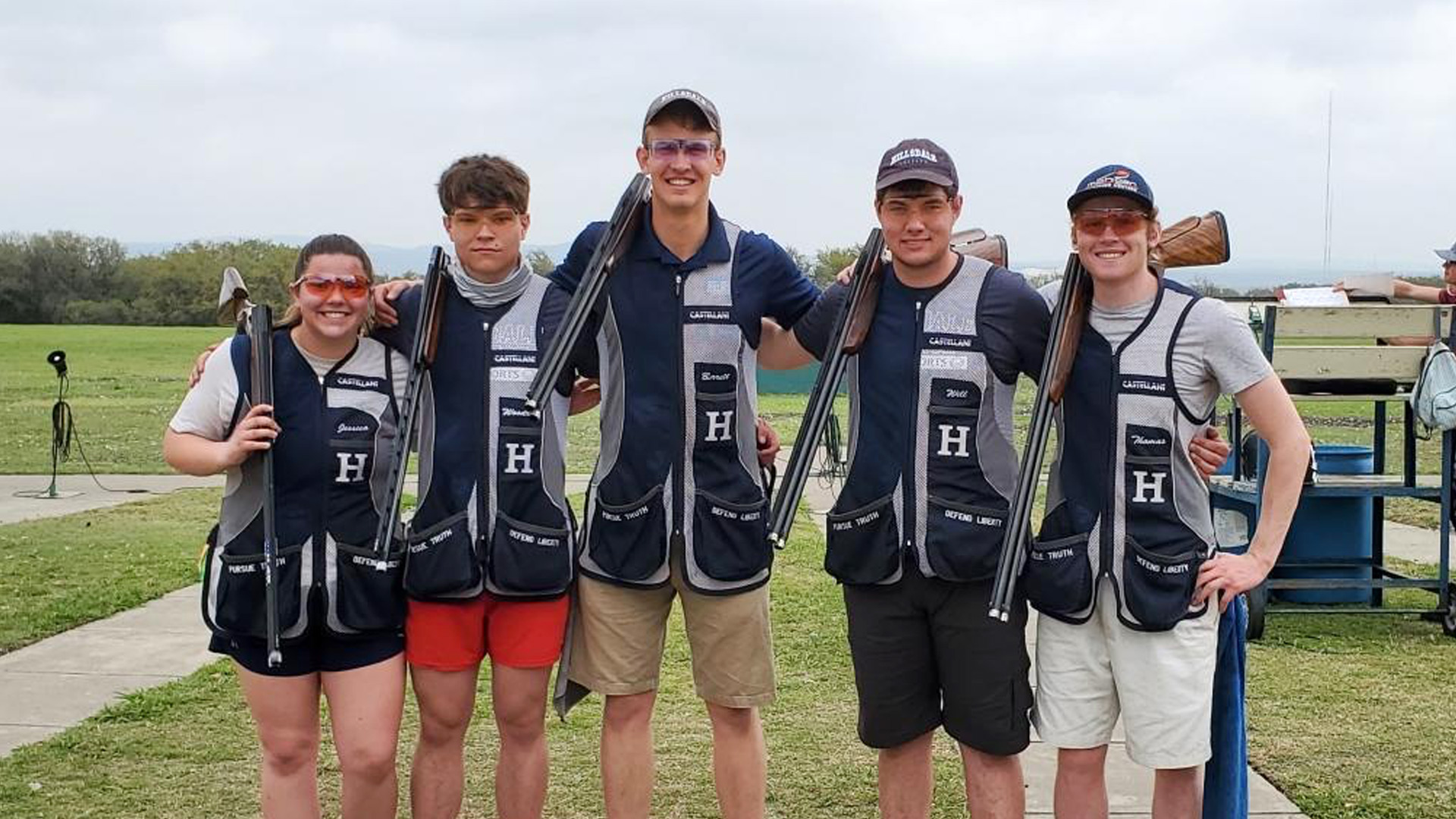 This year, the ACUI championship hosted 16 teams. Hillsdale College managed to overcome standout shotgun squads such as Kansas State, University of Tennessee, University of Kentucky and Liberty University.
The 10-person Hillsdale College team posted a total score of 1350 out of 1500 and nearly swept the all of the major Div. III events. Awards and scores posted by Hillsdale College include the American Trap Team Champions (491/500), American Skeet Team Champions (487/500) and Sporting Clays Team Runner-Up (372/500).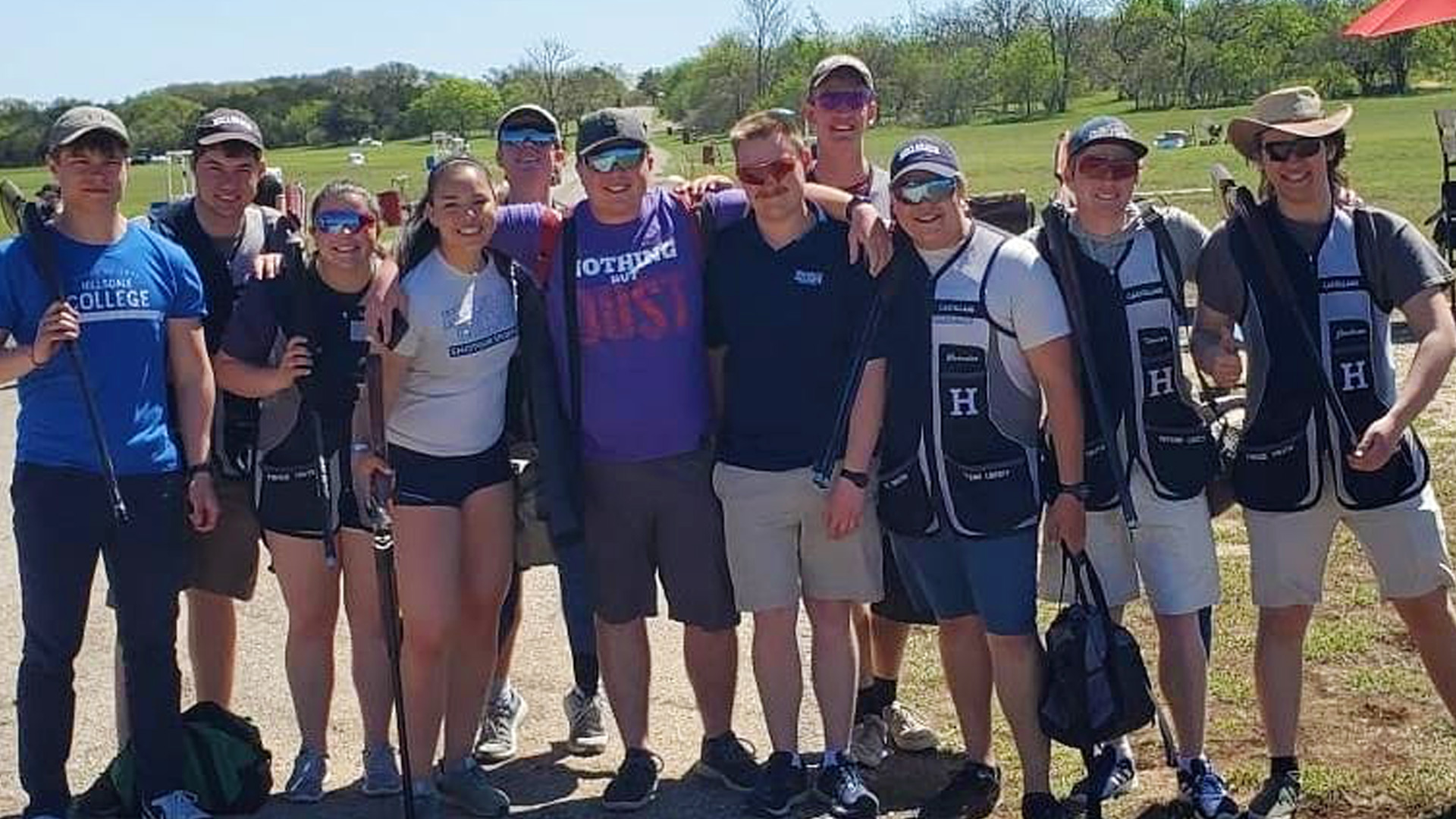 Notable performances came from sophomore Woodrow Glazer, who won the individual men's American Trap competition with a perfect 100 score. Glazer is the second Hillsdale College student-athlete to win an individual event national title. In addition, freshman Jessica Strasser finished second in individual women's American Trap with a perfect 100 score.
Learn more about Hillsdale College. View the full 2021 ACUI scorecard here.
All photos courtesy Hillsdale College Shotgun Team.
---
Read more:
A Short History Of Trapshooting