We first covered the Scholastic Clay Target Program (SCTP) back in 2016, and since then participation has continued to grow. Last July at the Cardinal Shooting Center in Marengo, OH, over 2,000 student-athletes participated in the SCTP National Championships. Shooting Sports USA Executive Editor John Parker traveled with American Rifleman TV to the 2019 SCTP Nationals to cover the event that boasts thousands of students competing in trap, skeet, sporting clays and more.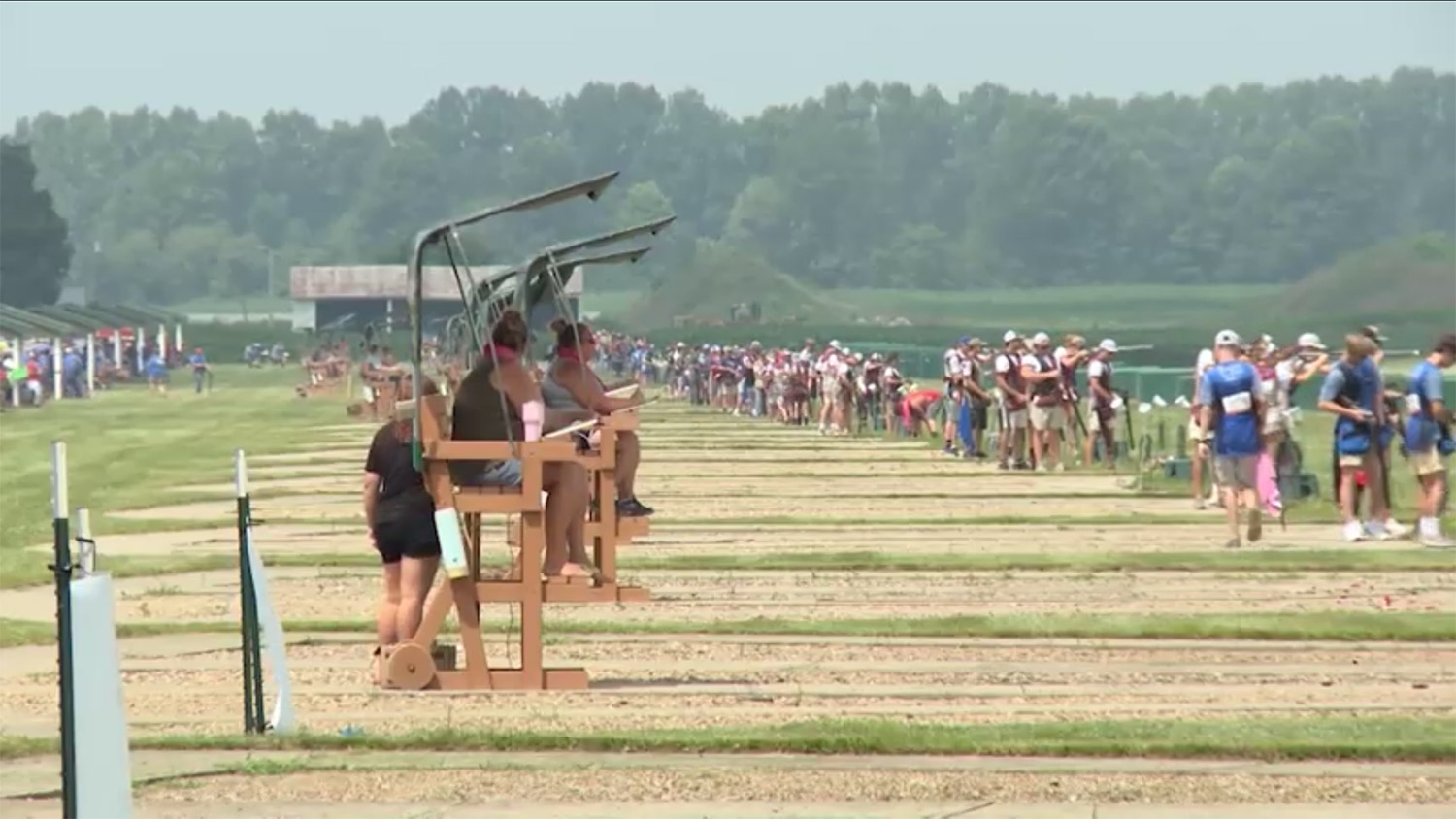 The ARTV episode covering last year's SCTP Nationals first aired Jan. 1, 2020 on Outdoor Channel. New episodes air on Wednesday nights.
There were 240 teams that hailed from 30 states competing at the 2019 SCTP Nationals. Wisconsin sent the biggest team with a whopping 414 shooters. In addition to 160 registered club teams, 71 high school teams were in attendance as well as five colleges represented. Approximately 2 million clay targets were thrown over the duration of the competition, which isn't surprising given the number of shooters. But, thanks to the line of trap fields at the Cardinal Center that extends for a few miles, there isn't much waiting involved.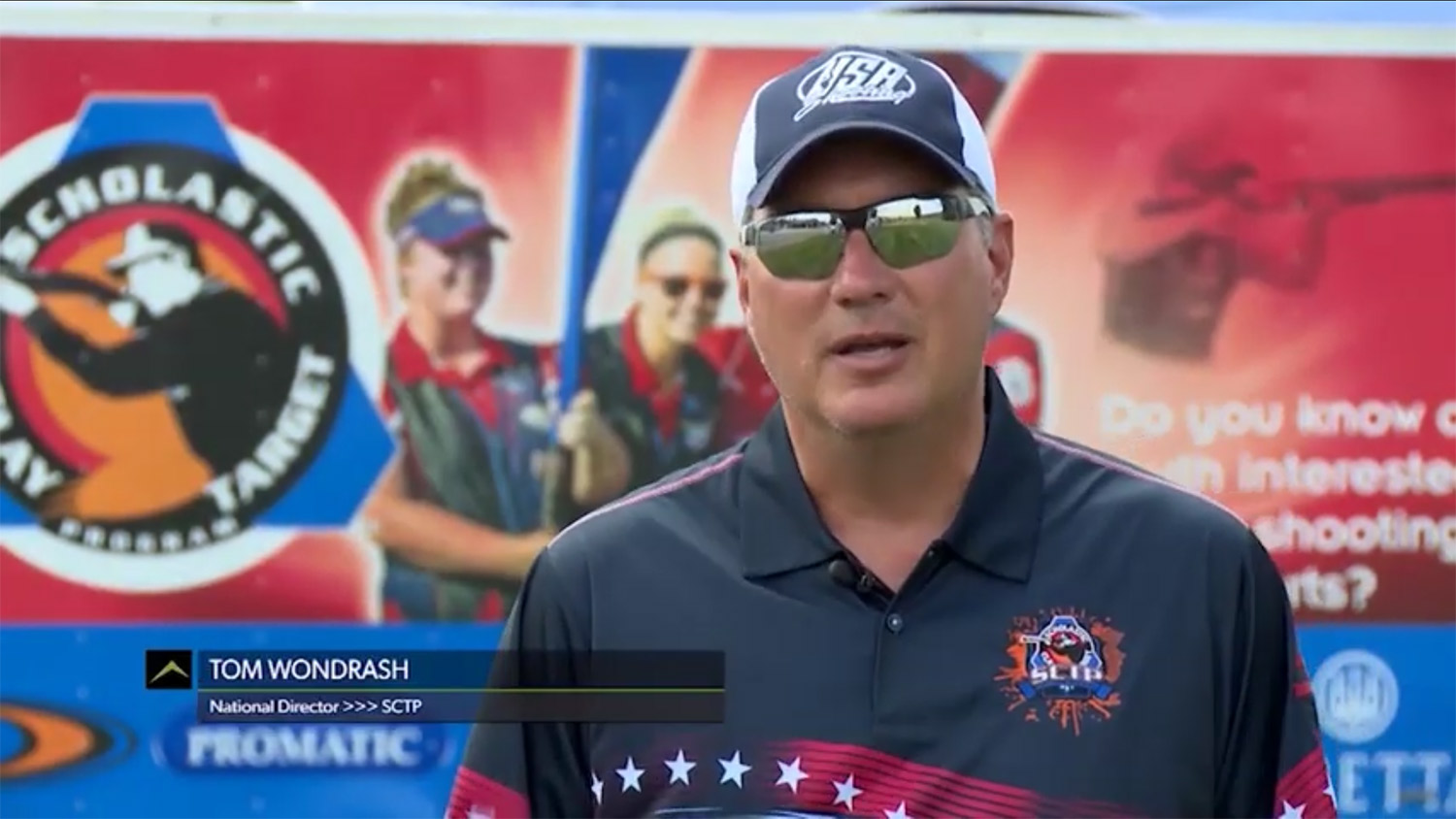 Not only are there several different events available to compete in at SCTP Nationals, there's also a plethora of vendors located onsite, each housed in their own dedicated buildings. Big names like Browning, Beretta, CZ-USA, Winchester, Blaser, Krieghoff and more not only have their wares on display, but many of them also have pro staff available for fitting and gunsmithing needs. What's more, Winchester was named the official ammunition of the Scholastic Clay Target Program last year, and as such, the SCTP national shooting team uses the company's shotshells. With generous corporate support, a venue that's like Walt Disney World for competitive shooters in the Cardinal Center, and a dedicated, youthful fan base—it's safe to say that SCTP is here to stay.
Preview the American Rifleman TV episode with the 2019 SCTP Nationals here. Learn more about the Scholastic Clay Target Program here.
---
See more:
Cardinal Shooting Center Keeps SSSF National Championships Through 2029