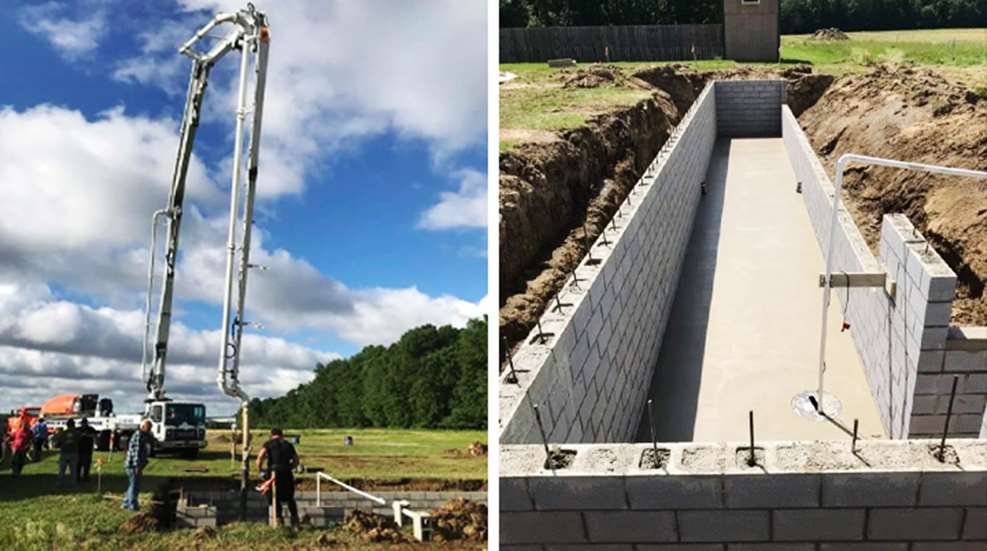 An initiative between the Scholastic Clay Target Program (SCTP) and Ohio's Cardinal Center will accommodate this year's SCTP International-Style National Championship. Four new Bunker fields at the Cardinal Center are being built and will be equipped with Promatic throwing systems. The new fields will support International shotgun competition opportunities for SCTP athletes and more.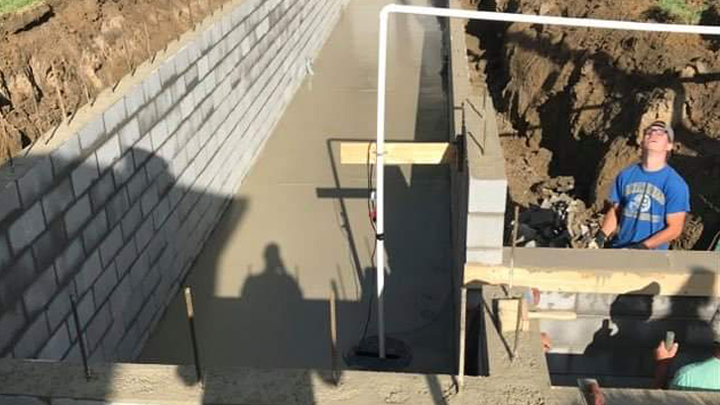 SCTP has partnered with Promatic, who plan to install the new target throwing equipment later this month so the fields are ready in time for the International-Style National Championships in July.
Regarding the new initiative, the SCTP said, "Without the incredible support of the Cardinal Center, Larry and Brenda Potterfield [of MidwayUSA] and Promatic—this would not be possible."
Additionally, the initiative should become a new pipeline of shotgun athletes for USA Shooting and future Olympic and International competition. The organization is highly supportive of SCTP's plans to grow International-style competition. As such, shotgun shooters can expect to see their favorite USA Shooting team members at this year's championship. Plus, random prizes will be distributed to competitors at the match including memberships, hats, shirts and more.
The 2020 SCTP International-Style National Championships will be held July 9-12. Open training will take place July 7-8, with International Skeet Championships held July 9-10 and the Bunker Trap Championships on July 11-12.
Registration for the International Style National Championships is currently open and will close on Monday, July 6. Learn more about SCTP here.
---
See more:
Winchester: Official Ammunition Of The Scholastic Clay Target Program