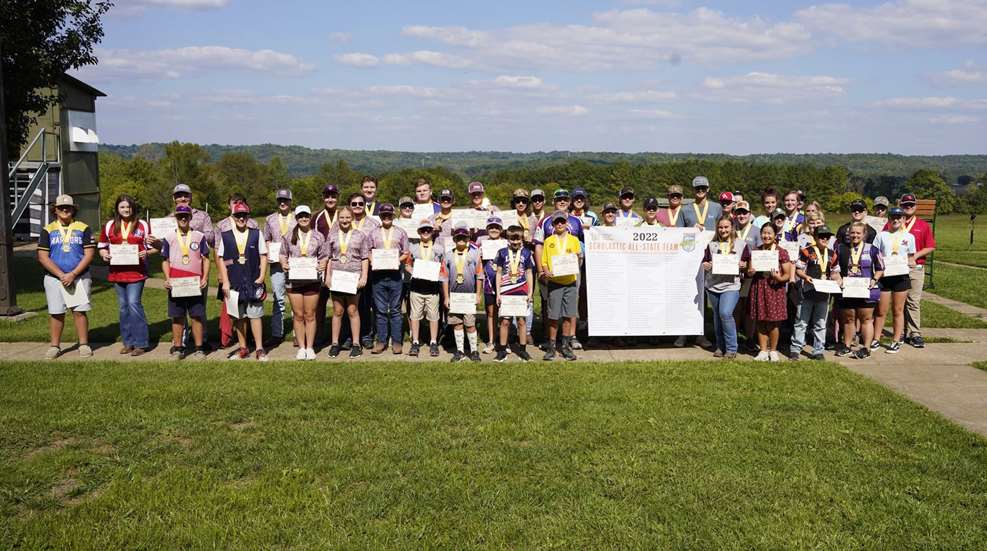 The Tennessee Scholastic Clay Target Program (Tennessee SCTP) and National Scholastic Clay Target Program (National SCTP) are joining forces to enhance the experience for athletes and the administrative roles for coaches.
Tennessee SCTP provides youth from ages nine through college the opportunity to participate in shotgun shooting sports—trap, skeet and sporting clays—with peers from across the state. The program is designed to teach the importance of safe firearms handling, responsibility, leadership, teamwork and to promote healthy competition.
Through this partnership, Tennessee SCTP will use the SHOT scoring and registration system for all competitions. National SCTP is providing liability insurance for all teams participating in Tennessee SCTP events. Tennessee SCTP will continue the management of all teams, athletes, coaches and events in the state of Tennessee, and all Tennessee SCTP teams will become members of the National SCTP. The latter means more opportunities for scholarships and academic recognition, along with ammunition purchasing opportunities.
"Since 2001, Tennessee Wildlife Federation has provided young Tennesseans with the premier shooting sports program in the state through the Tennessee Scholastic Clay Target Program," Ashley Tone, Tennessee Scholastic Clay Target program manager said. "As a former Tennessee SCTP athlete myself, I am proud to be a part of the driving force behind promoting shooting sports in my home state and propelling our program forward."
With more than 1,600 athletes participating annually and more than 55 gold medals won at the SCTP National Championships, Tennessee SCTP is one of the largest and most successful programs in the country. "All of us at Tennessee Wildlife Federation see the positive impact this program makes on so many athletes and their families, as well as increasing outdoor recreation and conservation in our state," said Tone. "We are excited to be strengthening and expanding the opportunities for our teams through a new partnership with National SCTP."
The Scholastic Clay Target Program has been hosting shotgun shooting events for fourth graders through college since its inception in 2001.
"Partnering with Tennessee Wildlife Federation is a win-win," Tom Wondrash said. He is SCTP's national director and co-president of the Scholastic Shooting Sports Foundation. "Having Tennessee Wildlife Federation promote and support the national programs' agenda will insure all of the benefits contained in the stated MOU as well as help high school graduates with college placement at no charge to them. We are all about opportunity and with this MOU, all Tennessee athletes will have the same benefits as athletes across the country due to the willingness of the Tennessee Wildlife Federation to give their Tennessee athletes the best support they can give them."
To learn more about the Tennessee or National SCTP programs, please contact Ashley Tone at [email protected] or Tom Wondrash at [email protected].