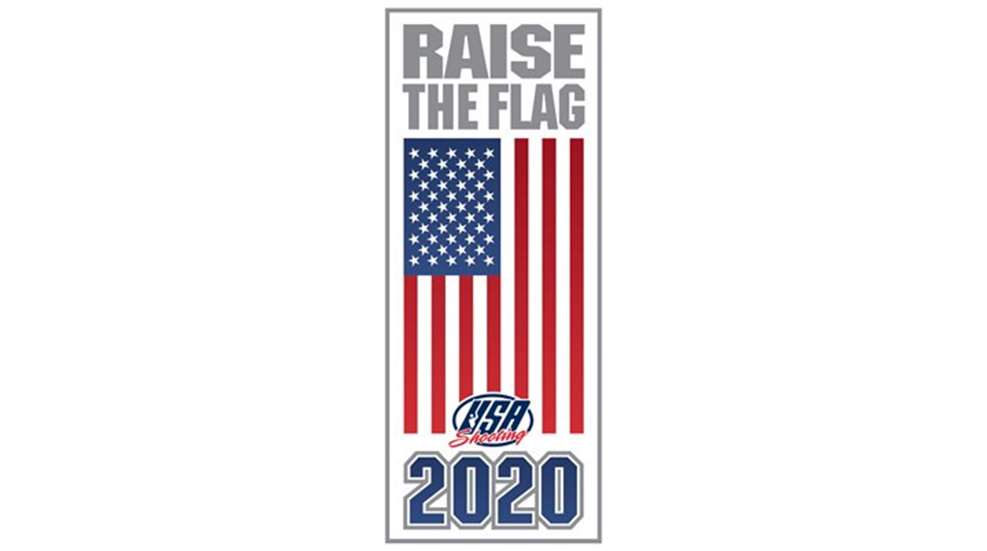 With the goal of dominating the sport of shooting at the international level, USA Shooting's Raise the Flag campaign is intended to support the U.S. National Shooting Team to the Los Angeles 2028 Summer Olympic Games and beyond. The Hal & Jean Glassen Memorial Foundation is the first large organization to support the Raise the Flag campaign with a $500,000 endowment grant to be distributed over the next five years. One of USA Shooting's core beliefs is that successful junior shooters often develop into successful international competitors. The Glassen Foundation Endowment shares this vision to invest in the future—making the two groups ideal partners.
Since its inception in 1992, the Hal & Jean Glassen Memorial Foundation has donated $5 million to over 60 organizations, including the NRA and its Eddie Eagle Gun Safety program. Its purpose includes encouraging firearms shooting skills competition, as well as promoting the lawful use and possession of firearms, and even supporting the research of animal diseases affecting dogs and cats.
Throughout history, U.S. athletes have won 110 Olympic shooting medals. With a focus on developing junior athletes, the Raise the Flag campaign will help burgeoning U.S. shooters compete internationally with the necessary resources to start their individual journeys in the shooting sports, as well as maintain a competitive U.S. presence at international matches. The goal is to raise $1.5 million.
This year, for the first time in history, the ISSF (International Shooting Sports Federation scheduled a stand-alone Junior World Championship. The inaugural Junior World Championships that were scheduled to take place in Suhl, Germany, this July were cancelled due to coronavirus (Covid-19). Funds from the new campaign will provide Team USA additional opportunities to field competitive teams at matches like this in the future.
Learn more about the Raise the Flag campaign at USAShooting.org. And, for more information about the Hal & Jean Glassen Foundation, please go to this link.
---
See more:
It's Official: 2028 Olympics Returning To Los Angeles