Big news about the 2019 SCTP (Scholastic Clay Target Program) and SASP (Scholastic Action Shooting Program) Nationals—according to the latest numbers from our friends at the SSSF (Scholastic Shooting Sports Foundation), the current registration numbers indicate that this year could very well boast the largest ever attendance at the combined SCTP/SASP National Championships on record thus far. The championships are currently slated to be held July 13-20 at the Cardinal Shooting Center in Marengo, OH. There was a mind-boggling 2,692 youth shooters hailing from 26 different states that attended last year.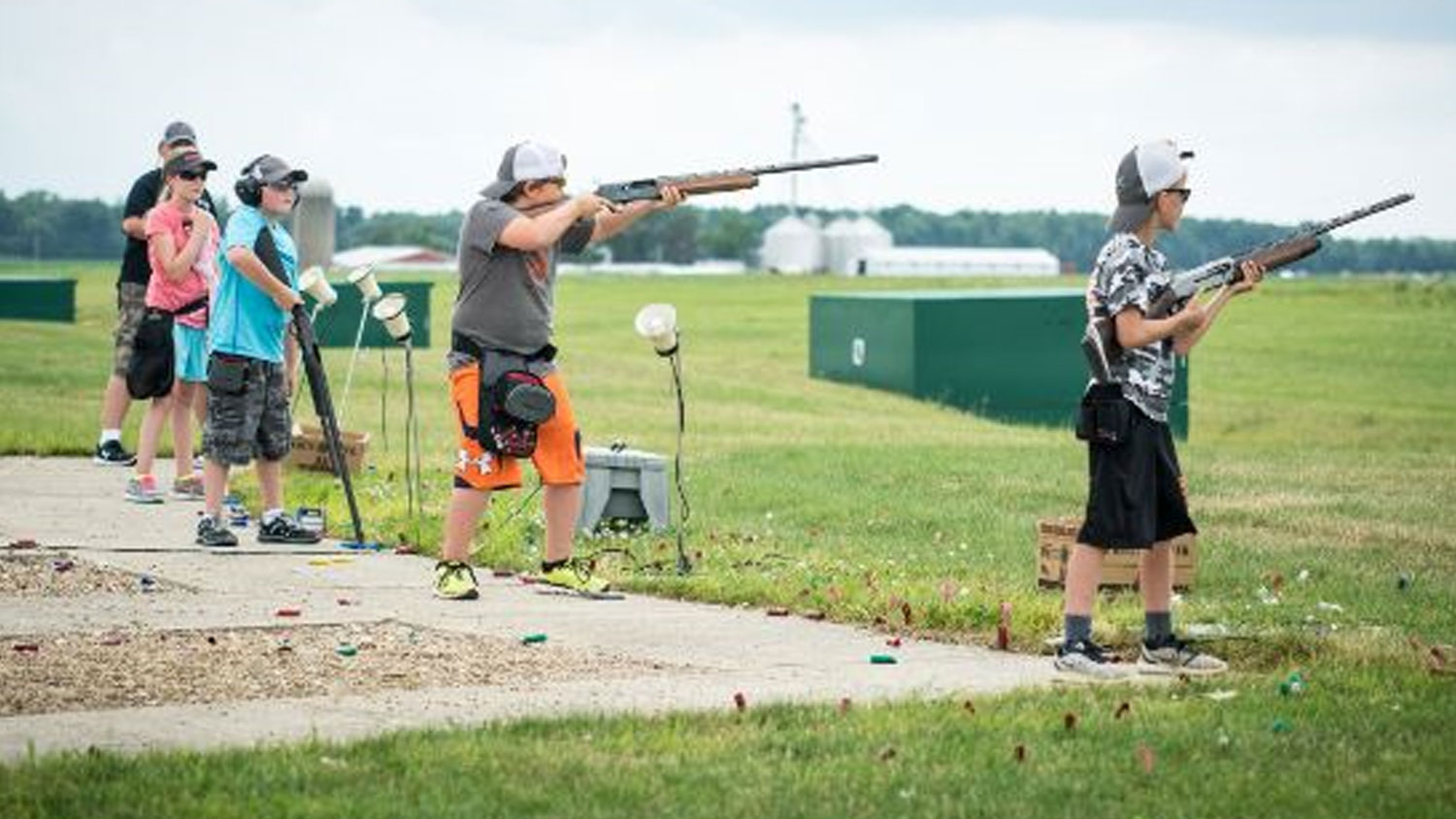 From a recent press release: "As of Friday, June 14, 2019, the Scholastic Clay Target Program is running 20 percent ahead of it's best year on record with youth athletes from 28 states already signed up."
The National Director of the SCTP, Tom Wondrash says, "At the current pace with three weeks to go, it looks like we are on target to have between 25 percent and 30 percent more skeet, trap, sporting clays, and bunker trap youth athletes than at any time in [program history]."
And it isn't just the shotgun side that is enjoying record numbers of registrations, either. Last year, the SASP National Championship was a very large steel match, and registrations for 2019  are currently over 30 percent ahead of last year.
SASP National Director Rick Leach chimed in, "This year we are on pace to become the largest action shooting match in the world based on our registration activity to date."
Stay tuned, because this year's event may prove to be an epic year for both the youth clay target shooters and action shooting enthusiasts. SSUSA will be on site at the Cardinal Shooting Center for a few days this summer during the 2019 SCTP Nationals, so make sure to check back often for the latest news.
Learn more and also register (you still have time!) at this link: www.SSSFOnline.org.
---
See more: Winchester, Scholastic Clay Target Program Join Forces