The Cardinal Shooting Center, one of the largest shooting centers in the country, will remain the home of the Scholastic Clay Target Program (SCTP) and Scholastic Action Shooting Program (SASP) National Championships through the year 2029. The Scholastic Shooting Sports Foundation (SSSF) President and Executive Director, Ben Berka, announced the big news on May 31.
Between the two 2018 SSSF national championships held last year in Marengo, OH, at the Cardinal Center, there was a mind-boggling 2,692 youth shooters from 26 states that enjoyed eight days of shooting—collectively sending one million rounds downrange in the process.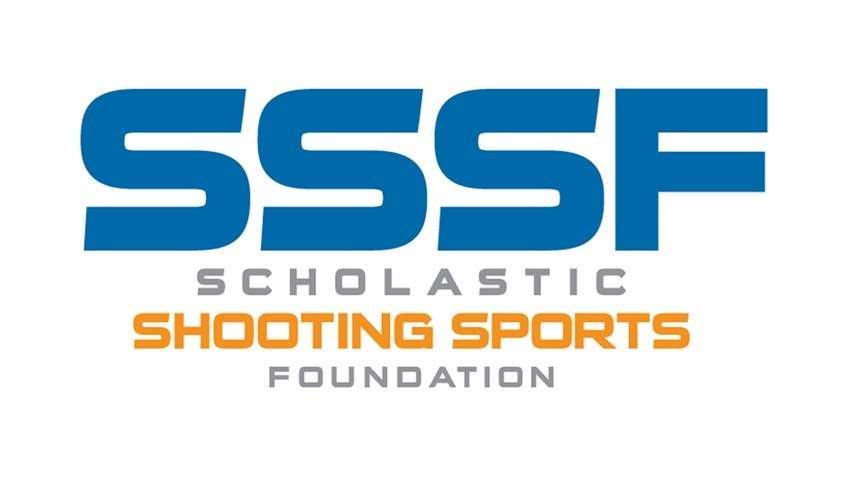 The family-friendly Cardinal Shooting Center is best described as a comprehensive shooting sports venue that boasts
theme park-level amenities
. It makes perfect sense that SSSF decided to continue holding premier competitive shooting events there by securing a 10-year contract. The perks that come with hosting a large championship at the Cardinal Shooting Center abound—including a smartcard-based registration and awards system, on-site campground, 52 trap houses, 14 pistol and rifle bays, along with 14 skeet fields.
There are plans for expanding the shotgun ranges at the Cardinal Shooting Center starting next year. New skeet fields are on the docket, and there has been discussion on adding American Trap and Bunker Trap facilities in the future. This is in addition to the 300 brand-new covered precision pistol firing points
we reported on last year
. If you have ever been there, then you know that there is plenty of room for expansion.
Additionally for the summertime in 2019, the Cardinal Shooting Center will debut a state-of-the-art Shot Curtain System that will provide a common background for all trap shooters—as well as a very efficient platform to reclaim lead shot.
Learn more about the Cardinal Shooting Center:
www.TheCardinalCenter.com
.
Learn more about the Scholastic Shooting Sports Foundation:
www.SSSFOnline.org
.
---
See more articles about the Cardinal Center and SSSF youth shooting programs: