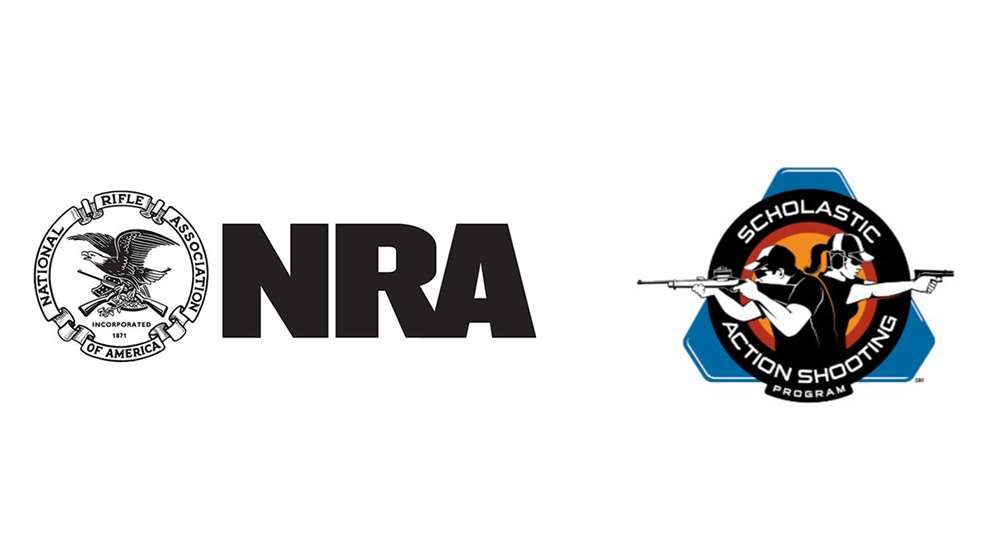 The Scholastic Action Shooting Program (SASP) has announced the National Rifle Association as a new founding partner.

Understanding that youth are the future of the shooting sports, founding partners help SASP to organize matches, demos and shows to help promote youth involvement in the shooting sports.

"Our two organizations work really well together to introduce young shooters to a sport that can be enjoyed for a lifetime—one that offers a level playing field and can be enjoyed by all family members," Tammy Mowry, SASP national director, said. "We are also able to have our National Coach Development Staff (NCDS) trainers conduct Level 1 Pistol Coach classes for our SASP coaches and adults who want to pursue this credential."

Joe DeBergalis, a member of the NRA Board of Directors who also serves on the board of the Scholastic Shooting Sports Foundation (SSSF) Board of Directors, said, "The NRA is honored to partner with the SASP as a founding member. As the leader in firearms education, the NRA is dedicated to the development of youth shooting programs to help build a better future for America's rich shooting sports heritage. The SASP has done a phenomenal job instilling in young people values and character traits that will benefit them throughout their lifetimes. The NRA is proud to support such a remarkable organization."

"For generations, the NRA has been the foremost guardian of America's shooting sports and hunting traditions. We are proud to help SASP train and mentor future generations of young shooters," said Wayne LaPierre, executive vice president of the National Rifle Association.