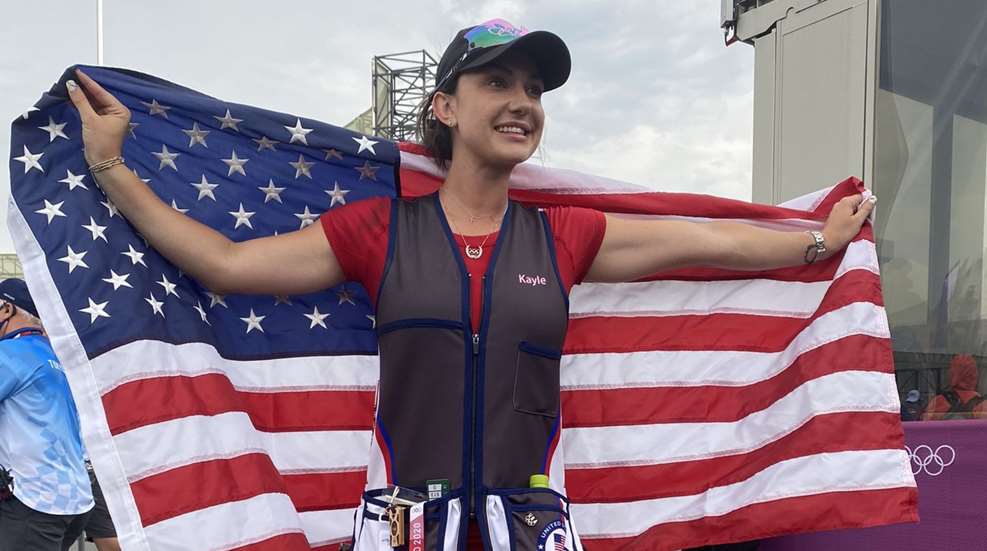 On Thursday morning at the Tokyo Olympics, Team USA's Kayle Browning secured the silver medal in the women's trap event after a thrilling final. Browning's total of 42 was only one down from the gold-medal winner, Zuzana Rehak Stefecekova of Slovakia, the latter setting a new Olympic record with her score.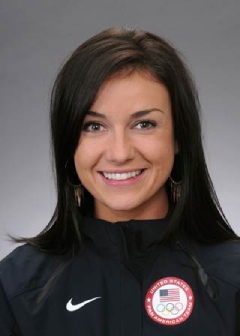 The Olympic trap event has five qualifying rounds over two days. Browning, age 28 and from Conway, Ark., earned a score of 71 through three rounds in Tokyo and was placed ninth out of 26 shooters. After the fifth round she had tied for fifth place, and post shoot-off she was assigned the sixth position in the final.
She missed three out of her four first shots in the final, then regained her composure and rattled off 19 consecutive targets to take the silver medal. Browning took an early lead but would have to settle for runner-up to Stefecekova, 43-42. As for the bronze medal, that went to San Marino's Alessandra Perilli with 29 broken targets. The bronze is the first-ever medal for San Marino, a tiny landlocked country in Southern Europe.
At the London 2012 Olympic Games, Browning served as an alternate for Team USA. Her silver medal increases Team USA's total women's trap medal count to three after Corey Cogdell earned bronzes in the event at the 2008 and 2016 Games.
As to be expected, Browning was elated about the women's trap silver medal. Here is what she said to Team USA's Karen Rosen.
"This is the pinnacle of my career. I've worked for this moment my whole life, so I don't really have words to describe it yet, but I'm definitely proud."
Previous international appearances by Browning include two medal-winning performances (gold, bronze) in three appearances at the ISSF World Trap Championships, as well as individual and team gold medals at the 2018 Championships of the Americas.
Next up for USA Shooting in Tokyo is the mixed trap competition, a new Olympic event. See the full schedule here.
Photos courtesy of USA Shooting
---
Read more:
Tokyo Olympics: Vincent Hancock Dominates At Men's Skeet Event, Wins Third Career Gold